Container
Container House
Modular Container House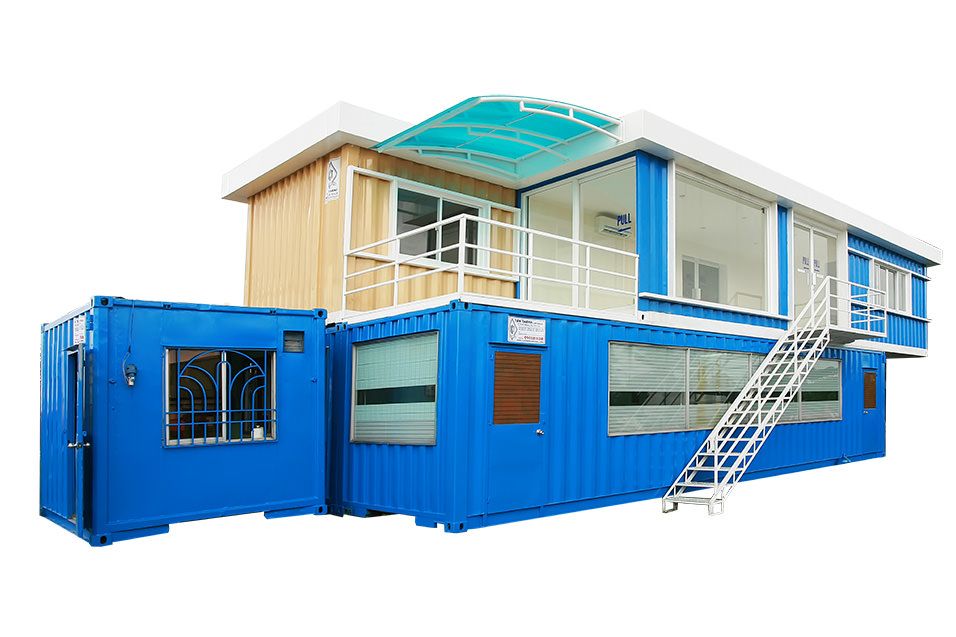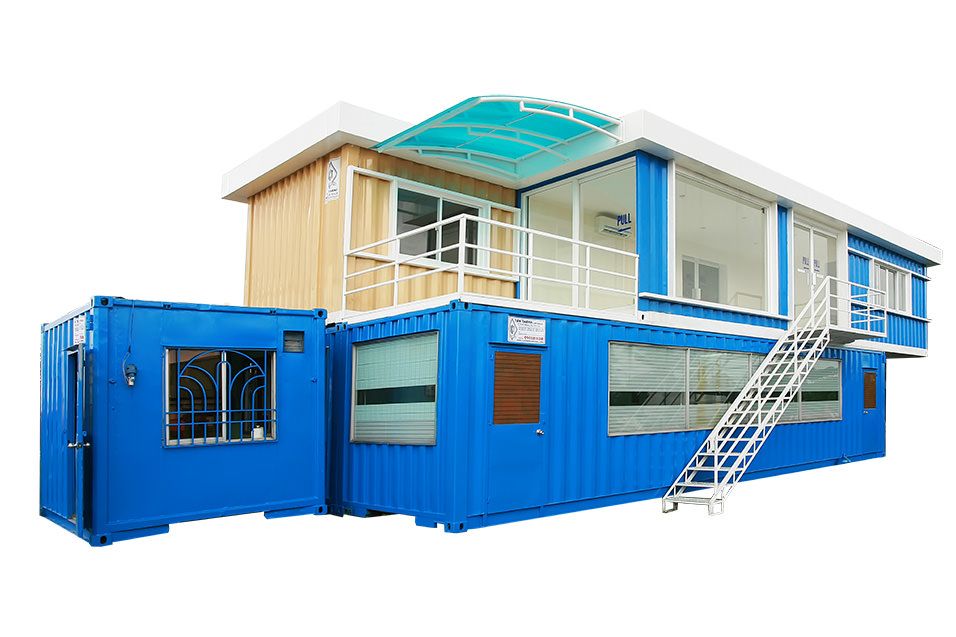 Modular Container House
General information
The modular container house manufactured by Tan Thanh Container. We design modular container that is easy to disassemble and transport, suitable for all projects.
Details Products
Tan Thanh Container's modular container house has a convenient design with super light weight, easy movement, competitive price, quick construction time... guaranteed to make customers satisfied.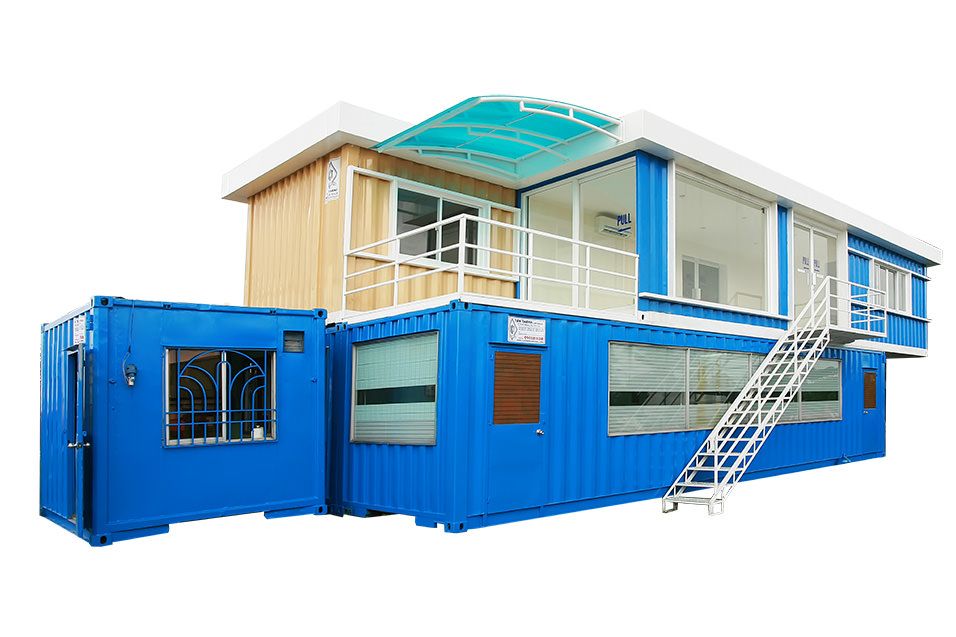 Advantages
Modular container houses are more cost-effective than building houses
Construction time is quickly
Good heat and moisture resistance due to the use of material cladding techniques.
Disassemble and move the house easily
High durability, good bearing capacity
Application
Modified to utilize in designing and constructing various works, such as: offices, houses, portable toilets, kiosks,…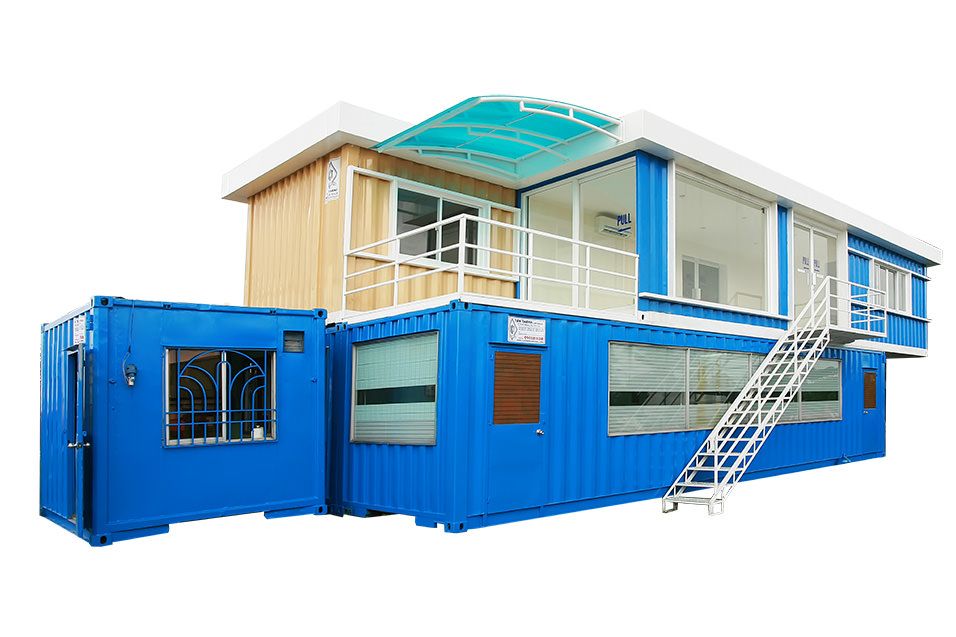 Specifications
Design container size as required
Contact Now
Tan Thanh
24/7
support!