Semi Trailers
Drop Deck Semi Trailers
02 Axles 40 feet Drop Deck Semi Trailers L42-LA-02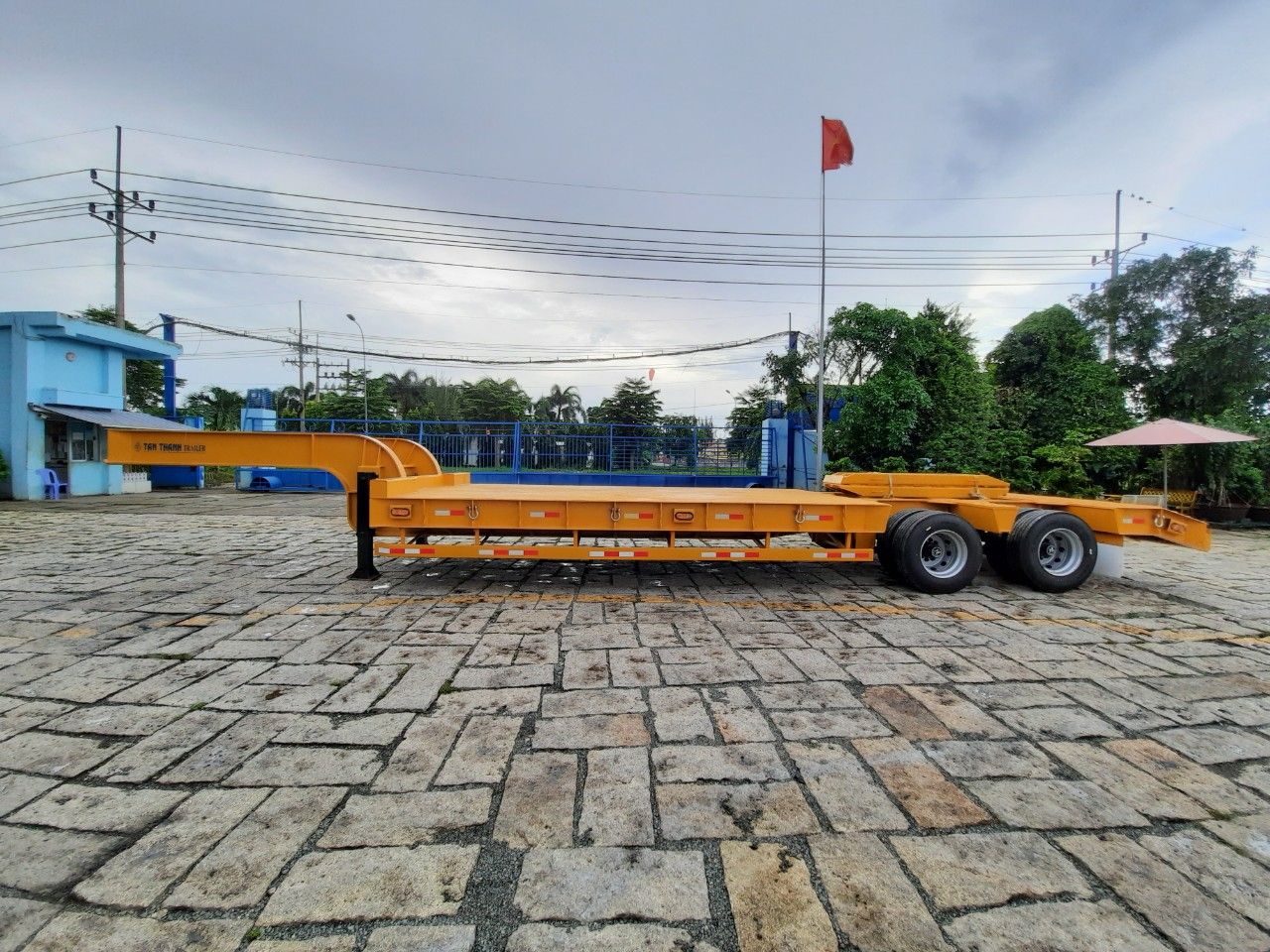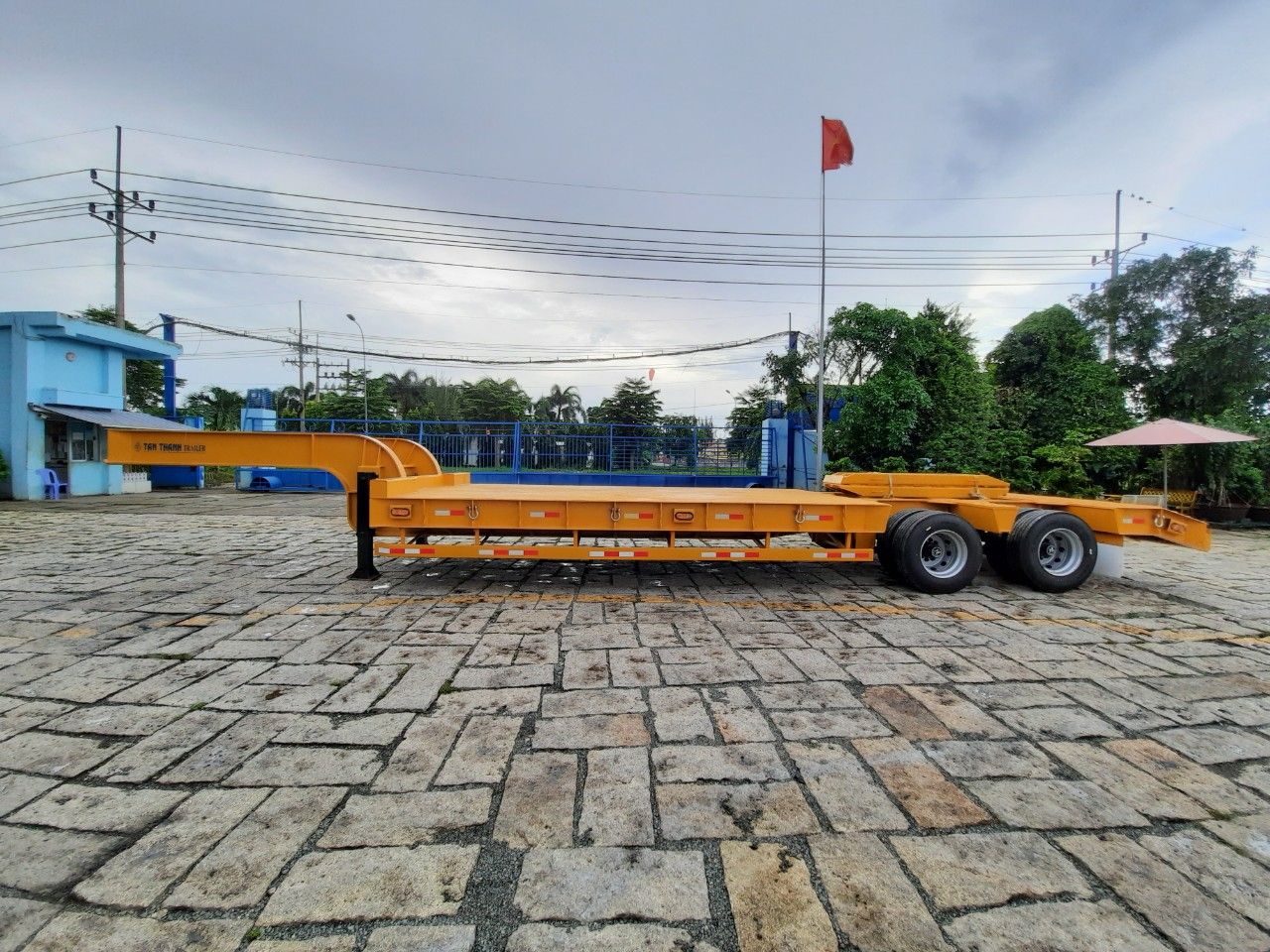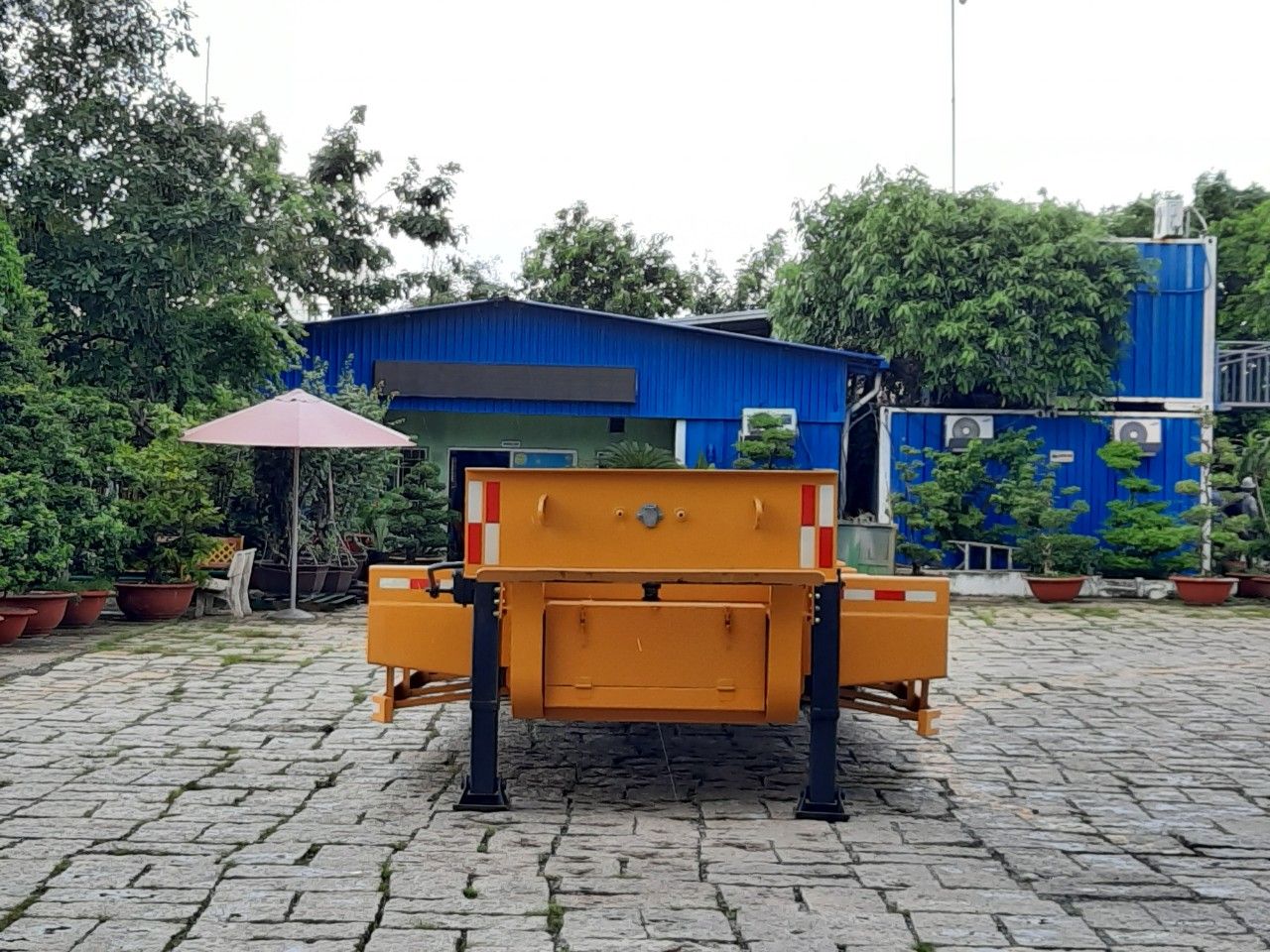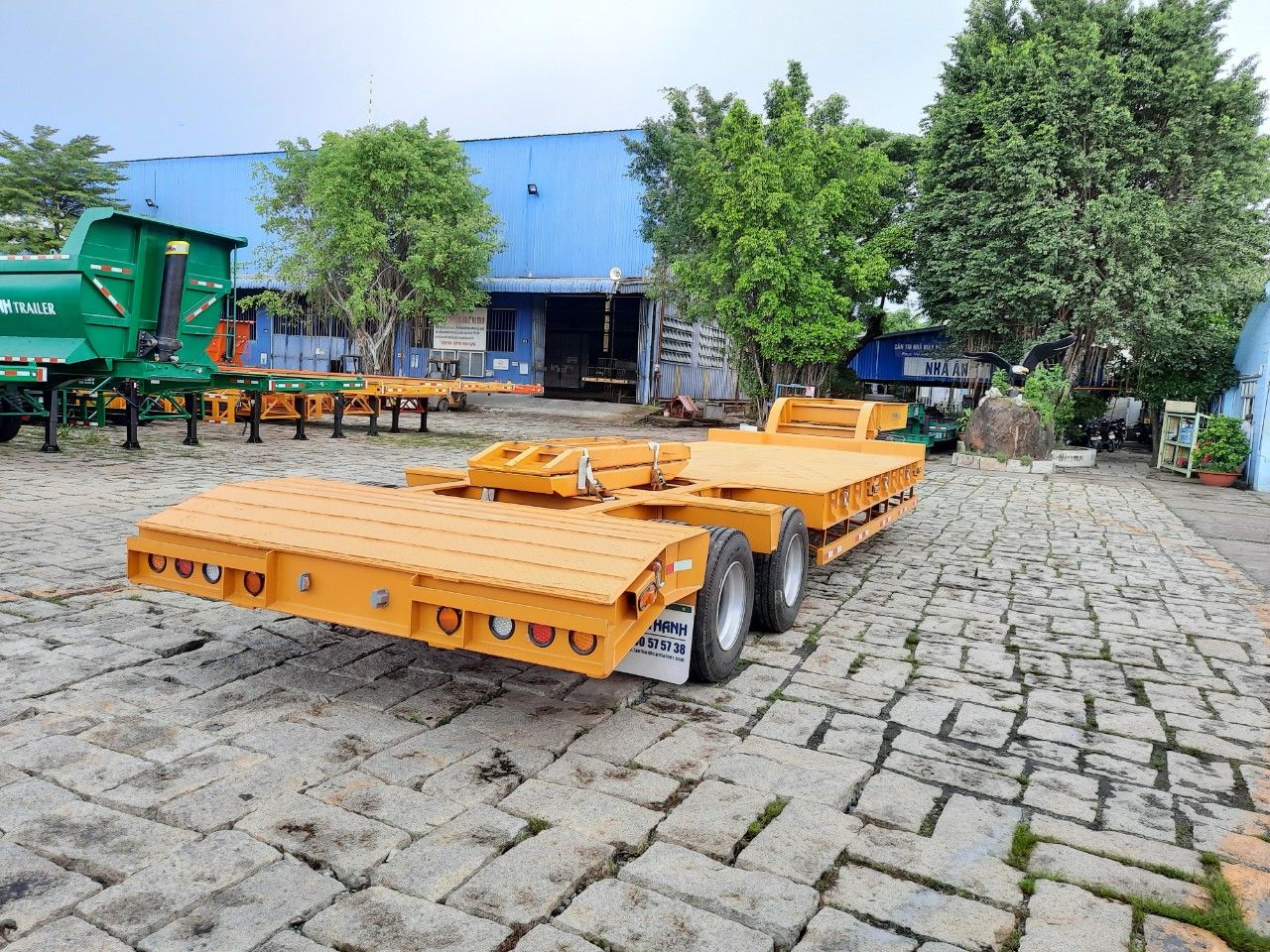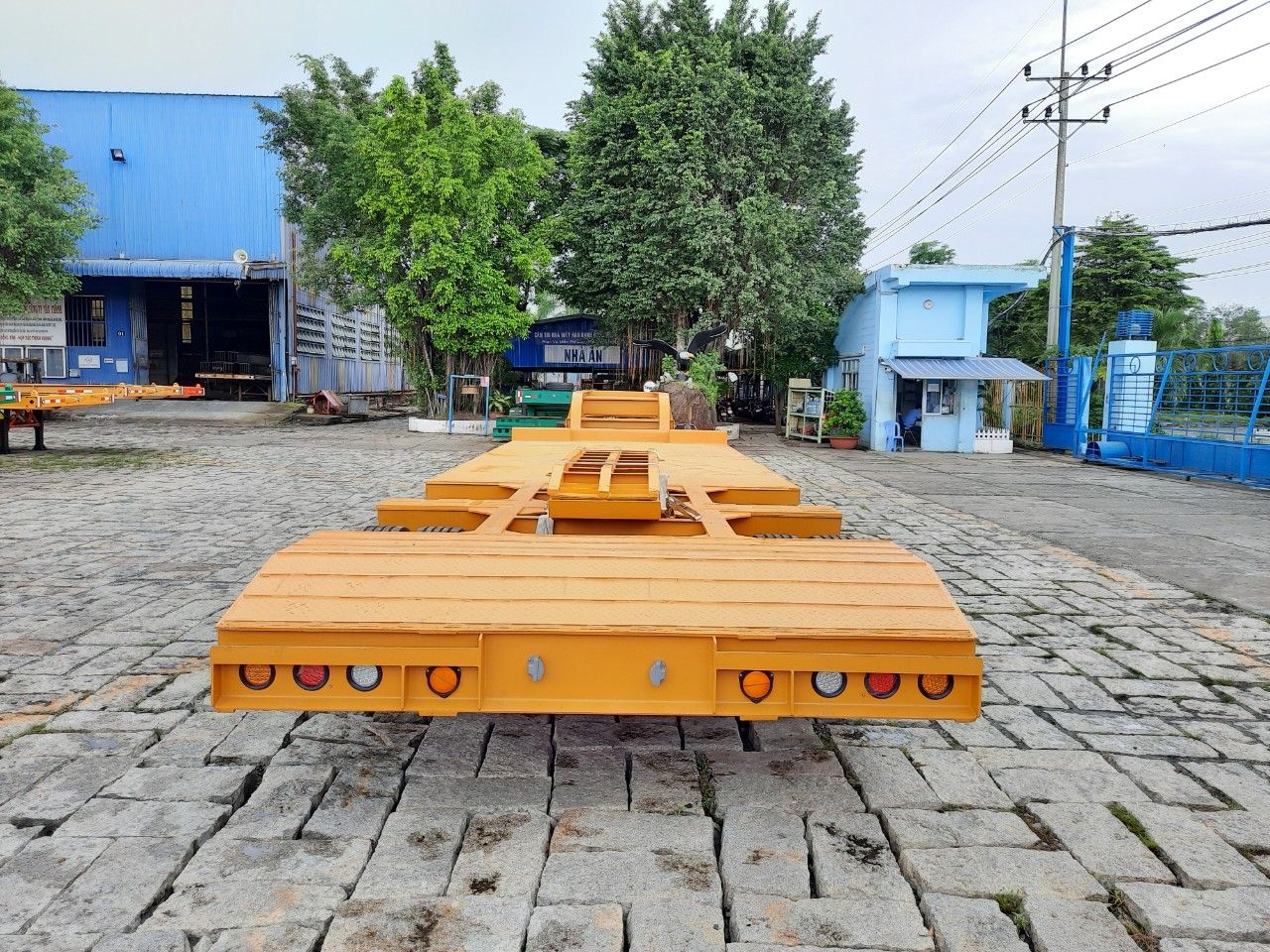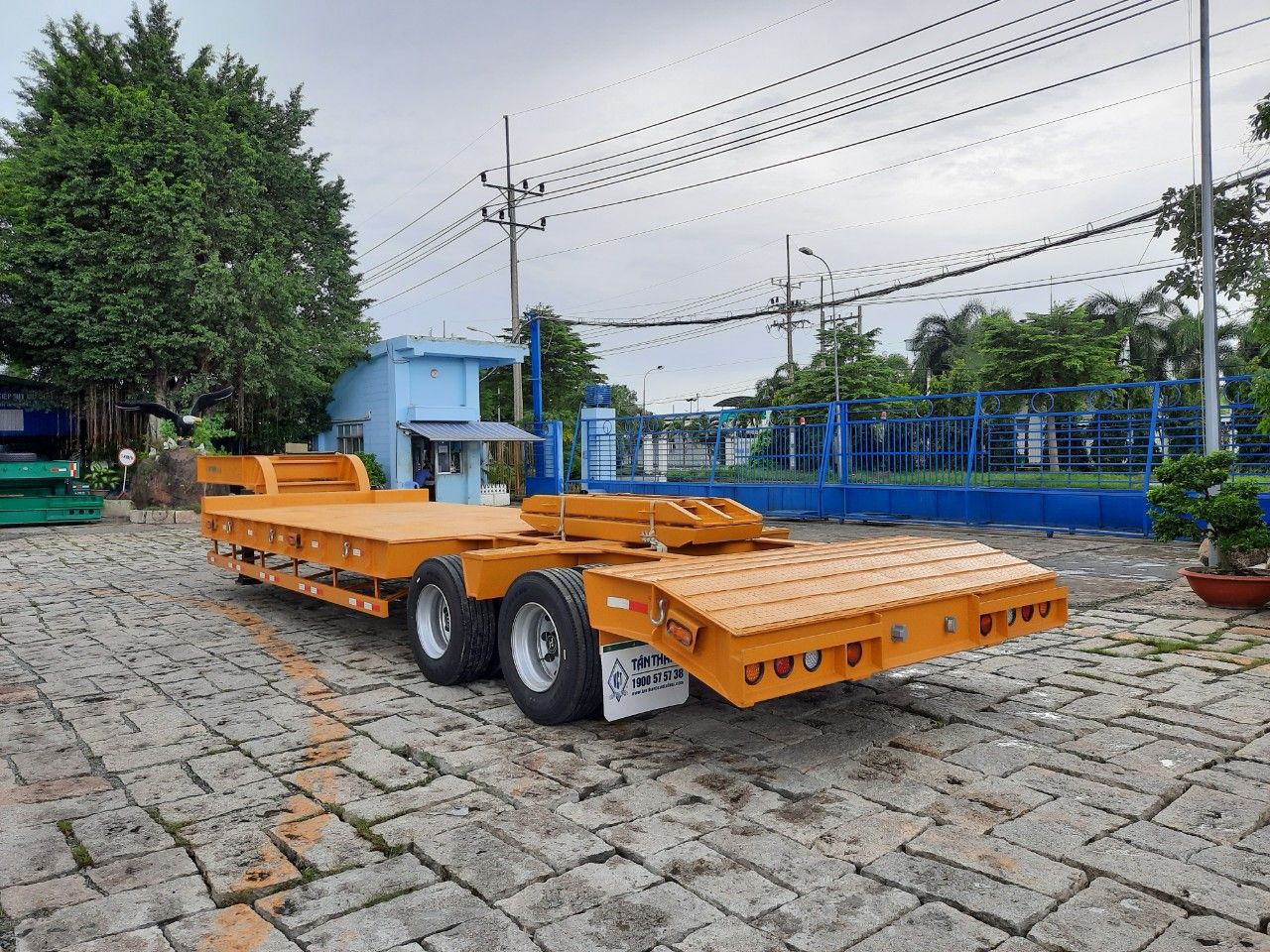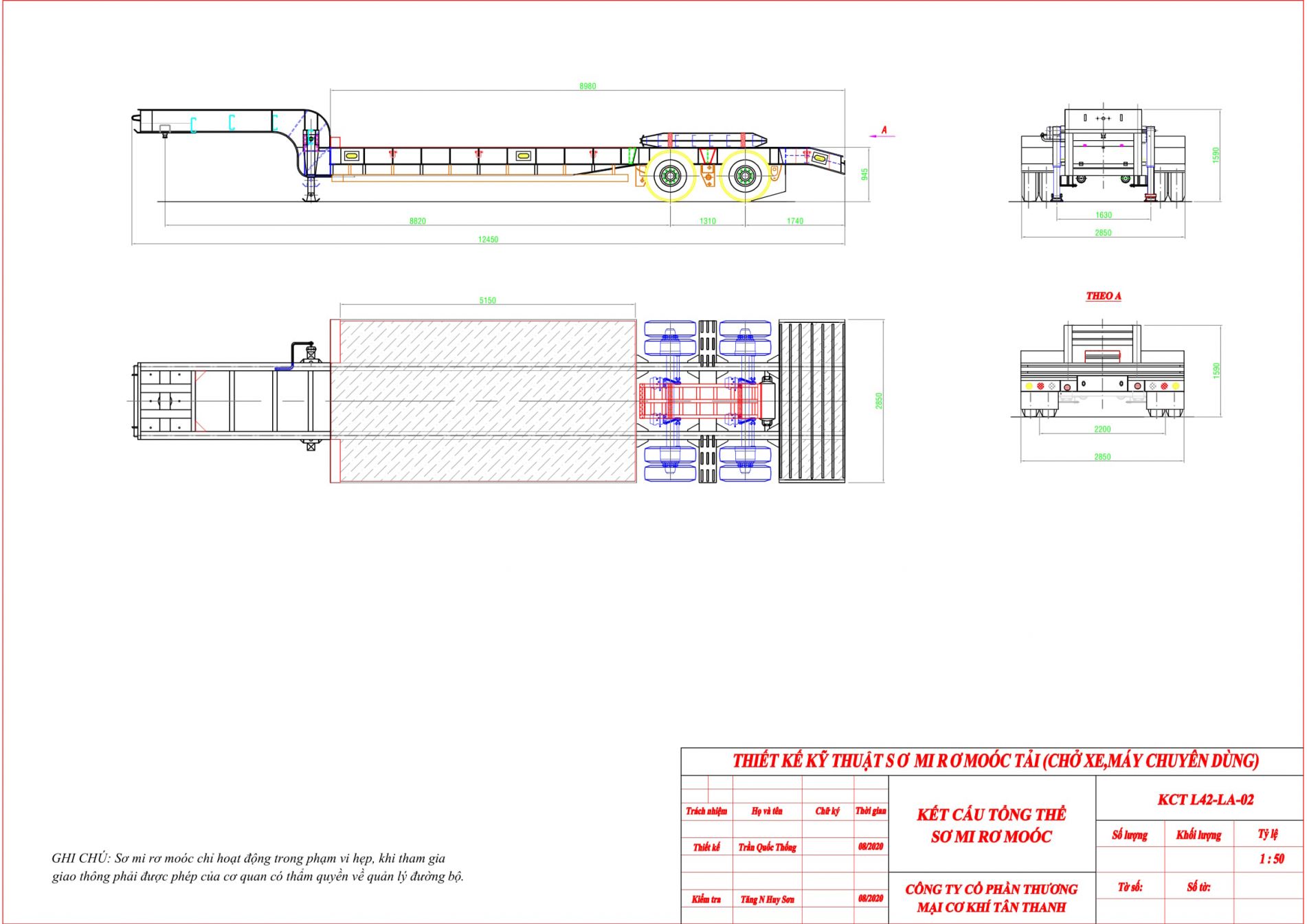 02 Axles 40 feet Drop Deck Semi Trailers L42-LA-02
430.000.000đ
This is only a reference price. For details, please get in touch with Tan Thanh Container!
General information
| | |
| --- | --- |
| SKU: | |
| Length x width x height: | 12.450 - 2.850 - 1.590 mm |
| Payload: | 39.490 kg |
| Warranty: | 3 years |
Details Products
2 axles 40 feet L42-LA-02 Tan Thanh is manufactured by high-tech production lines, with a load capacity of more than 39 tons, specialized in transporting motor vehicles, oversized machinery and equipment, and enormous weight.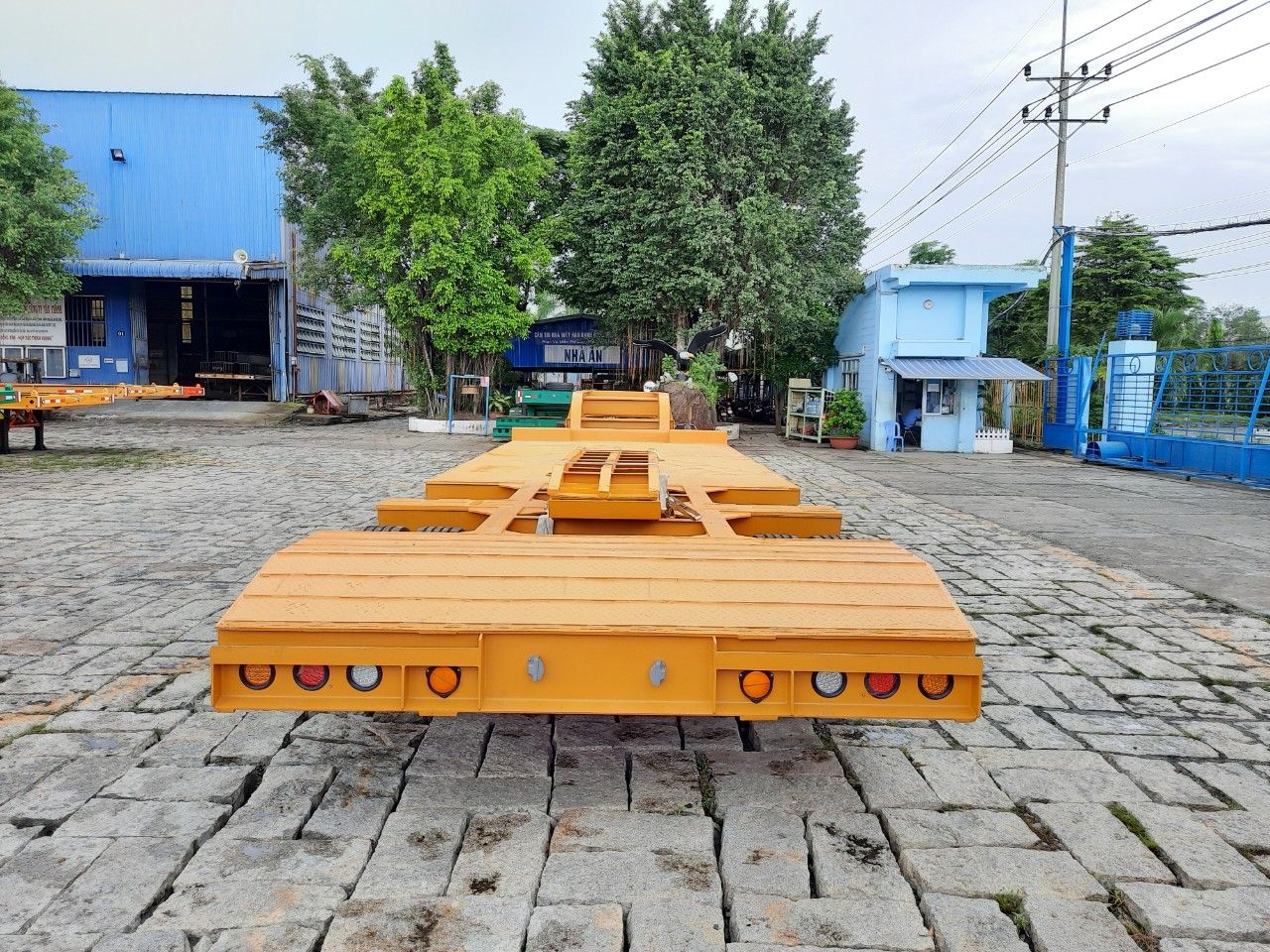 Advantages
Superior design: L42-LA-02 drop deck semi-trailer owns a robust structural steel Q345B main girder, providing high load-carrying capacity.
Genuine HJ kickstand: 2-speed manual control helps the drop deck semi trailer run stably, grip the road and increase durability of the the drop deck semi-trailer over time.
The brake system is equipped with 2 Sealco toads, which make the car brake faster and more durable. Sealco is rated as the leading prestige in the market in Vietnam and the world today.
Genuine tires: help the the drop deck semi-trailer have a high load and less wear.
North - Central - South warranty system: The product is warranted for 3 years on the North - Central - South branch system, which is convenient for moving the vehicle to the warranty station.
Durable paint film: priming, coating, and steaming to increase the semi-trailler's life.
Application
2 axles 40 feet Drop deck semi-trailer L42-LA-02 is specially designed to carry motor vehicles, machinery and oversized goods of large size and weight.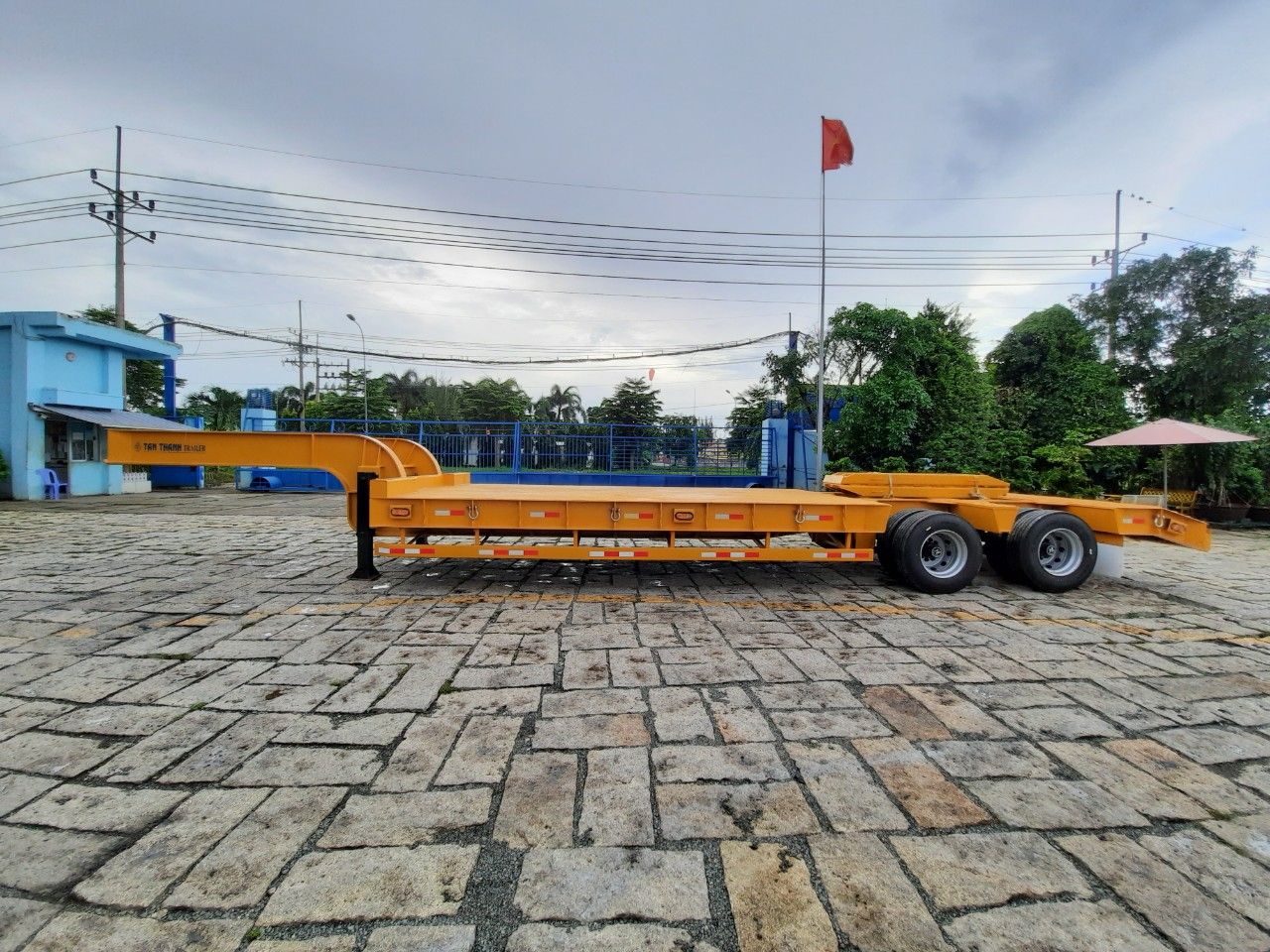 Specifications
2 axles 40 feet drop deck semi-trailer (carriage, special-purpose machine)
Trademark
KCT
Manufacture
Tân Thanh Mechanic Trading Corporation
Number
L42-LA-02
Certificate
0047/VAQ09-02/20-00
Date
18/11/2020
Dimensions
Length
12.450 mm
Width
2.850 mm
Height
1.590 mm
Load Distribution
Tare weight
7.850 kg
Playload
31.640 kg
Total Load
39.490 kg
Structure
Main Beam
Complex I Beam, Q345B steel
Kingpin
JOST, 2", Bolt on
Landing gear
HJ, 2-speed manual control
Axles
HJ, 13 tons
Suspensions
HJ
Fleetrite Brake Chamber
02 layer
Braking system
Braking system 2 steam lines, Sealco relay vaves, USA
Shell
285/70R19.5
Tray
8.25Vx19.5
Paint
Shot blasting, primer, coating, color fastness
Warranty
3 years
Contact Now
Tan Thanh
24/7
support!