Parts & Accessories
Reefer container assemblies
Generator for Refrigerated Container Carrier 69RG15-130W-05 (Clip-On)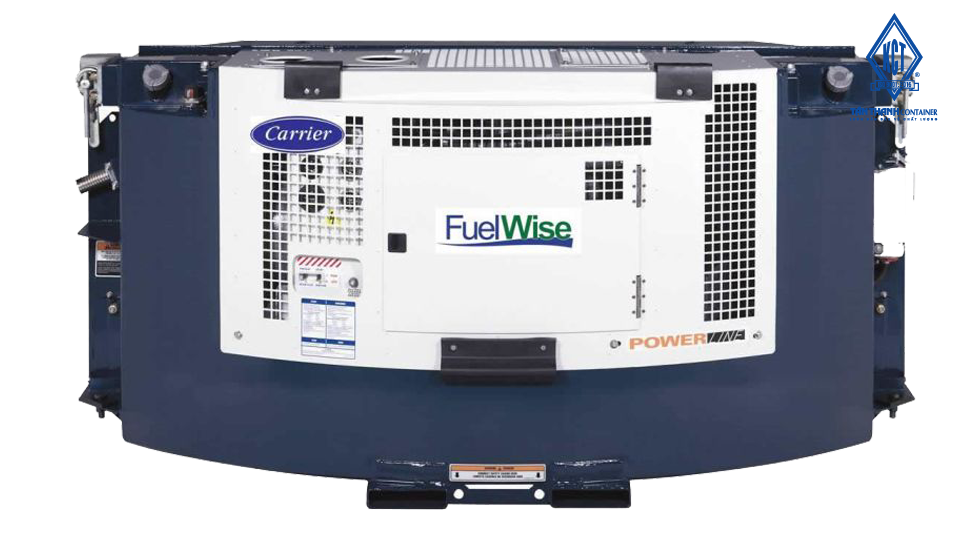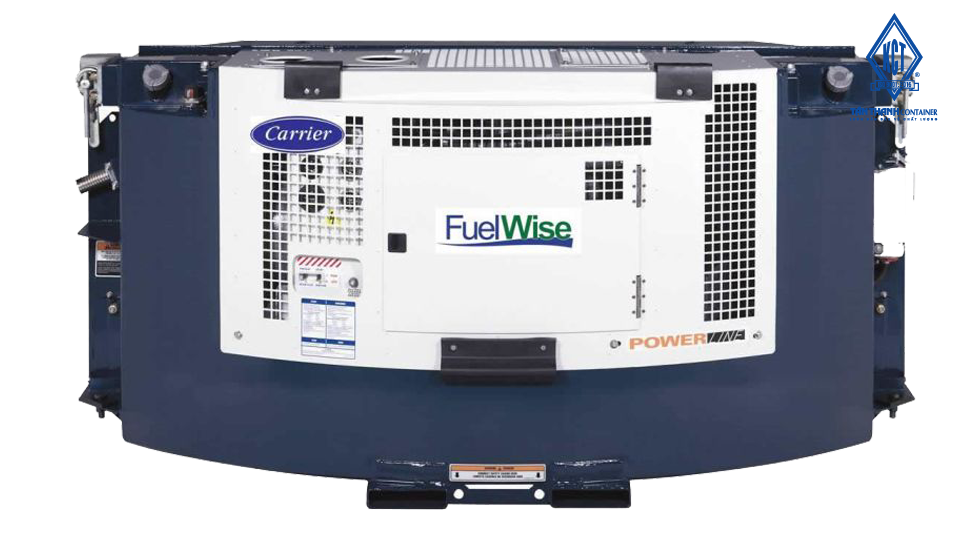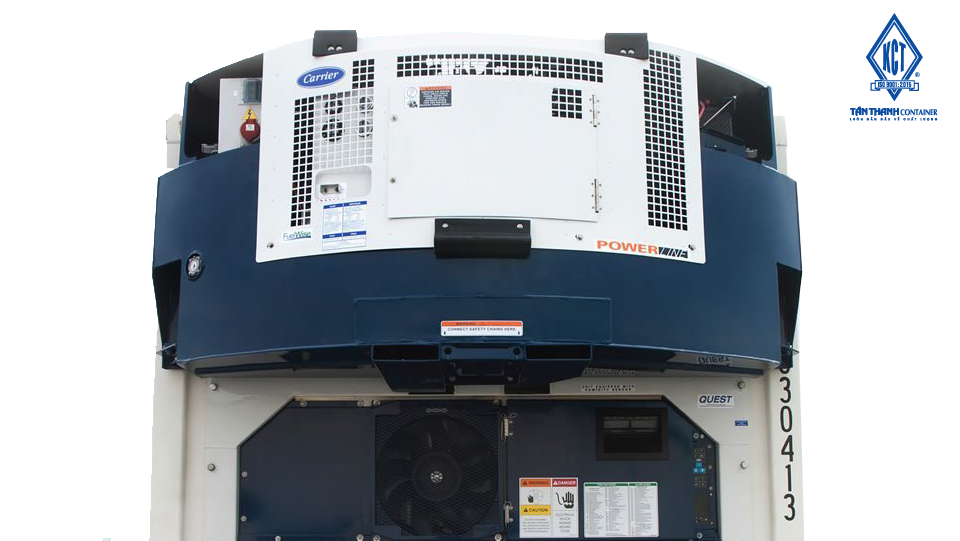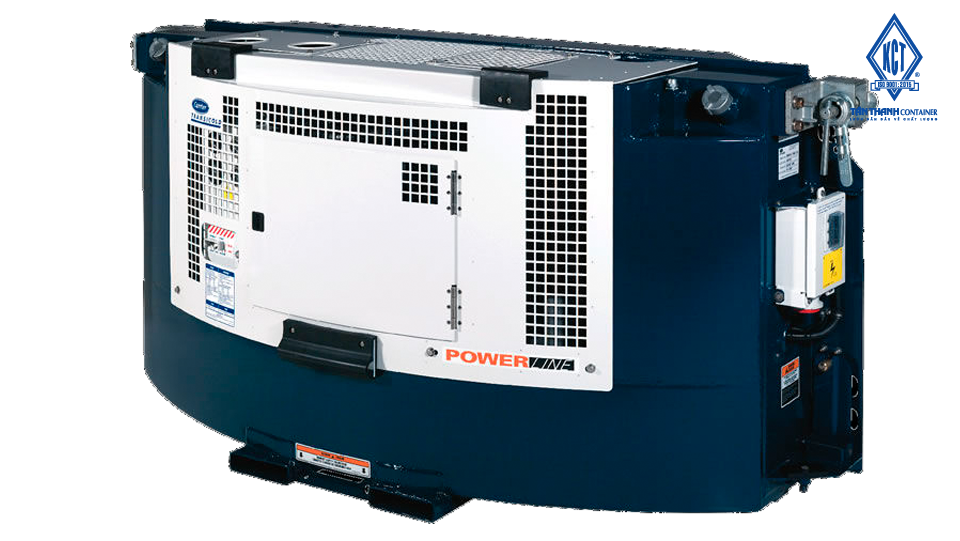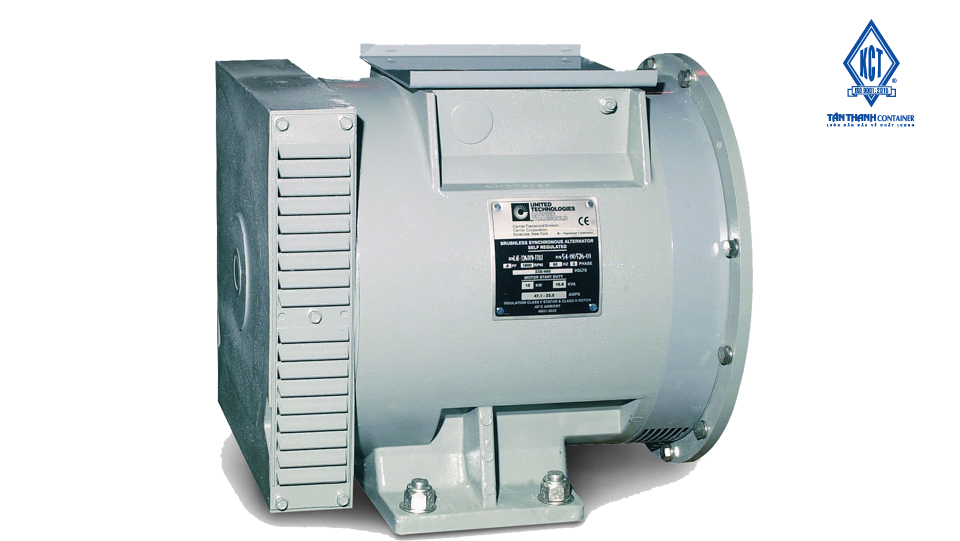 Generator for Refrigerated Container Carrier 69RG15-130W-05 (Clip-On)
Contact
This is only a reference price. For details, please get in touch with Tan Thanh Container!
General information
Generator for refrigerated containers Carrier 69RG15-130W-05 (Clip-On) from the US is a device that provides three-phase power for the refrigeration system in a container. Using a 4-cylinder V2203L-DI-E3B engine, with a capacity of 23.9 kW (equivalent to 32 hp). With generator power 460 volt, 15 kW. With the advantages of durability, ease of installation and operation, the generator for Carrier 69RG15-130W-05 (Clip-On) helps to ensure the maintenance of a stable temperature in the transportation of perishable foods.
This device is covered by a 2-year nationwide warranty.
Details Products
Specifications
GENERATOR CARRIER 69UG15-068S-05 (Under-mount) For CONTAINER REFRIGERATION

Maximum power

23.9 kW (32 hp)

Continuous operation time

216 hours or 9 days

Average fuel consumption

2.27 L/hour

Fuel tank capacity

492 L

Engine

V2203-DI

Guarantee

2 years

Kích thước

Length (mm)

2.324 mm

Height (mm)

706 mm

Width (mm)

1.078 mm

Weight (kg)

830 Kg
Contact Now
Tan Thanh
24/7
support!