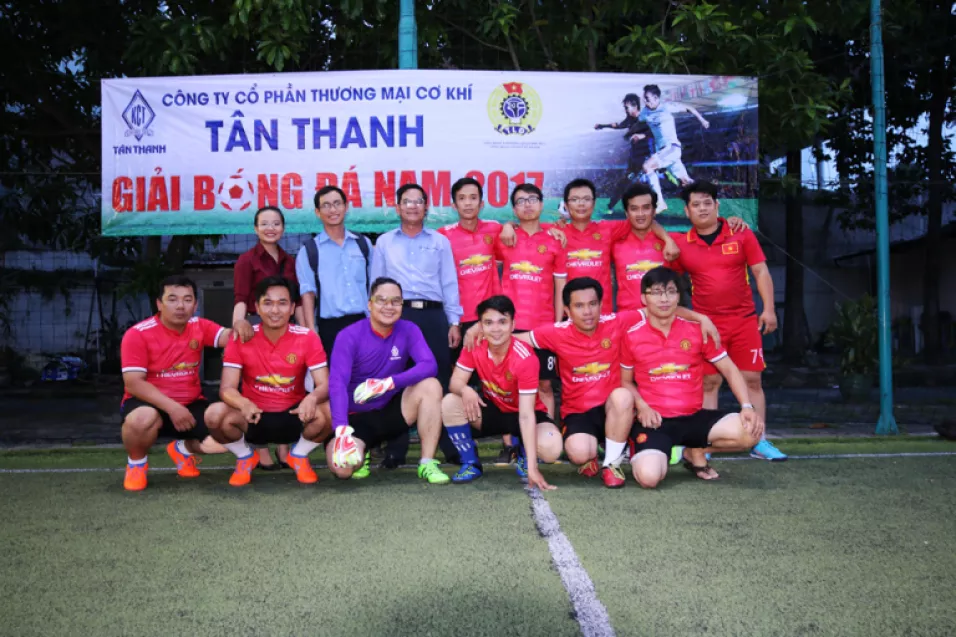 In the afternoon of September 06, 2019, Tan Thanh Company's Trade Union cooperated with the Union to organize the 2017 men's football league - A friendly, useful playground to light up the sport spirit of Tan Thanh employees
This is an opportunity for departments in the company to unite, stick together, together build a strong team.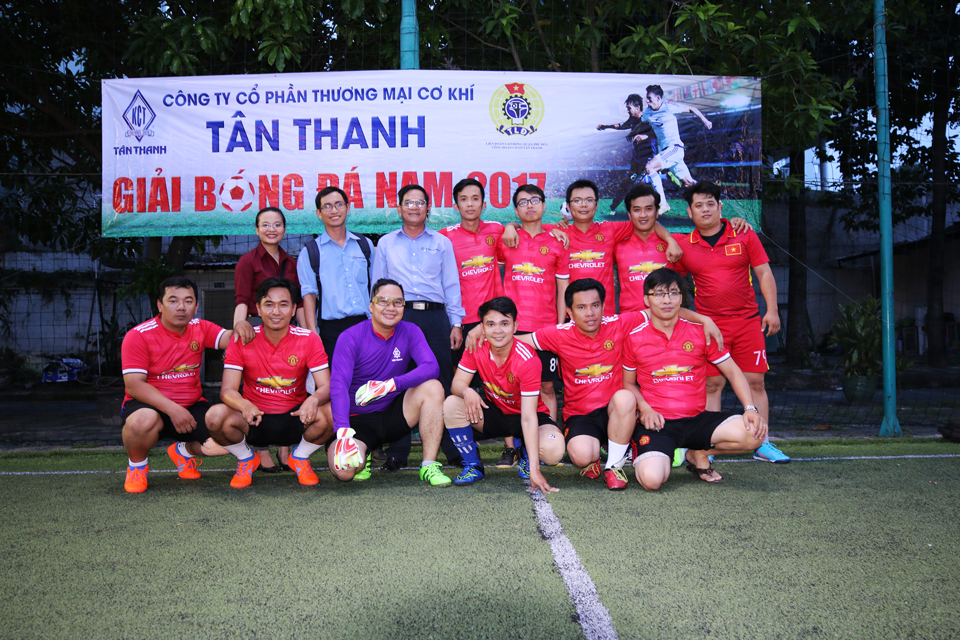 Physical and sports activities also help employees improve their health, build healthy lifestyles, and bring excitement for Tan Thanh's employees.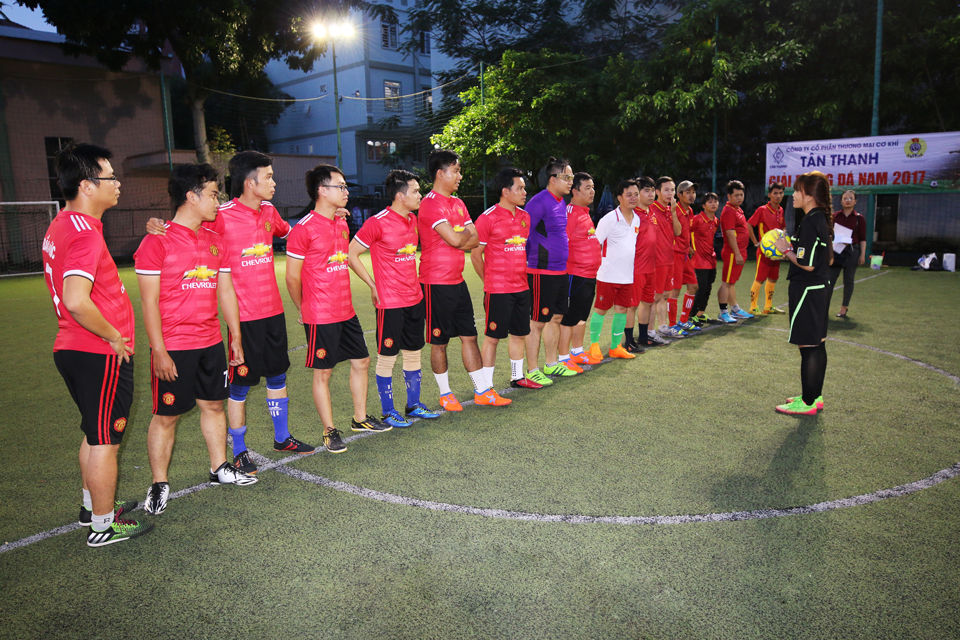 The fighting spirit together with the enthusiastic cheers of Tan Thanh supporters contributed to making the fun and comfortable moments after stressful working hours.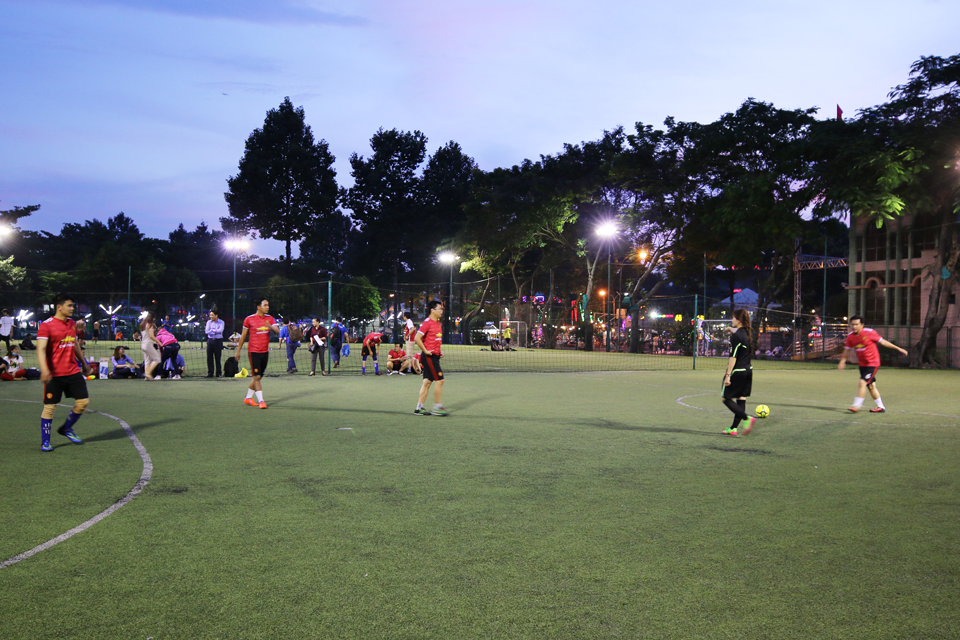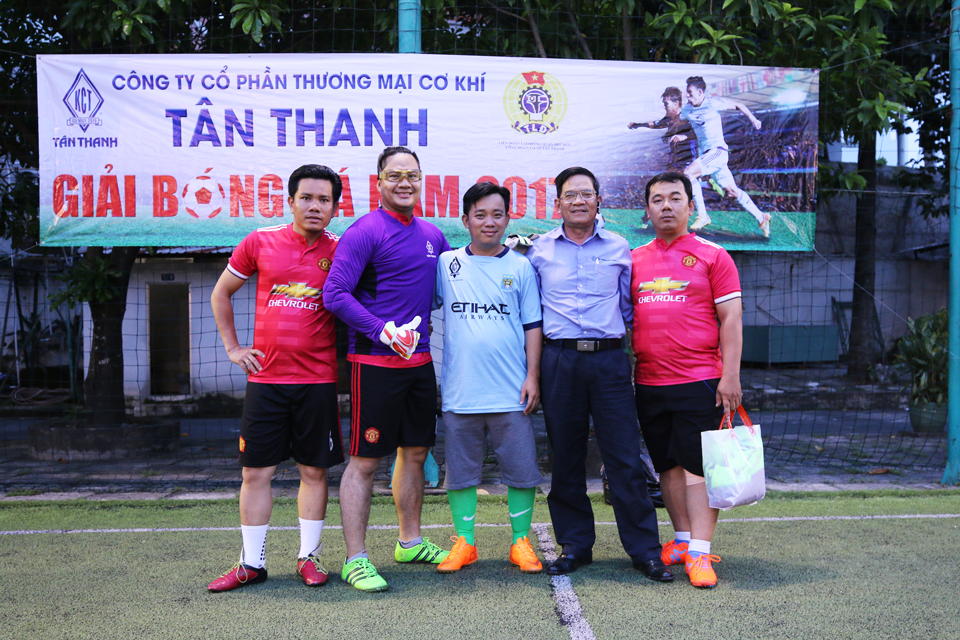 Michael Jordan said: "The good person will win the game, but the teamwork spirit and the brain shall win the championship."
Marketing Department