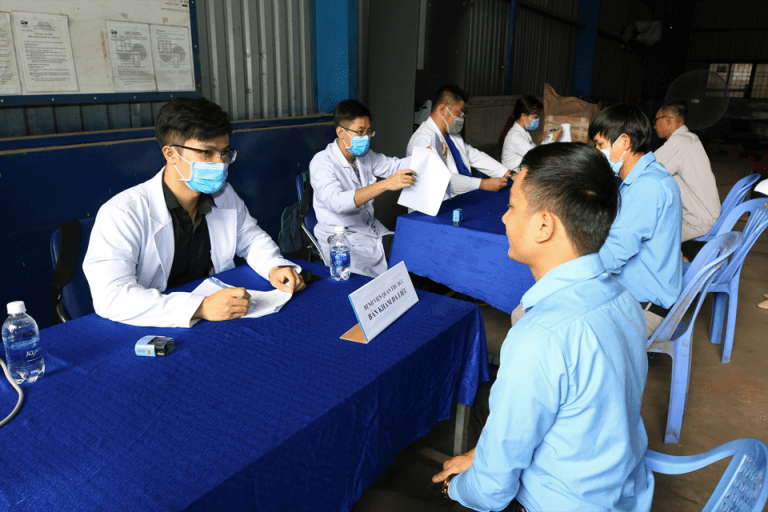 On November 06, 2019, Tan Thanh cooperated with Thu Duc District Hospital to organize periodic health checks for all the employees working at the company. This is an annual activity of Tan Thanh company to help employees understand the health situation, promptly detect the diseases in order to promptly have definitive treatment measures.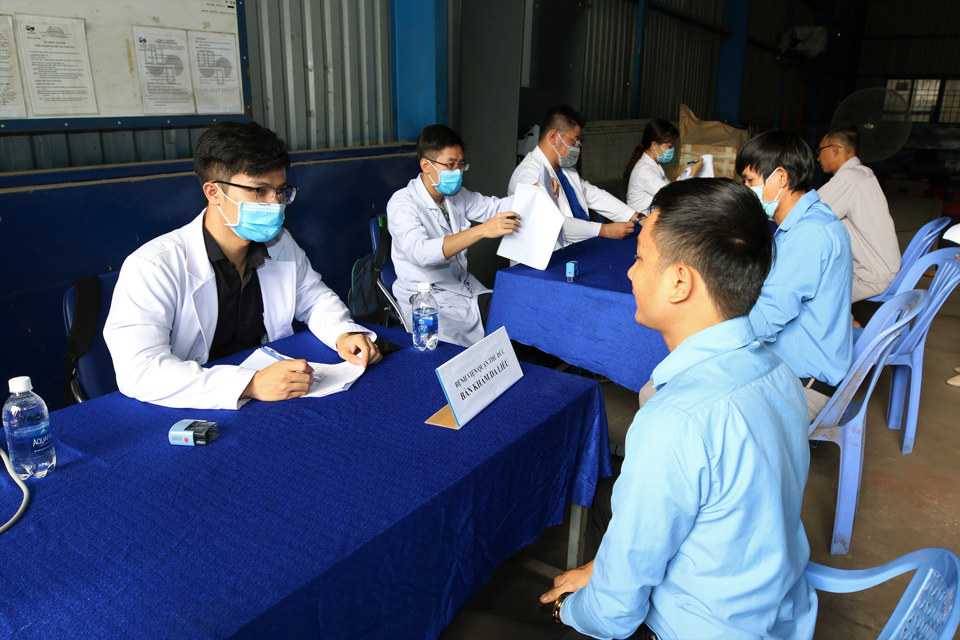 During the health examination this year, the employees were given a comprehensive health check including physical examination, blood tests, urine analysis, X-rays, and audiometry.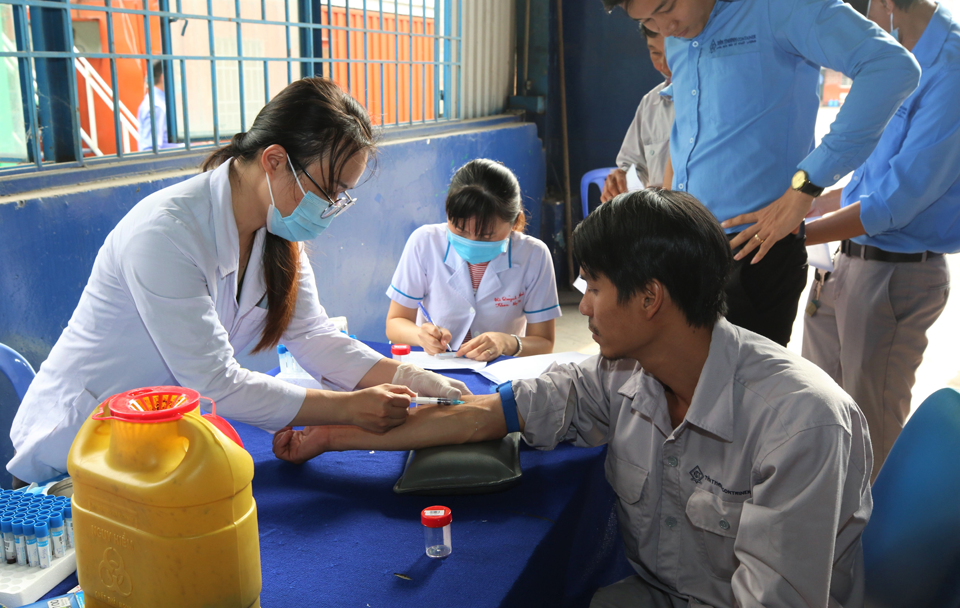 For many years, besides the policies, salary and bonus, periodic health checks for employees have been an indispensable part of the company's annual activities.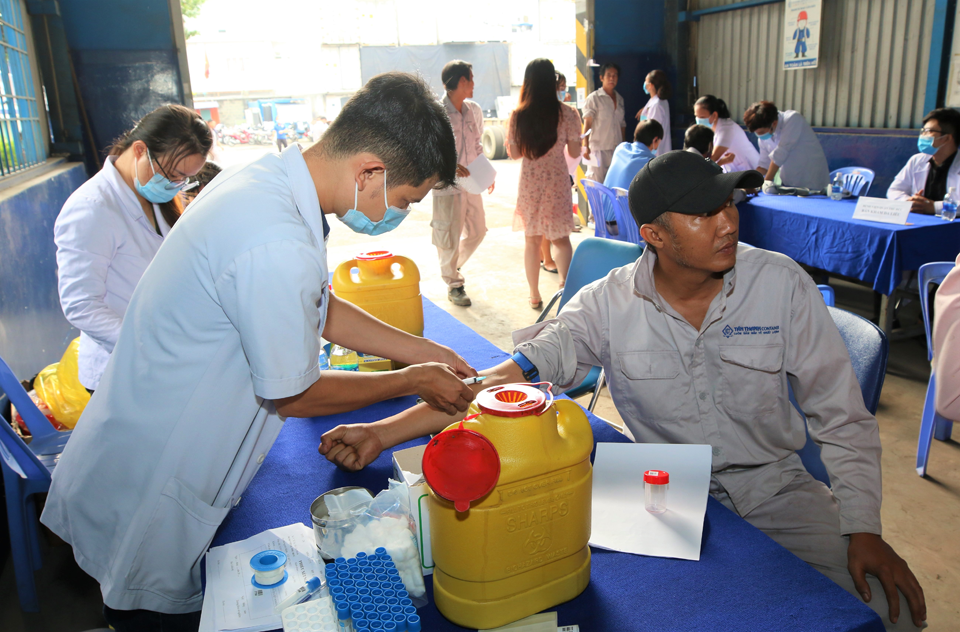 After this medical examination, Tan Thanh Company will also focus on reviewing and re-evaluating the suitability of the employees' health with their current job, in order to adjust work to suit their situation helping employees feel secure about their work and dedicate to the company.
Some pictures of the health check: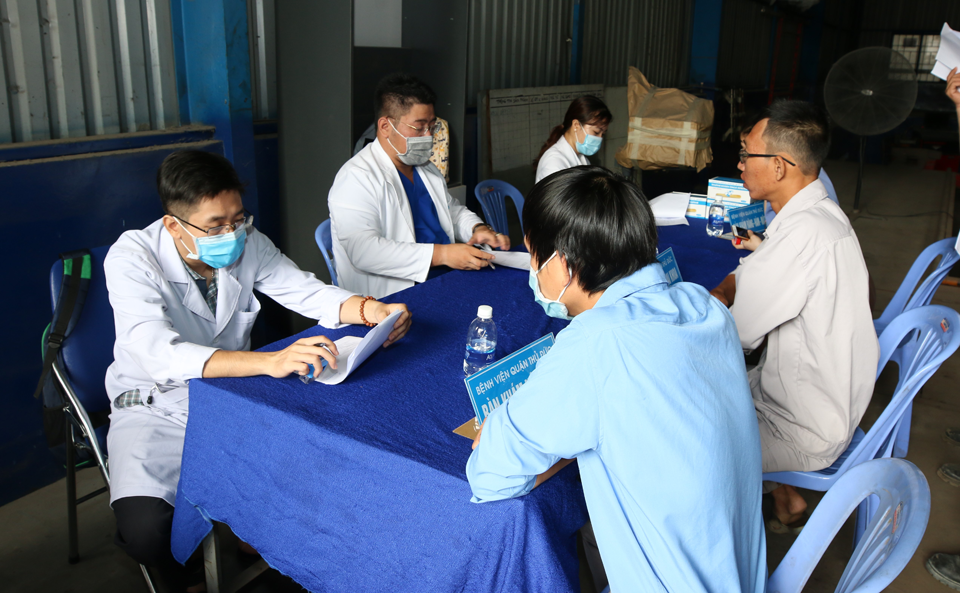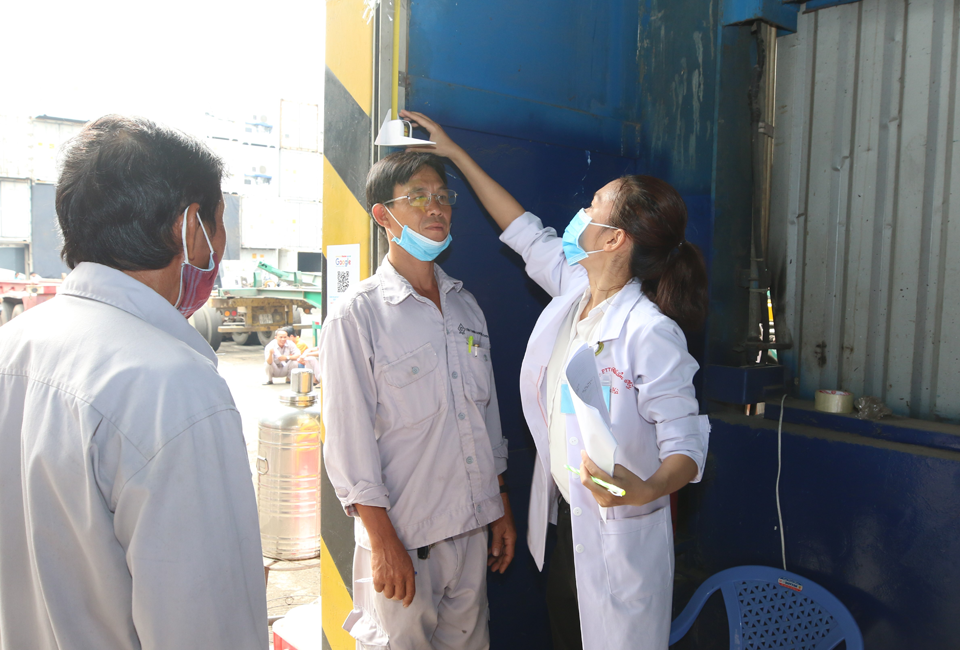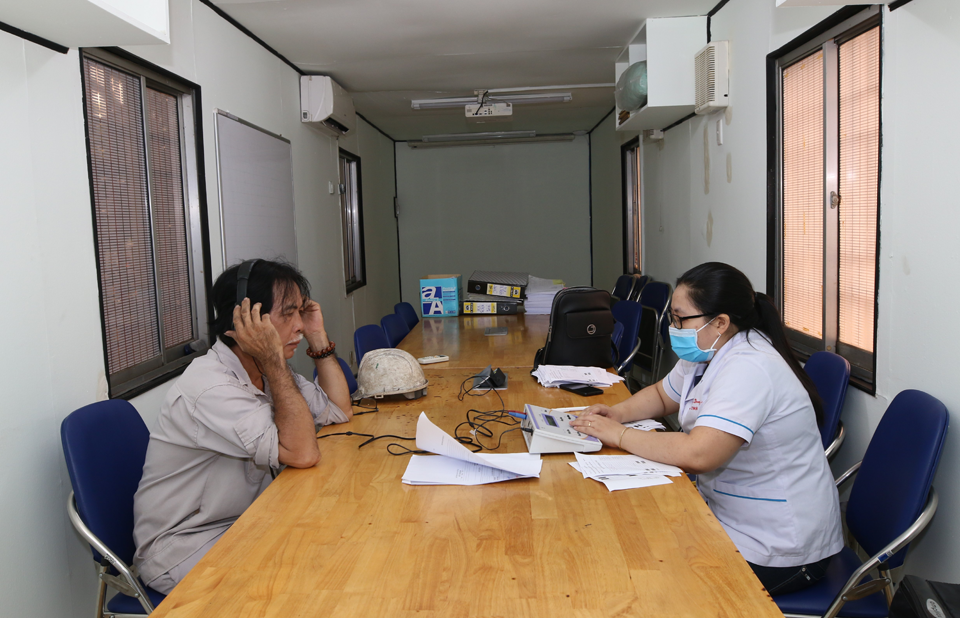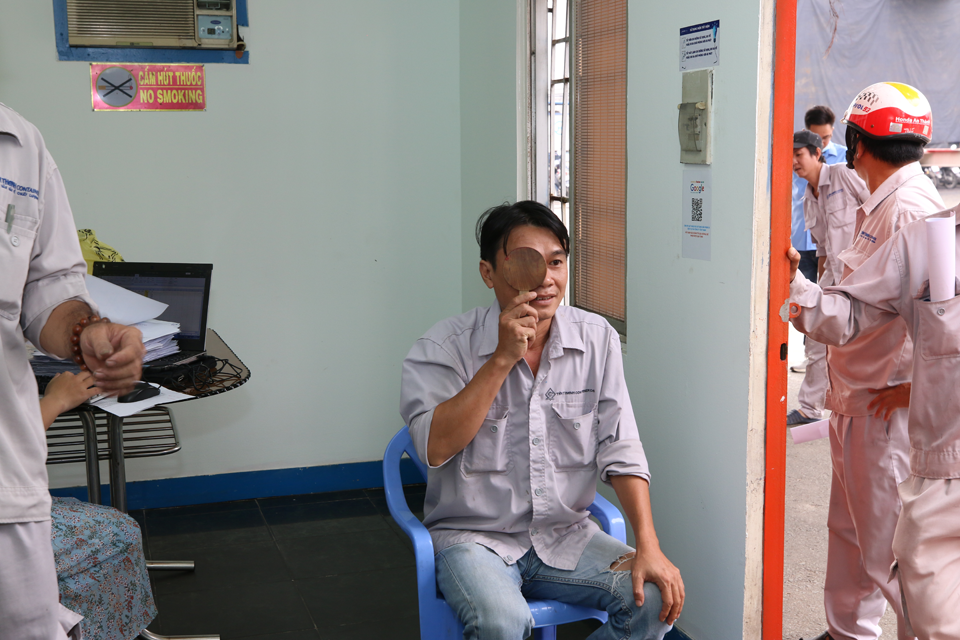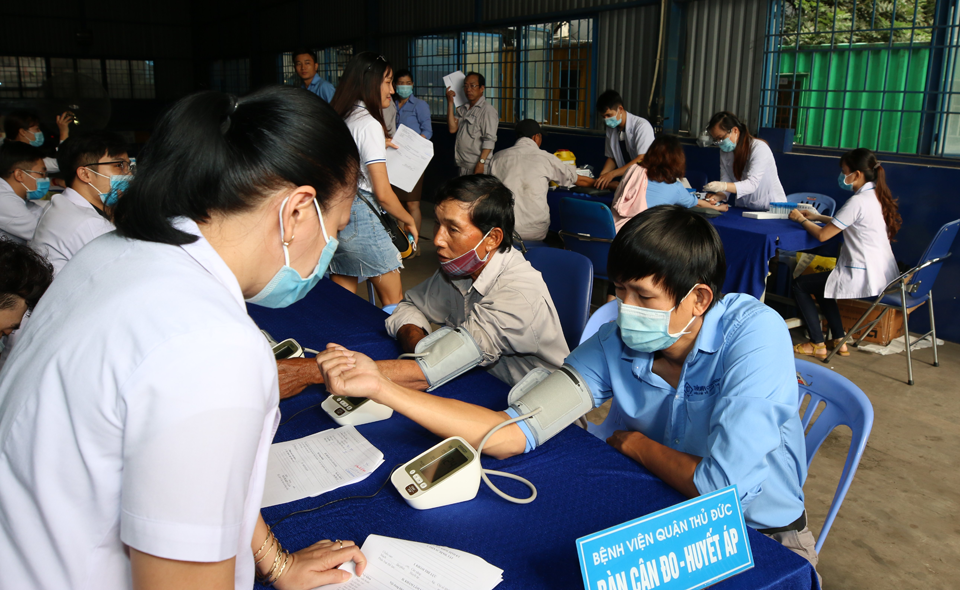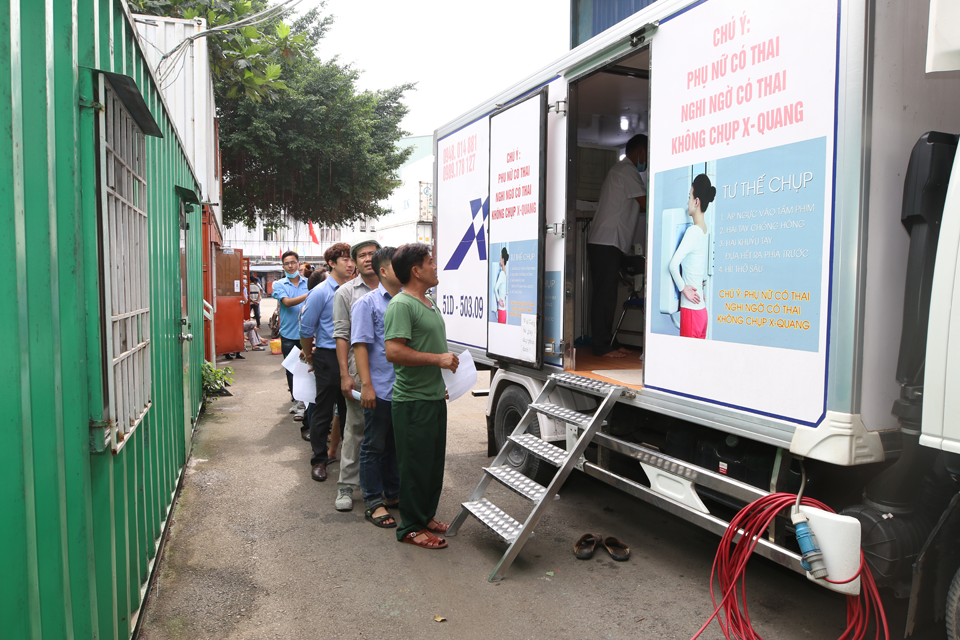 The health check-up program took place successfully. Through the examination, each staff member received the dedicated advice of the physician to have more care, protection and therapies for health enhancement.
#TanThanhContainer #TanThanh #TanThanhTrailer #TanThanhSơmiRơmoóc #Periodichealthcheck #ThuDucDistrictHospital