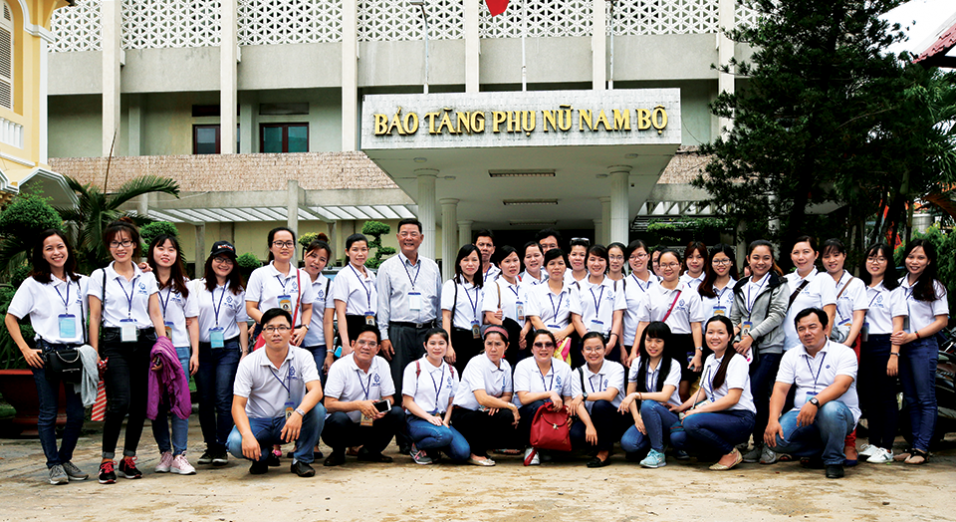 Bring joys to your dear women… not only on March 8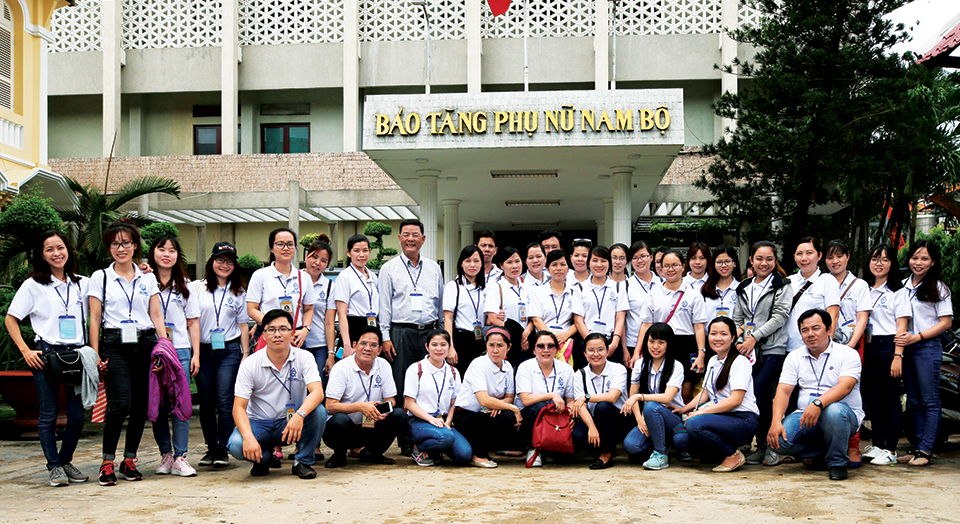 International Women's Day March 8 is a "big" day for women around the world. This day is to honor "half the world" since more than anyone, modern women are wonderful people with many responsibilities in the family and in society.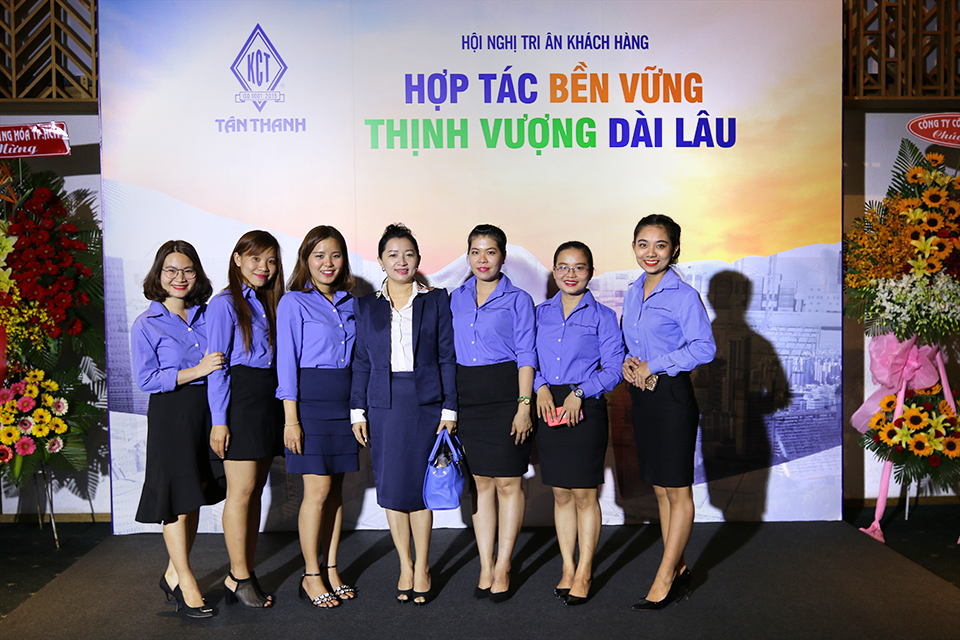 Tan Thanh is proud to be the largest container and trailer manufacturing and trading company in Vietnam. The success of the company cannot fail to mention the contribution of women who are the "silent backs" working hard for today's achievements.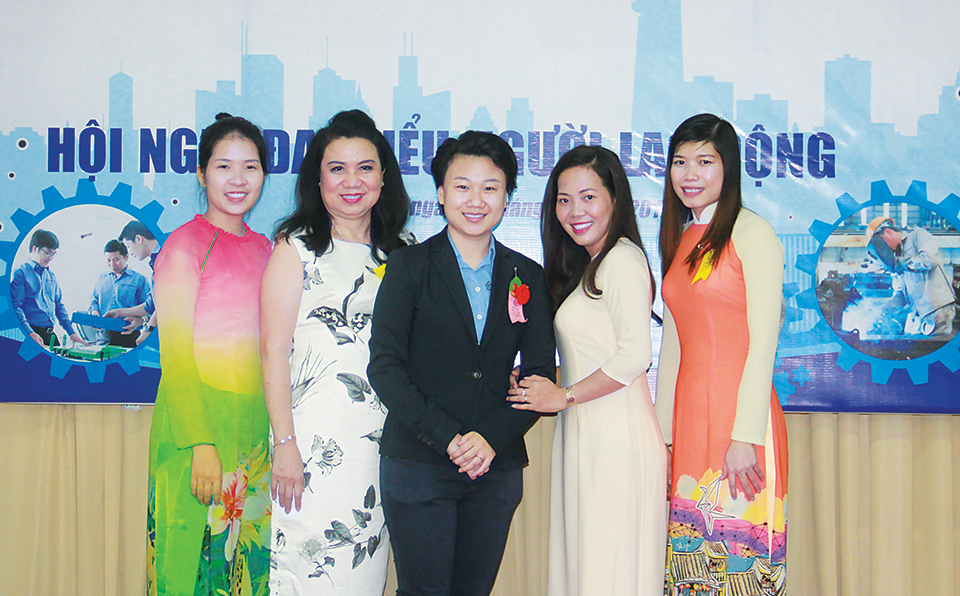 On the occasion of March 8, we would like to express our deep gratitude to the female employees of Tan Thanh company, wishing for their health, happiness and joy in life.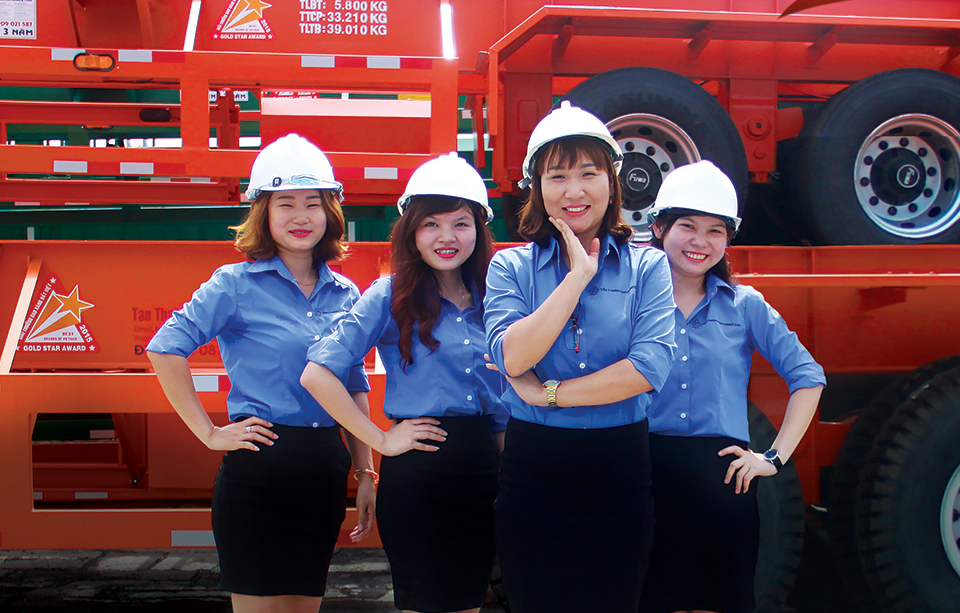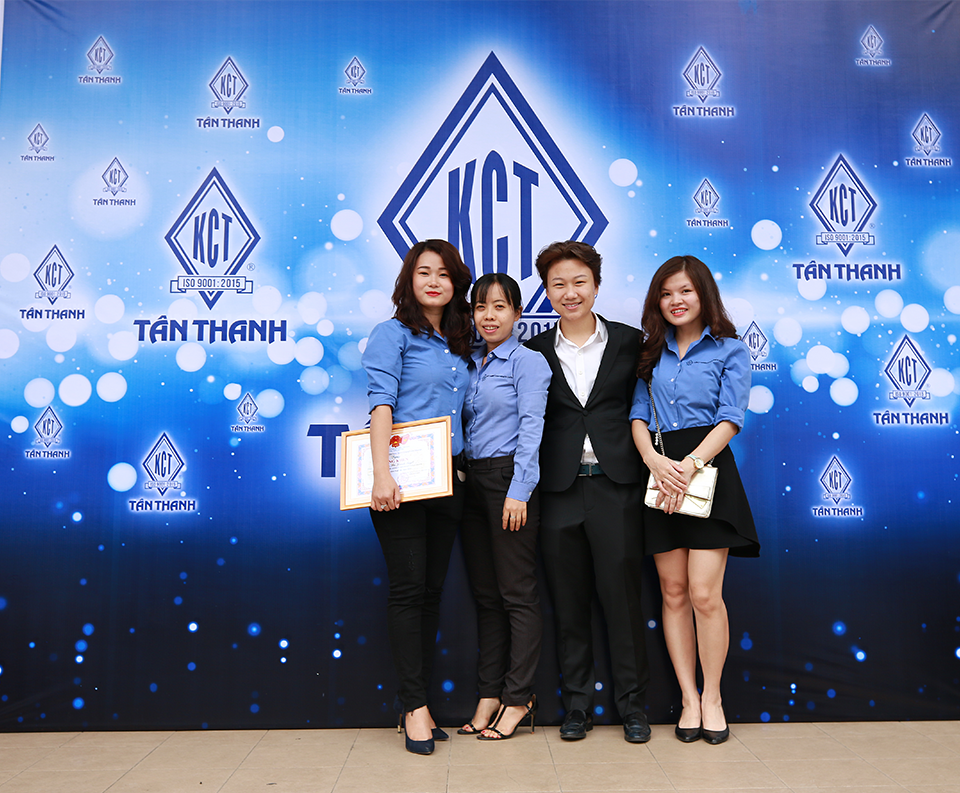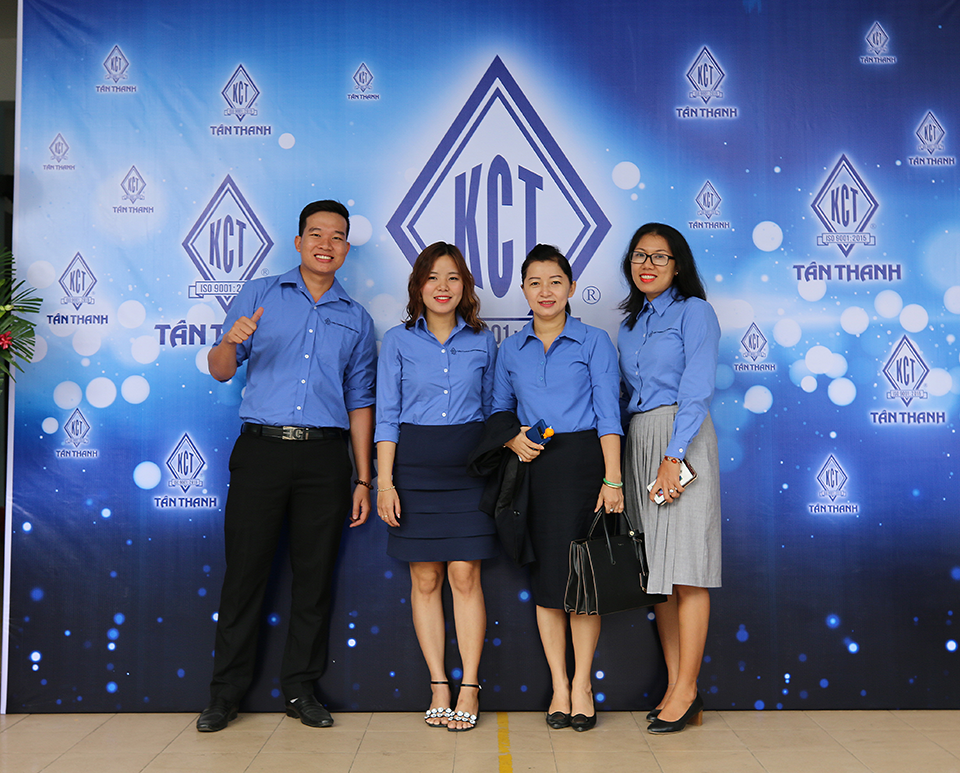 Source: Marketing Department