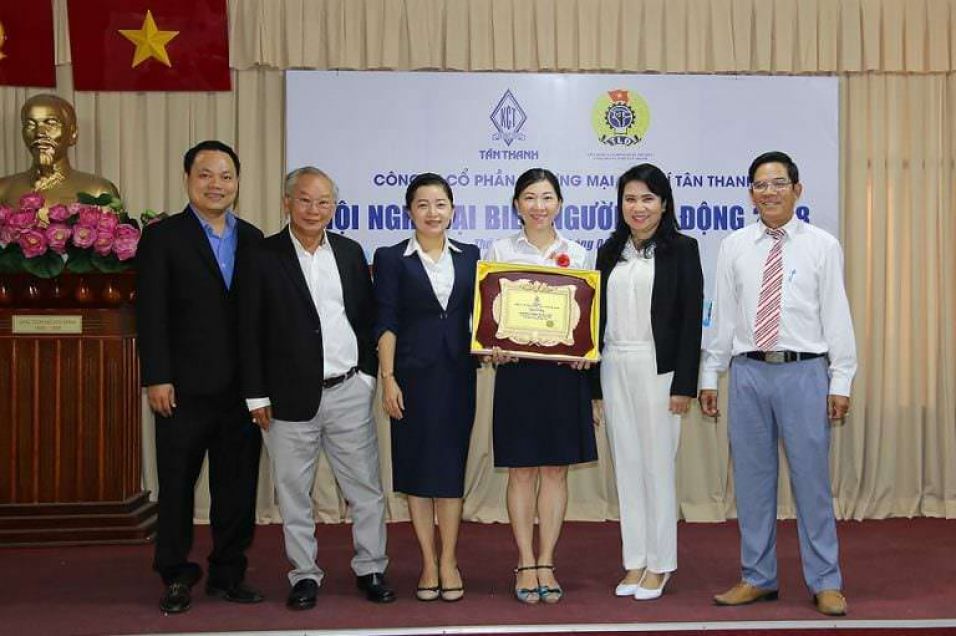 In the morning of April 21, Under the direction of the Labor Union of Thu Duc District, the Board of Directors of the company in cooperation with the grassroots trade union held a meeting of Laborers Representatives of Tan Thanh Mechanical Trading Joint Stock Company. Attending the meeting, representatives of the Thu Duc District Federation of Labor were Nguyen Van Phuong, Member of the Standing Committee, Vice Chairman of the District Labor Federation.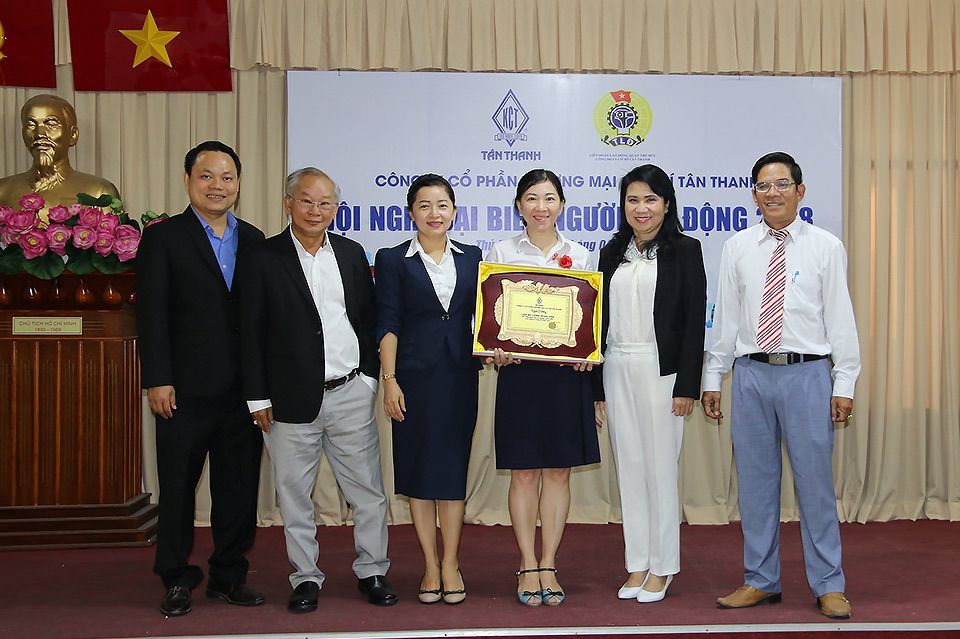 On behalf of the Board of Directors, Mr. Kieu Cong Thanh – Chairman of the Board Tran Dieu Canh – General Director of the company, Mr. Tran Van Hung – Chairman of the grassroots trade union, with 120 staff members.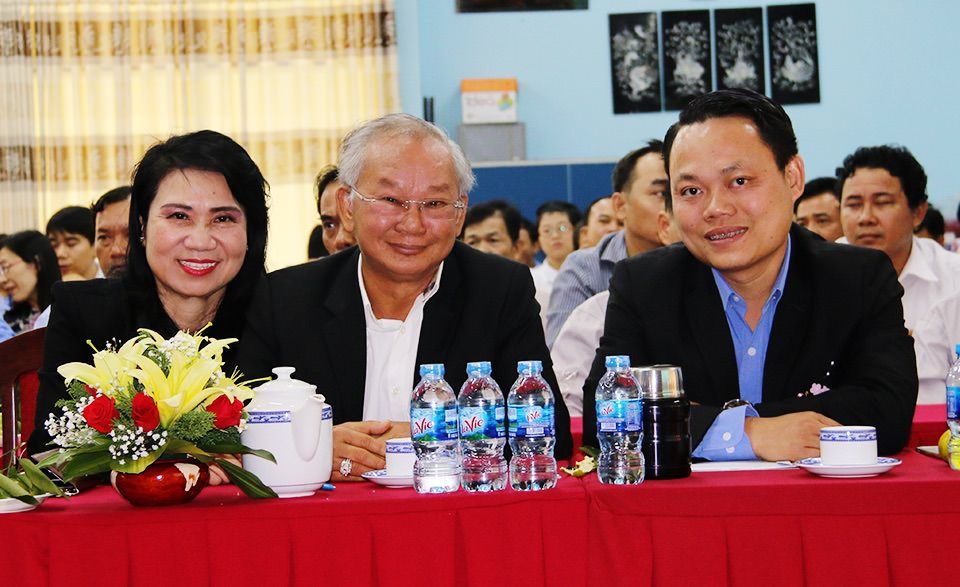 The meeting reviewed and evaluated the existing tasks in 2017 and the direction of production and business in 2018 along with the recommendations, answers to the questions of the 2017 staff.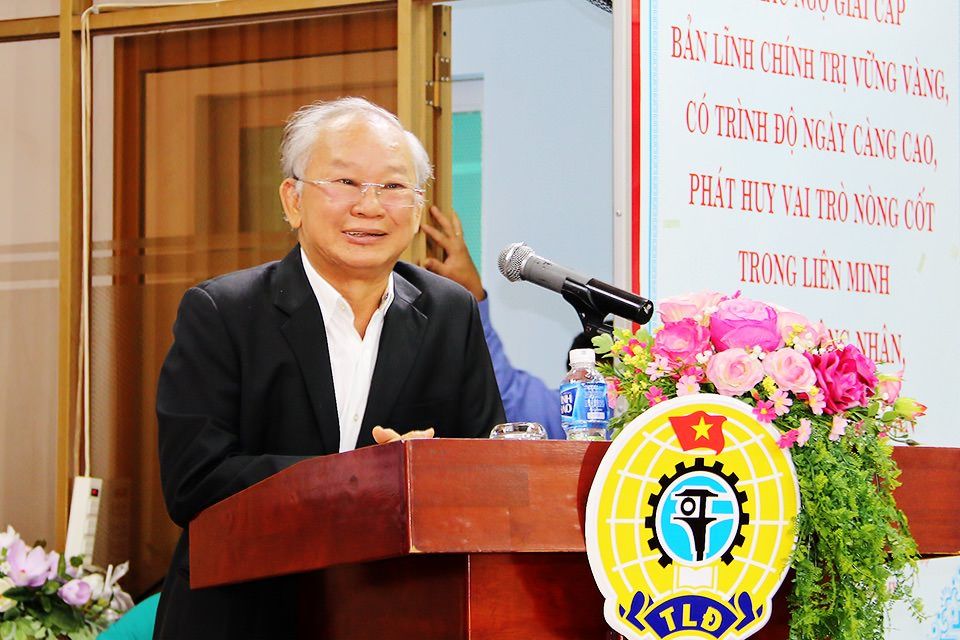 Speaking at the meeting, Mr. Kieu Cong Thanh said that taking care of the lives of the company's employees is the top concern and concern of the Board of Directors, the company always has the policy of motivating and encouraging spirit. The employees are the most valuable assets of the company.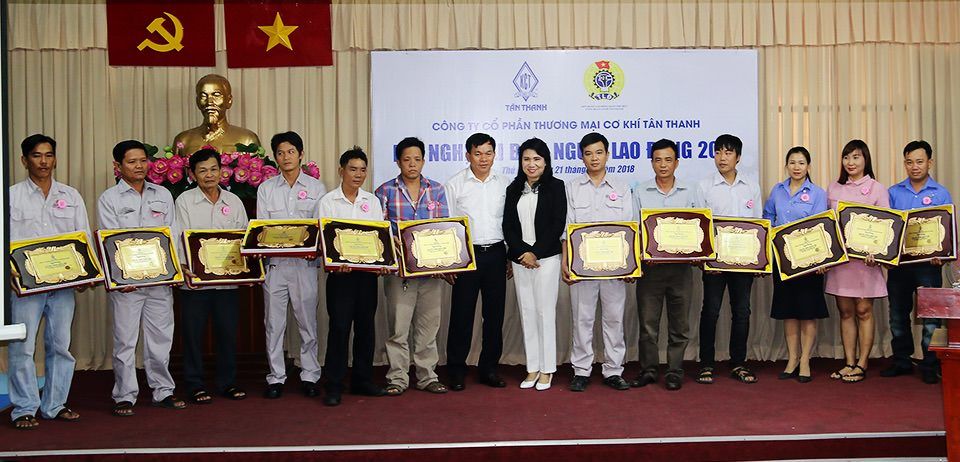 The conference has approved the reward decision for employees who have contributed 20 years and 10 years to the development of Tan Thanh.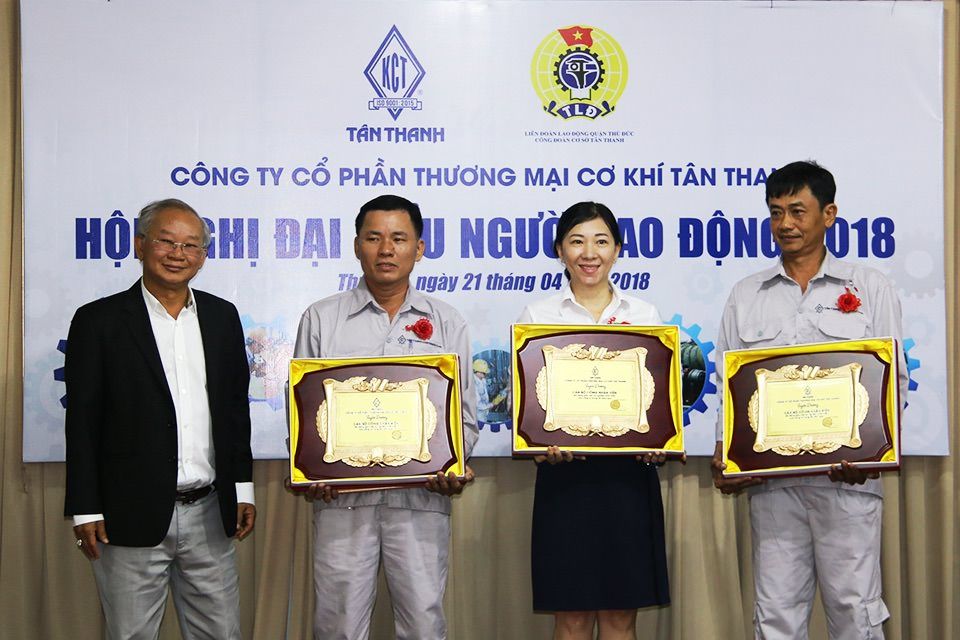 The meeting of the employees in 2018 is a good signal that Tan Thanh will enter a new year with many successes, while the material and spiritual life of the employees has also been improved.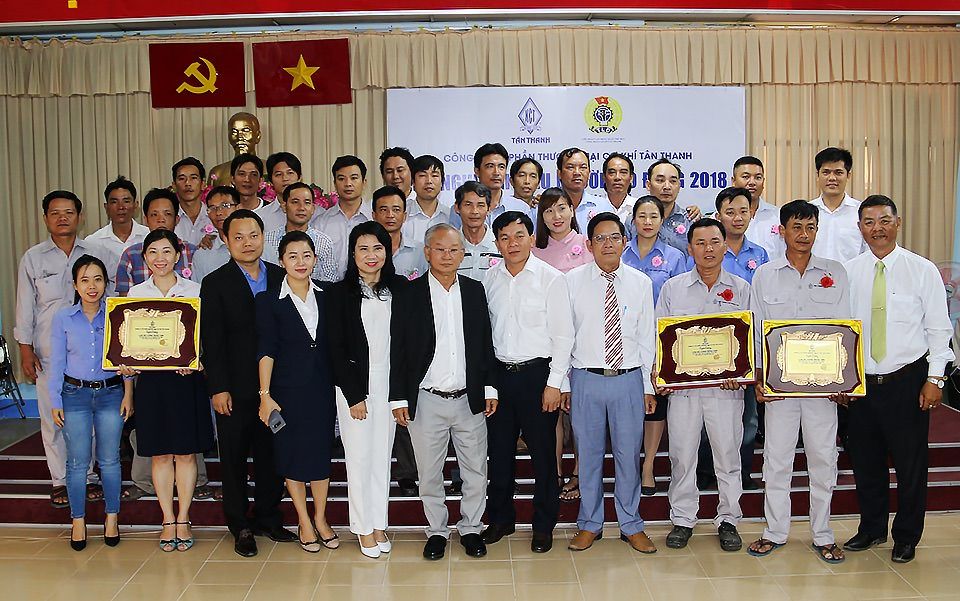 Marketing Team