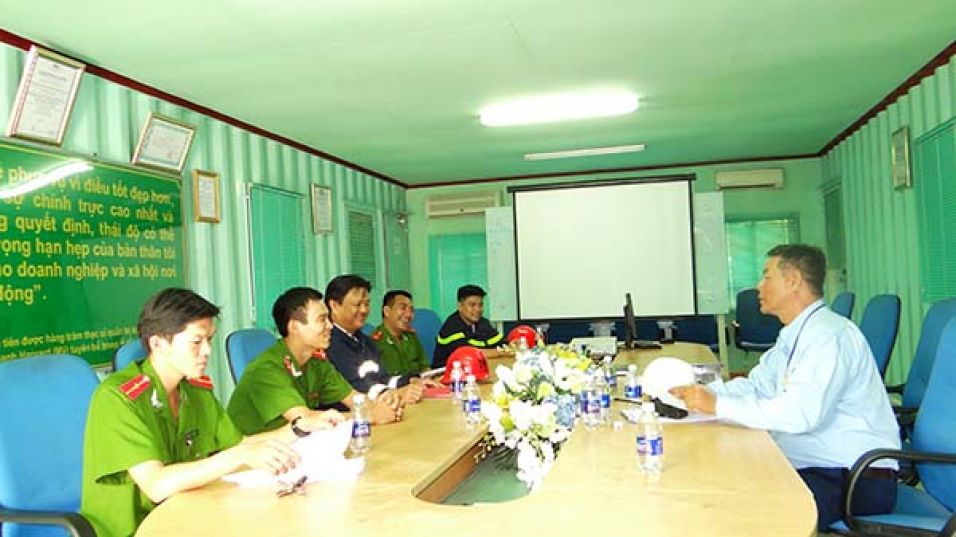 On Saturday (November 29, 2014), at Tan Thanh Sơmi Rơmooc Factory (Yard 5), atLot B11-13, Hiep Phuoc Industrial Park, Nha Be, Ho Chi Minh City, Tan Thanh coordinated with the Police Department of Fire Prevention and Fighting (Fire Prevention) and Rescue of Hiep Phuoc Industrial Park.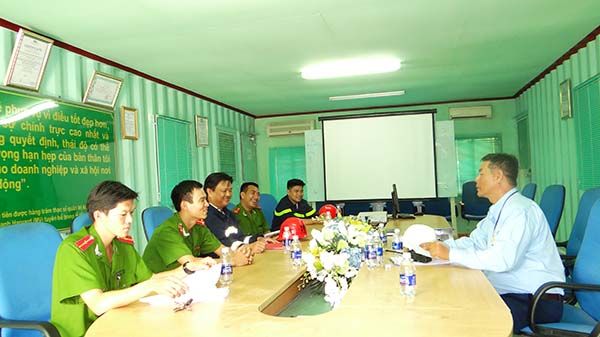 This is an annual activity of Tan Thanh Company to improve vigilance and equip workers with basic knowledge about safety and fire prevention, and also raise awareness, ensure safety for employees and factories.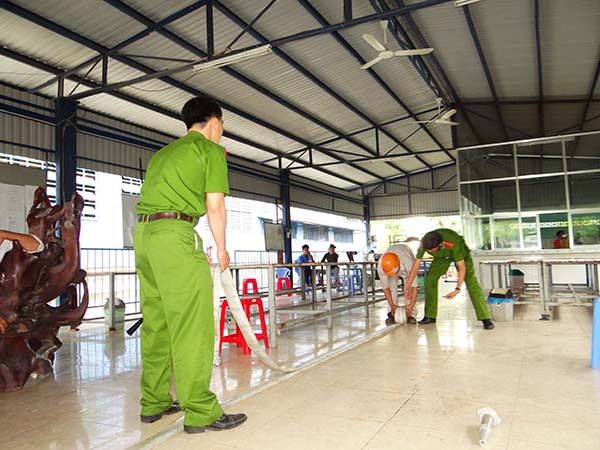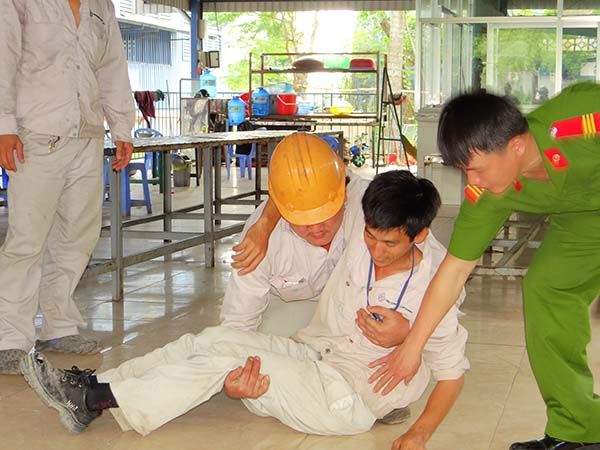 In addition to finding out the causes of fire and explosion, attendants can also practice getting familiar with old common fire extinguishers such as: air bubble extinguisher, CO2 fire extinguisher and dry powder fire extinguisher. The CO2 tank specializes in extinguishing liquid, gas and electrical equipment. The emitted CO2 has a very low temperature of -73 Celsius, so do not spray directly into humans to avoid cold burns.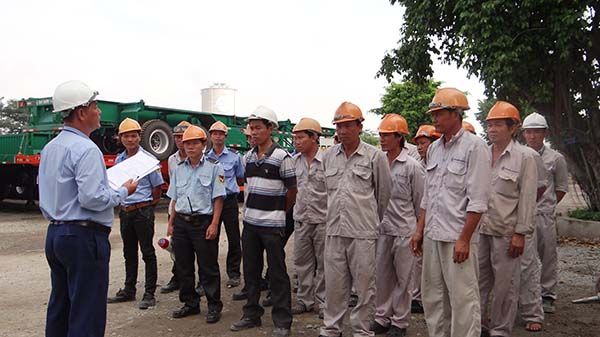 Fire prevention and fighting training in 2014 has improved the knowledge, importance, sense of responsibility for fire prevention and fighting for all officers and employees of Tan Thanh Company to prevent major explosions and reduce damages to people and property in case of an accident.
Some pictures of the drill: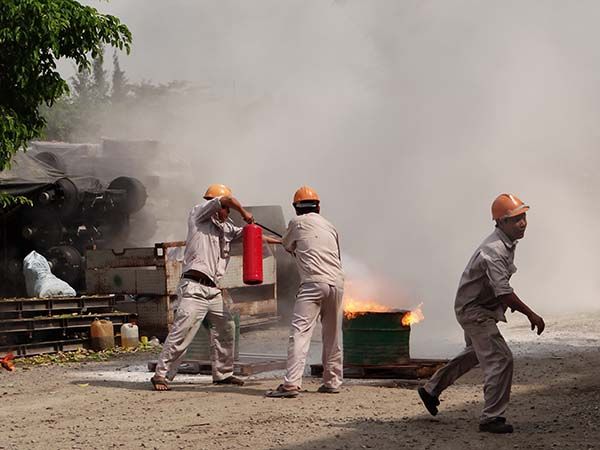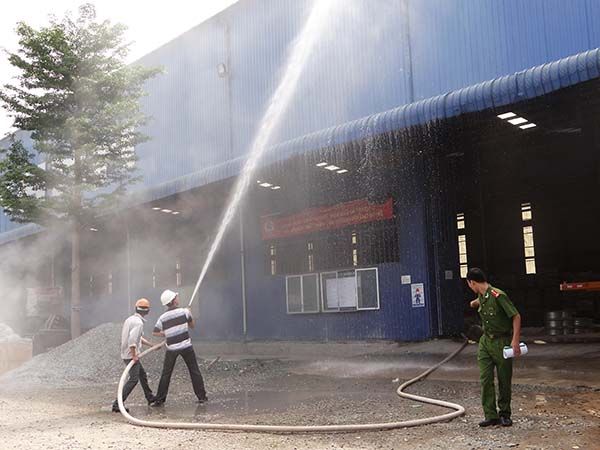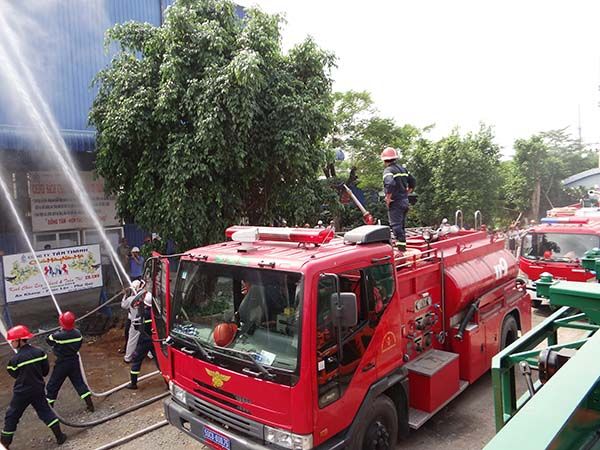 Marketing Department