Container
Dry Container
Custom container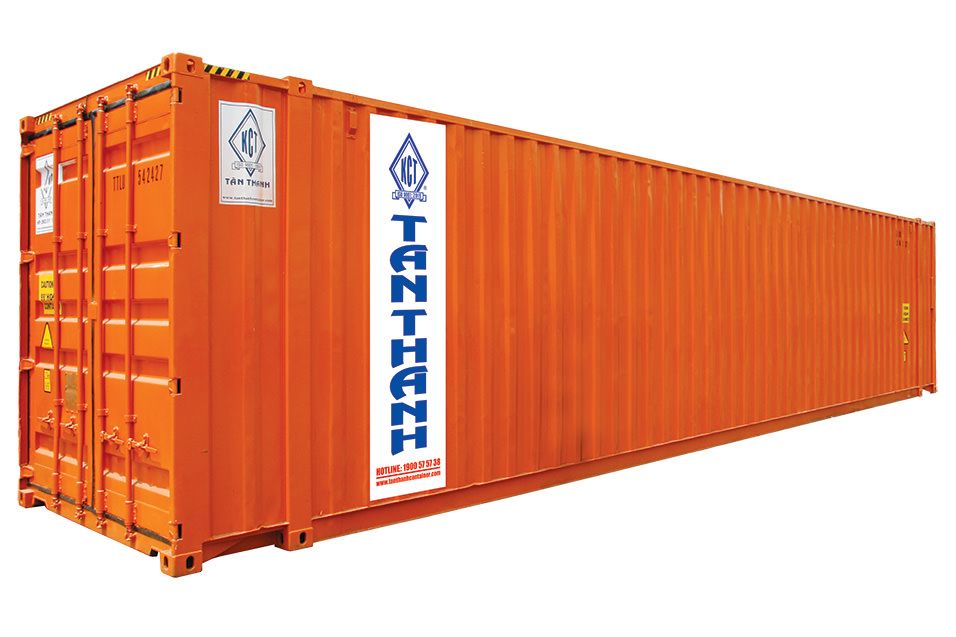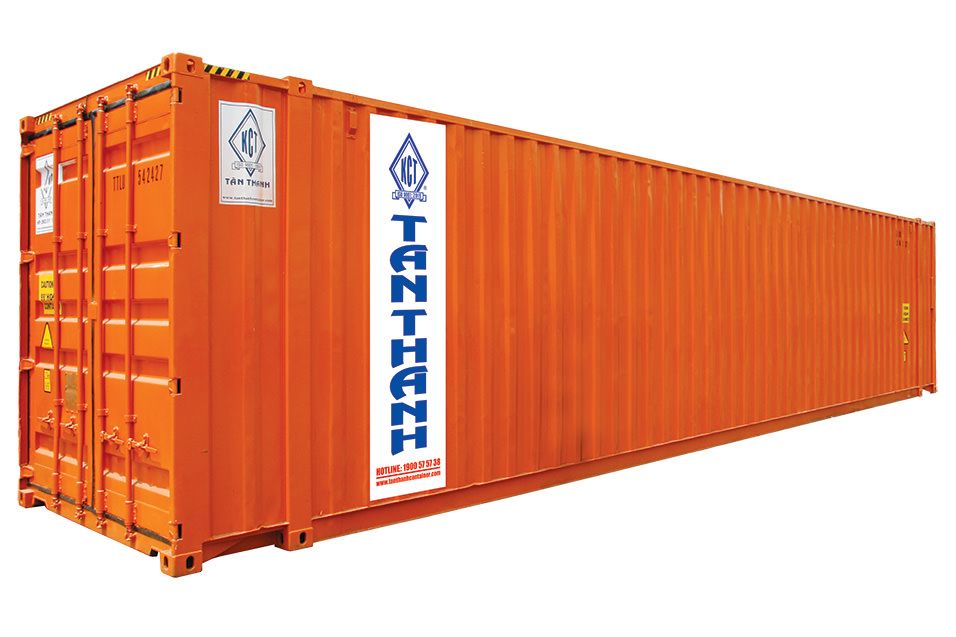 Custom container
General information
The most commonly used shipping containers; they come in various dimensions standardized by ISO. Containers have some common sizes such as 20ft, 40ft, and 45ft
Not the ordinary containers, these are the container units, custom made for specialized purposes. Being a prestigious business enterprise in both Vietnam and the International market, Tan Thanh Container always pioneers in the quality of custom container.
Details Products
Depend on customer demand, Tan Thanh Container will meet the required custom container. Some types of custom container: 48 feet, 52 feet,...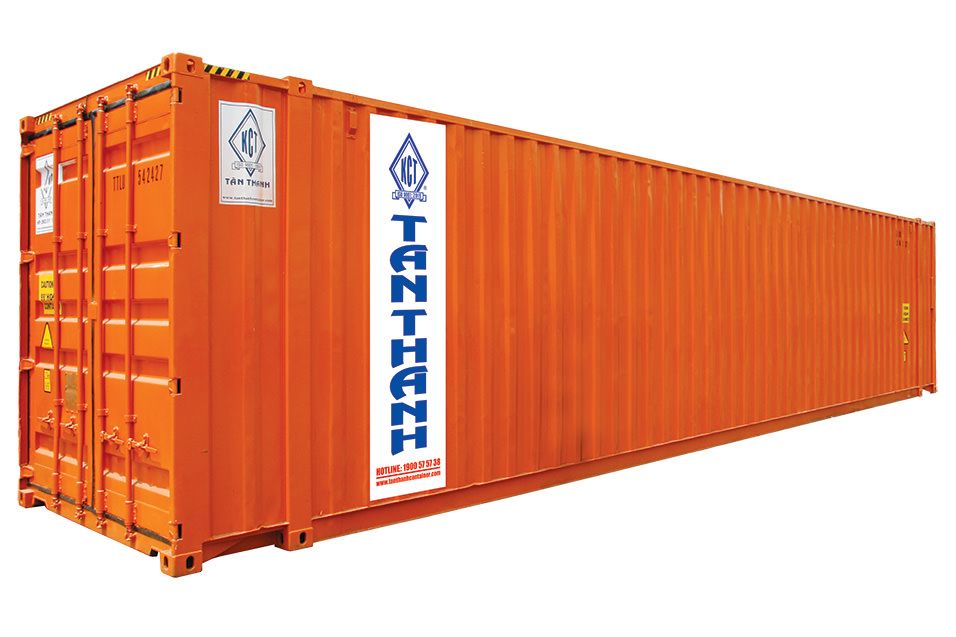 Advantages
Custom made for specialized purposes, satisfy customer needs

Quite large in size, large playload

Very long service life and durability

Very well light-resistant, waterproof

Highly modern and mechanizable

Highly reusable
Application
Commonly used for transportation of goods

Used as goods warehouse

Used as goods mobile warehouse

Modified to utilize in designing and constructing various works, such as: offices, houses, portable toilets, kiosks,…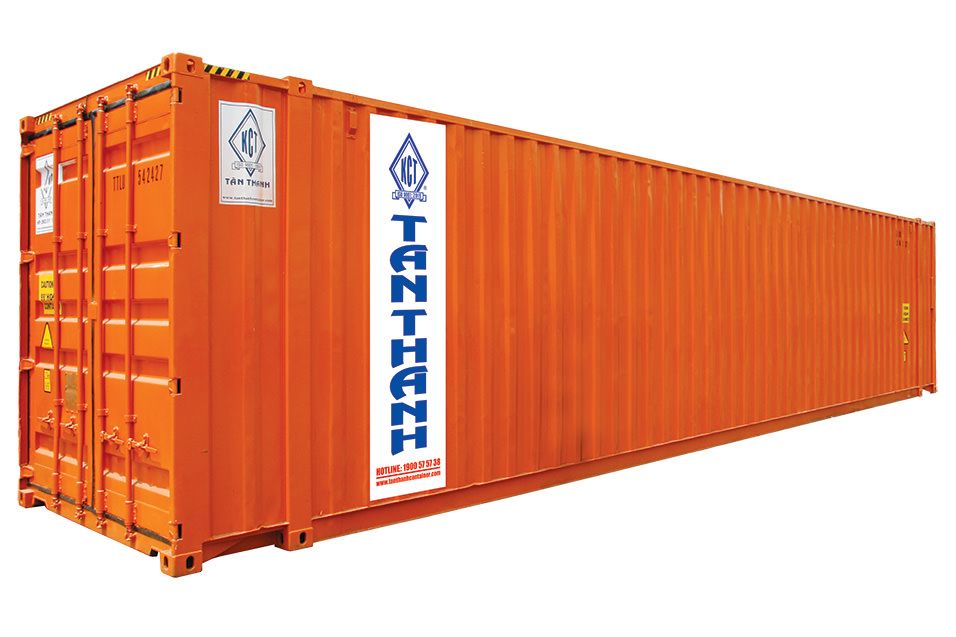 Specifications
Design container size as required
Contact Now
Tan Thanh
24/7
support!