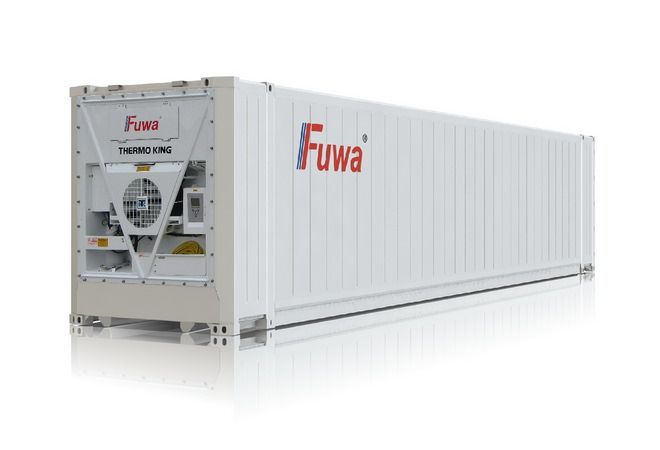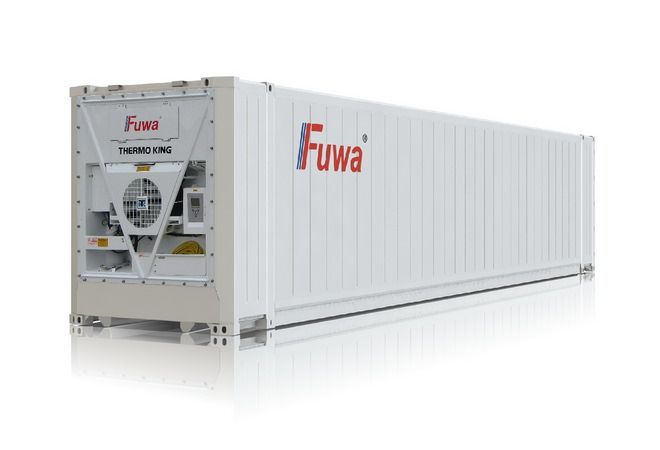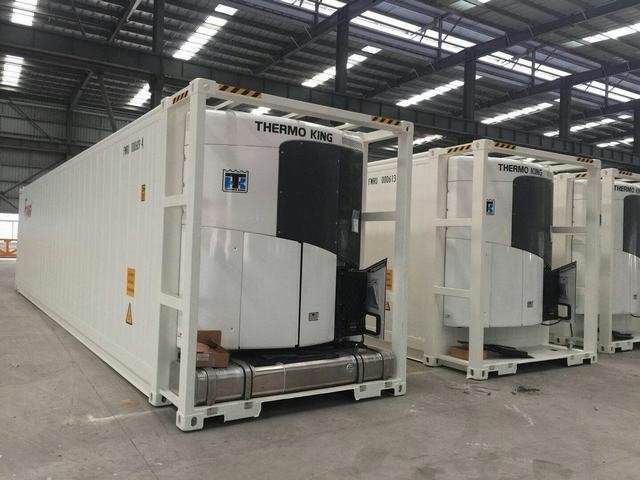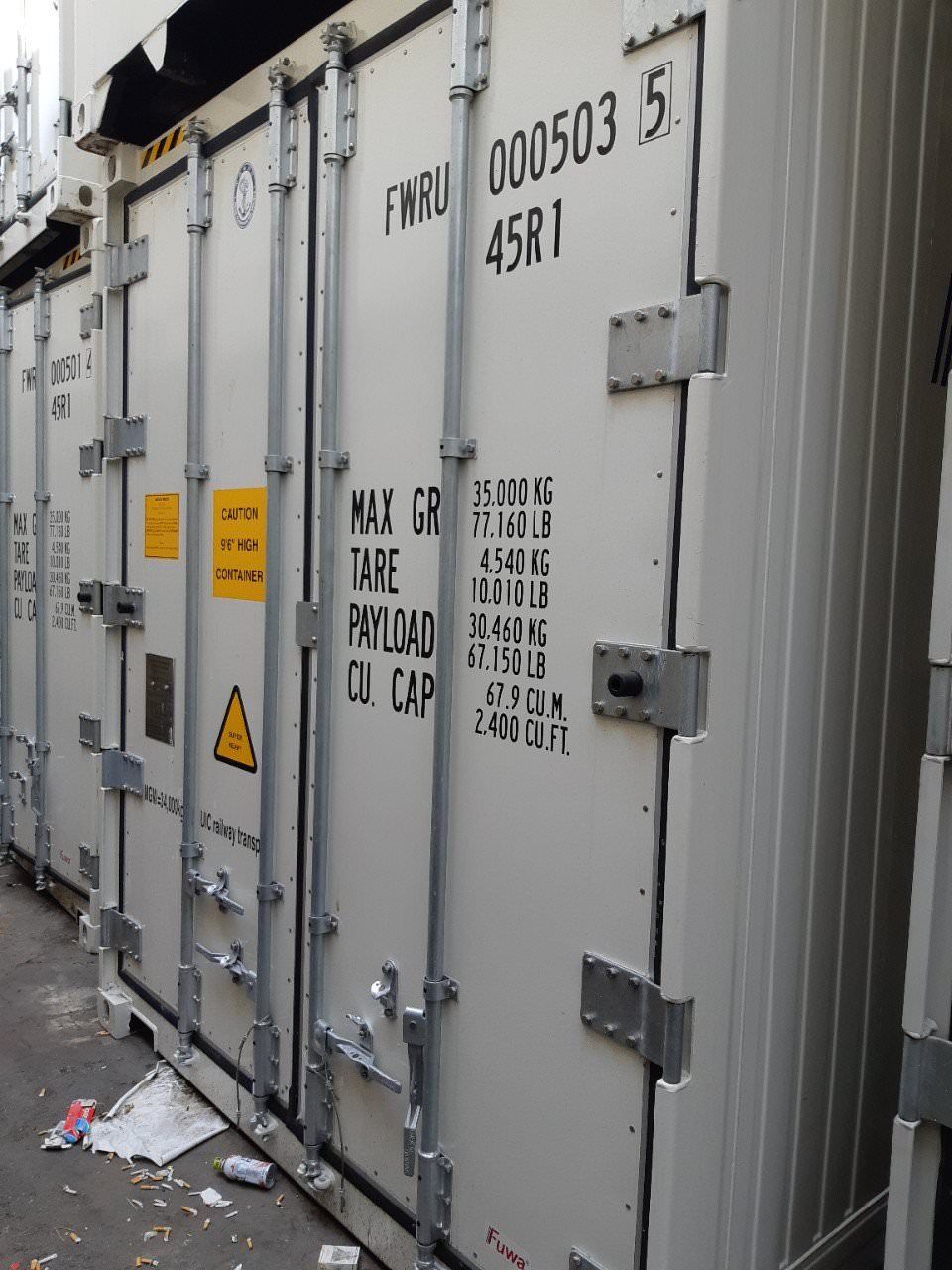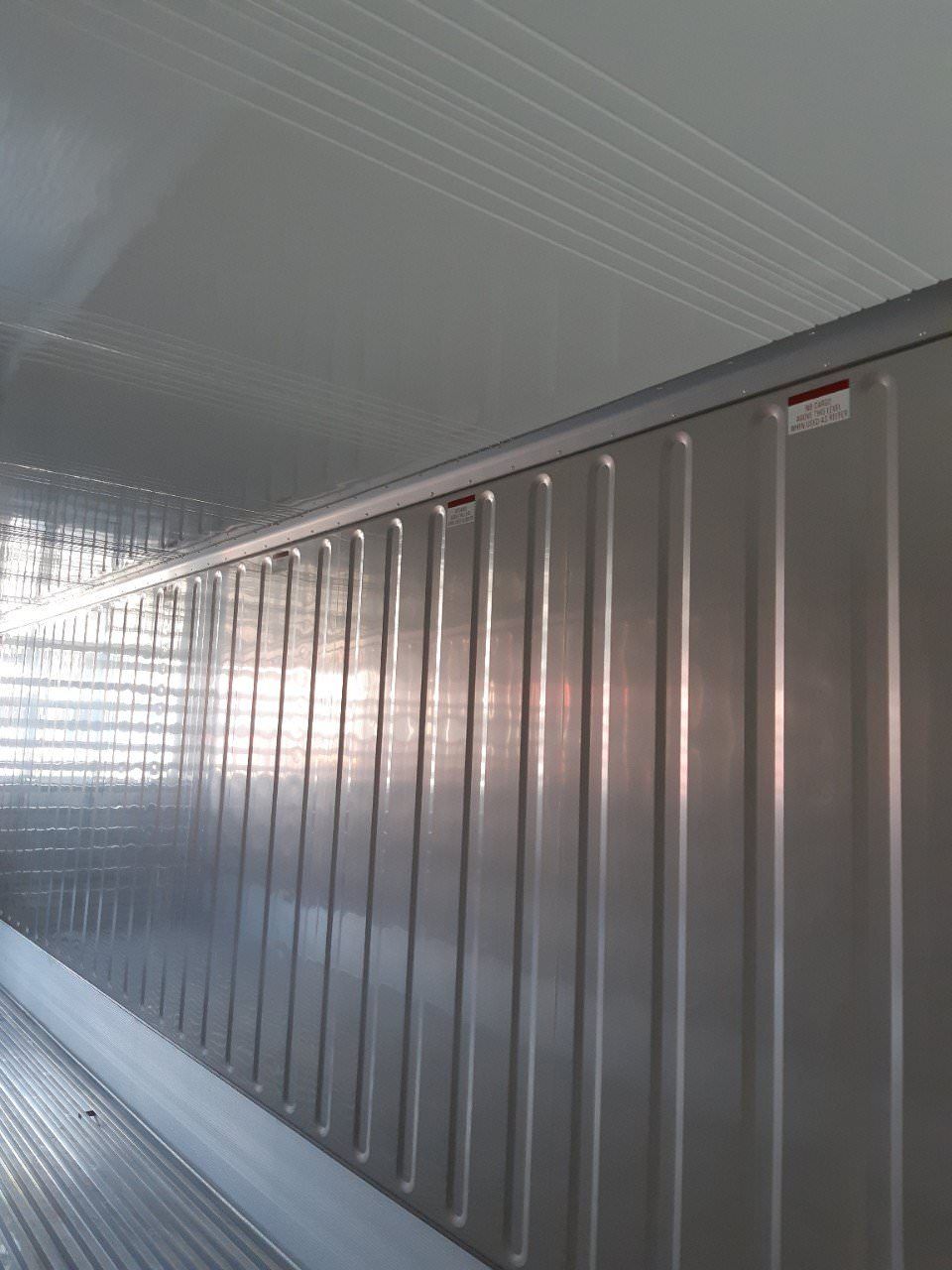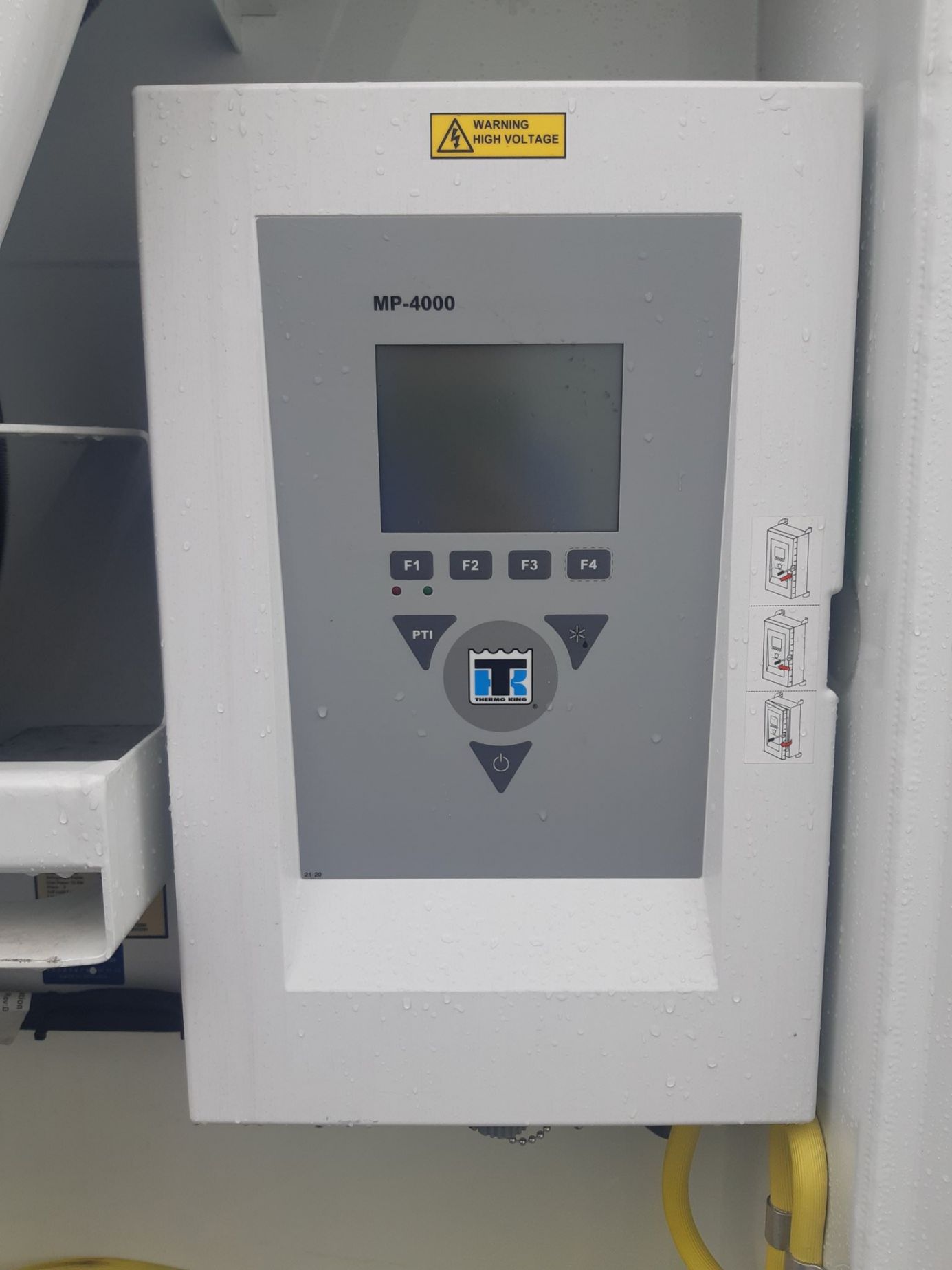 +1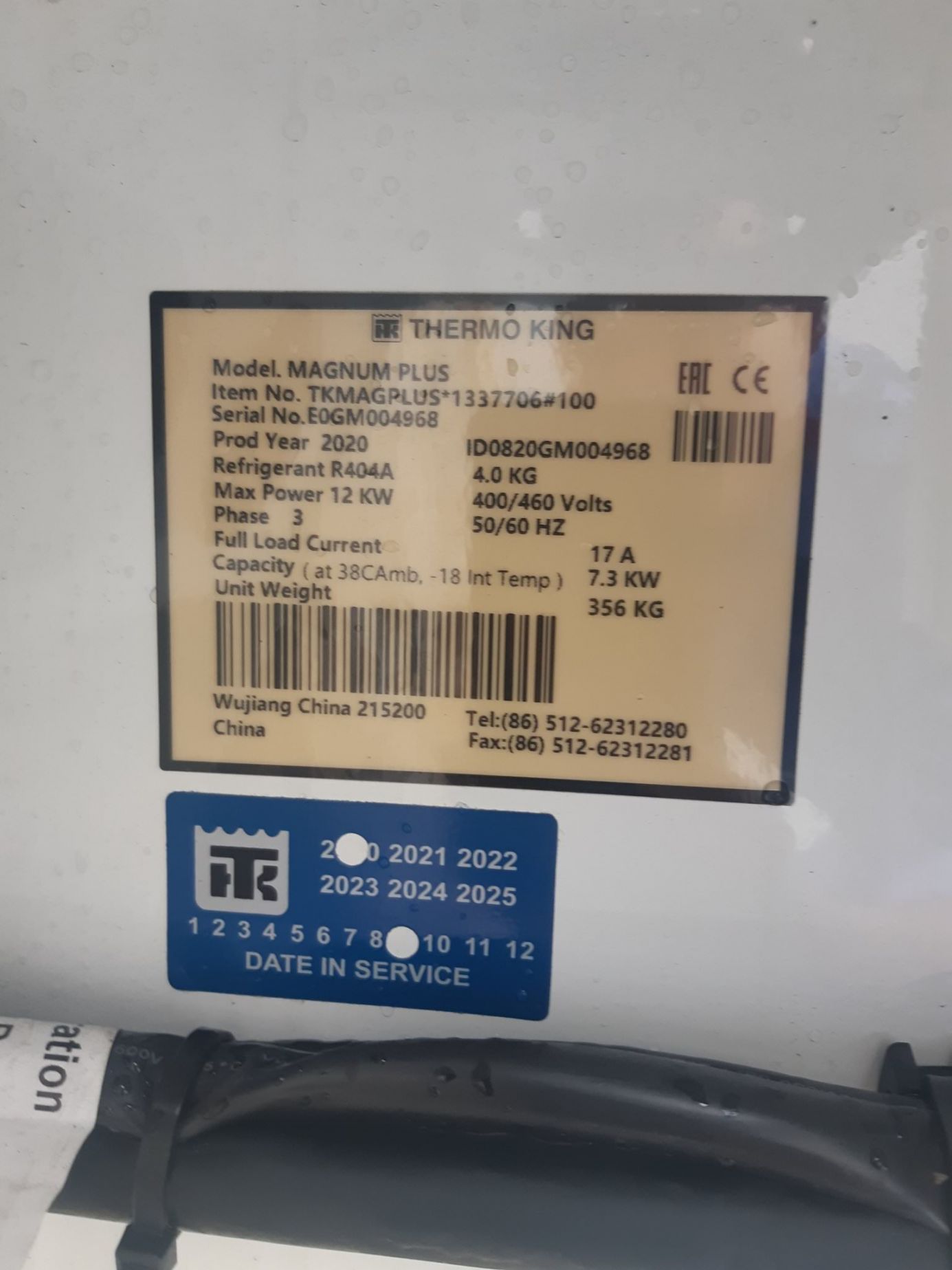 Container
45 Feet Fuwa Reefer Containers
45 Feet Fuwa Reefer Containers
General information
| | |
| --- | --- |
| Long - wide - high (tipped) | 13,716 - 2,438 - 2,896 m |
| Long - wide - high (lap) | 12,556 - 2,290 - 2,557 m |
| Weight of goods | 30.460 kg |
| Volume | 67.9 m3 |
| Cold degree | 20oC to -20oC |
Details Products
45 Feet Fuwa Reefer Container use Thermoking SLXi400-50 air conditioner
Thermo King SLXi400- 50
The next generation in transport refrigeration
Reliable operation
Lowest emissions
Increased shelf life
Easier installation
Lowest noise level
Proven components
Optimal data monitoring and management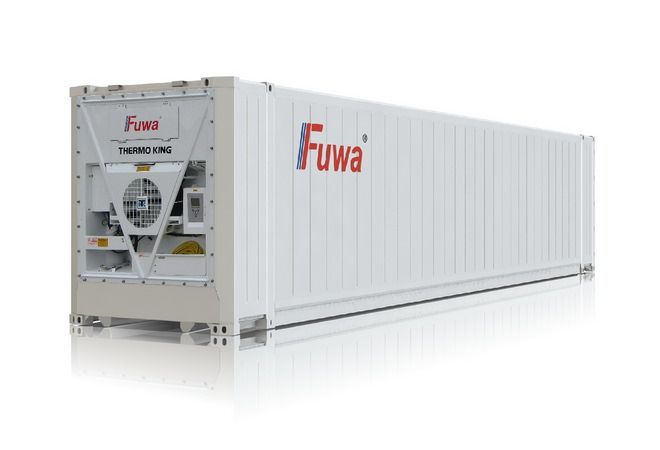 Advantages
Large loading capacity.

Good temperature insulation foam.

Authentic refrigeration units which refrigerate promptly and smoothly, rarely face problem.

Keep the consistent air temperature to keep goods in good condition.

Flexibly transport to any required destination

Save cost during the transportation and storage.
Application
Used for transportation of fresh foods.

Used for transportation of frozen foods.

Used for transportation of medicine, pharmaceutical products.

Used as goods warehouses of frozen goods, goods needed mobile refrigeration reserve.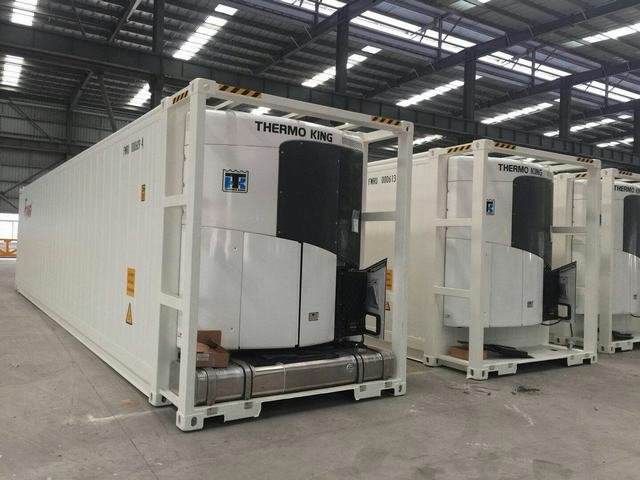 Specifications
45 FEET FUWA REEFER CONTAINER (NEW 100%)

External dimensions

L: 13,716 m x W: 2,438 m x H: 2,896 m

Internal dimensions

L: 12,556 m x W: 2,290 m x H: 2,557 m

Maximum gross weight

35.000 kg

Container shell weight

4.540 kg

Playload

30.460 kg

Cubic capacity

67.9 m3

Electric current

3 pha - 400 V

Cold degree

20 oC to -20oC

Refrigerator

SLXi400-50
Contact Now
Tan Thanh
24/7
support!