Container
Reefer Container
40 Feet Fuwa Reefer Containers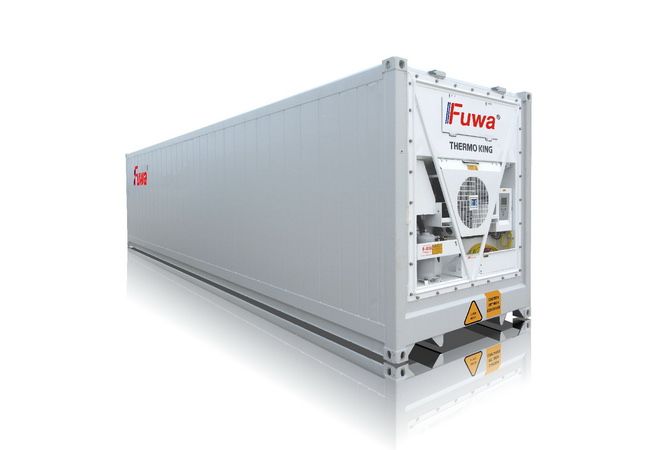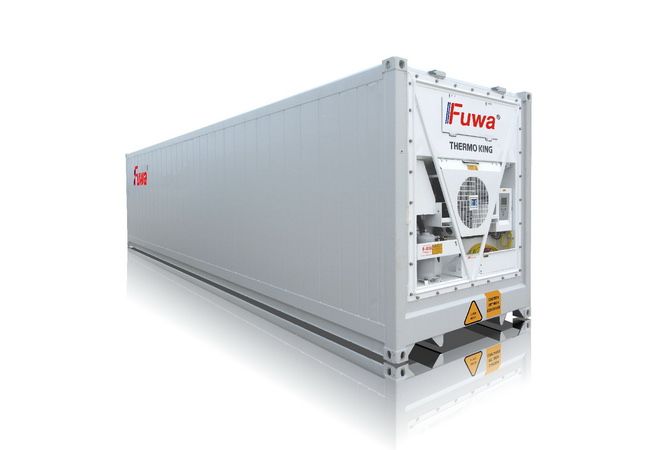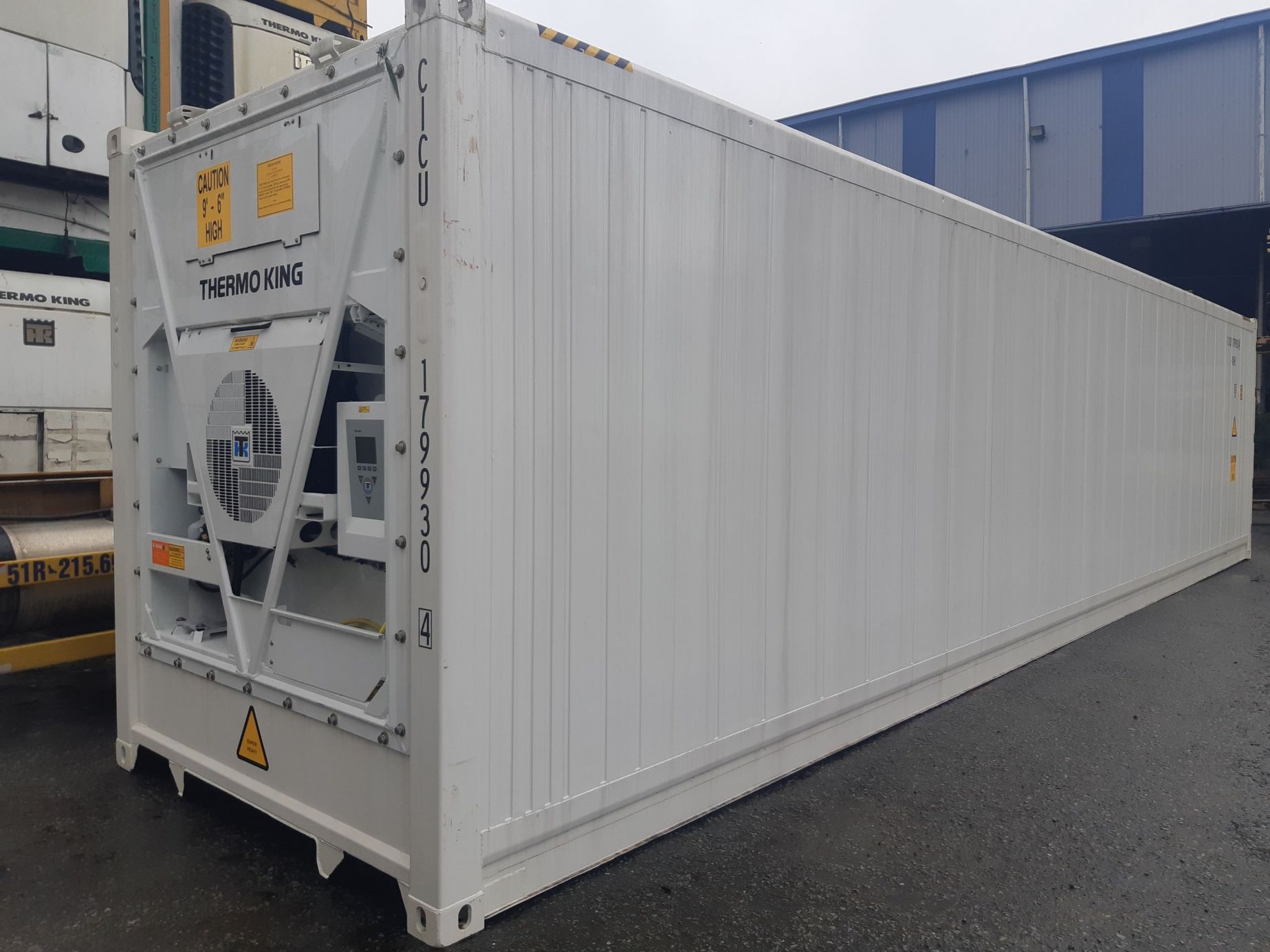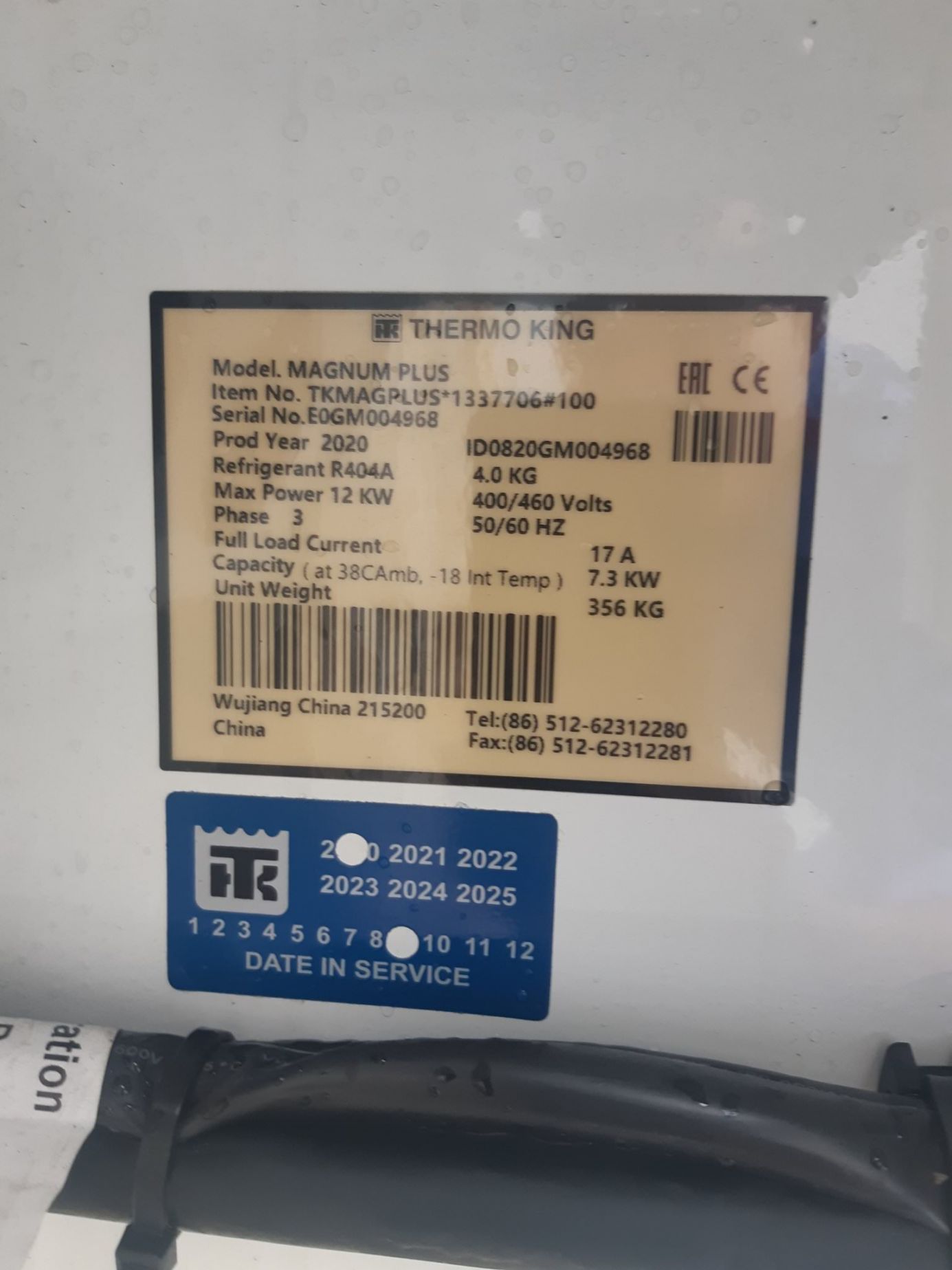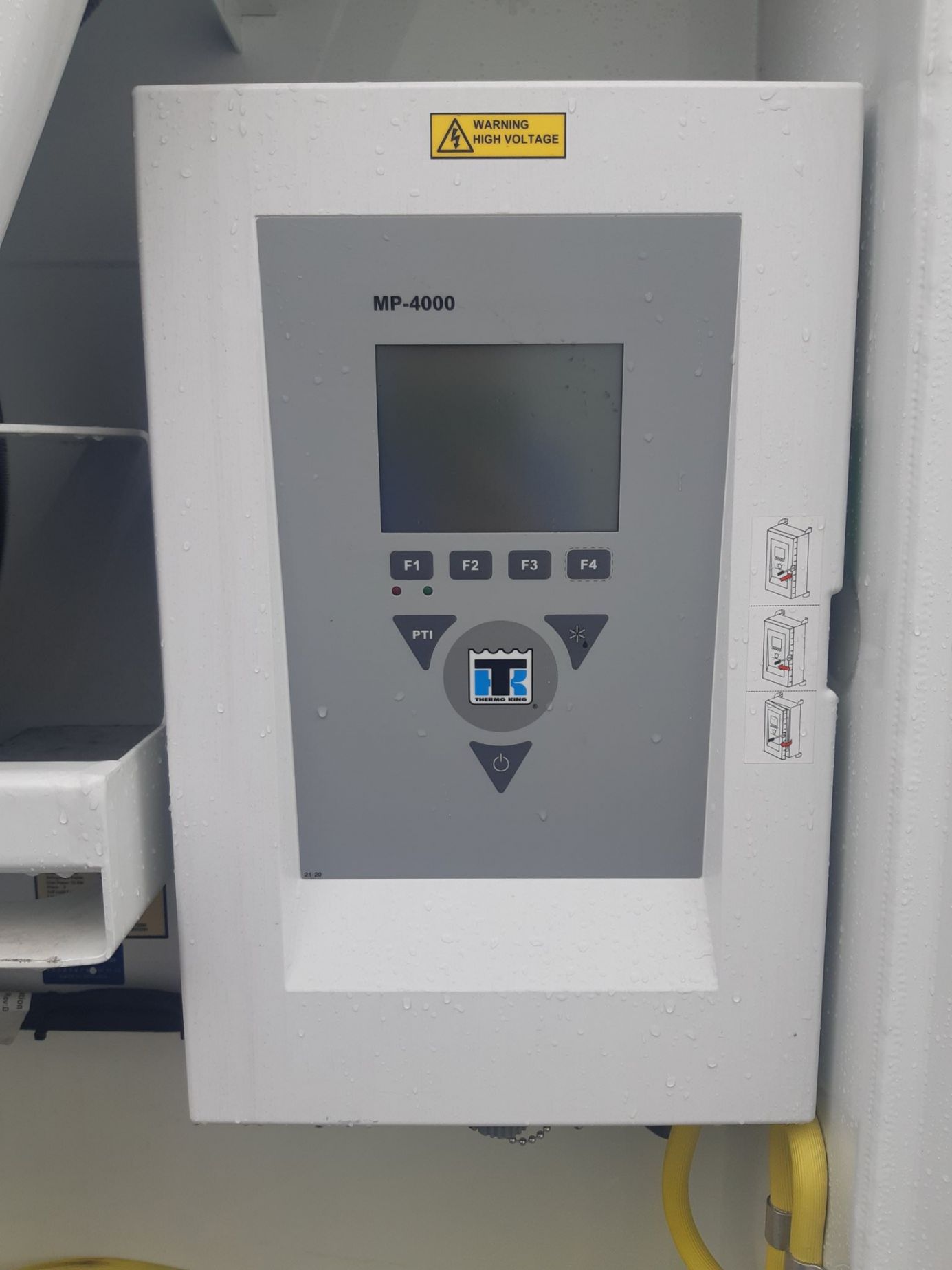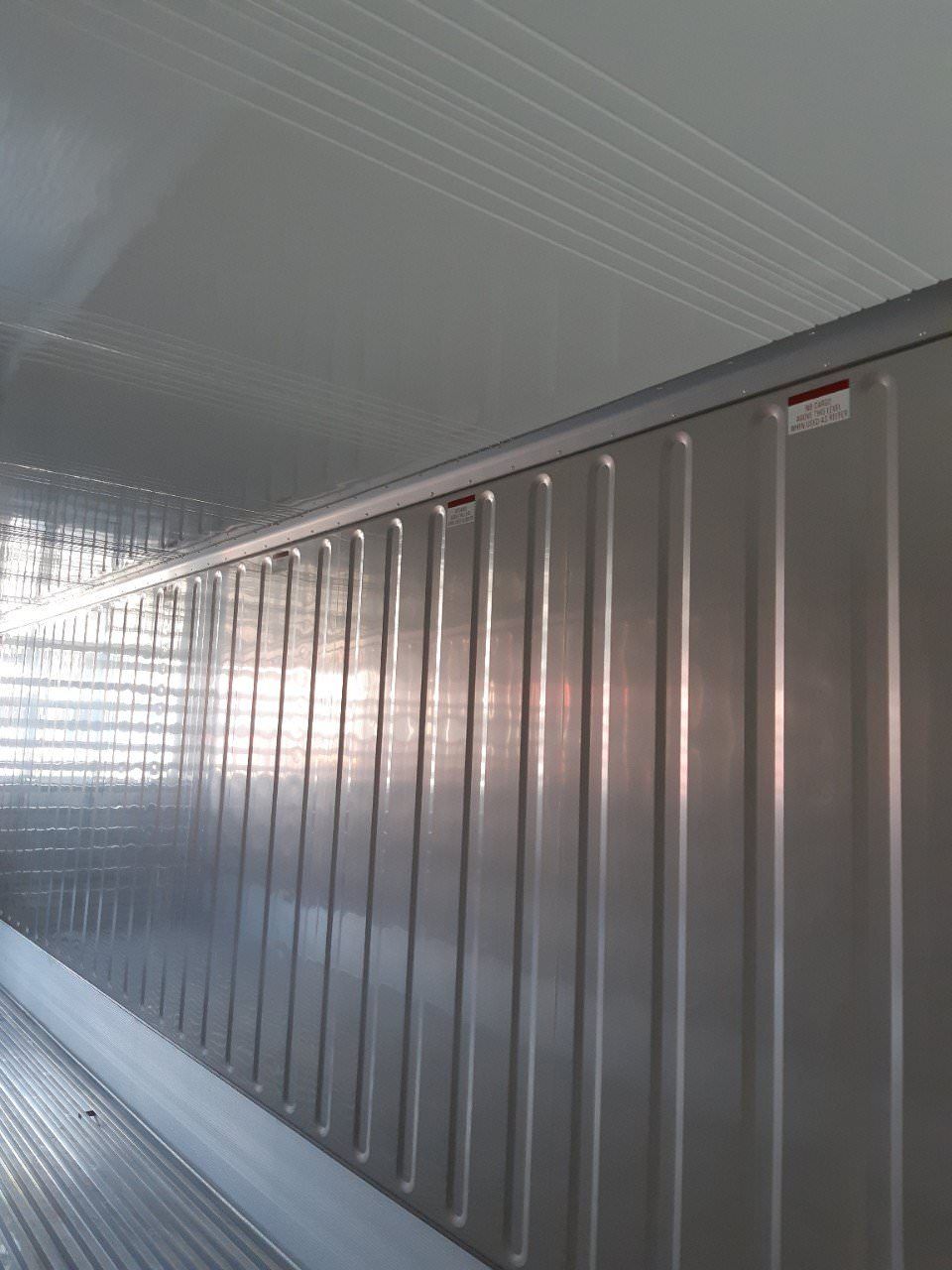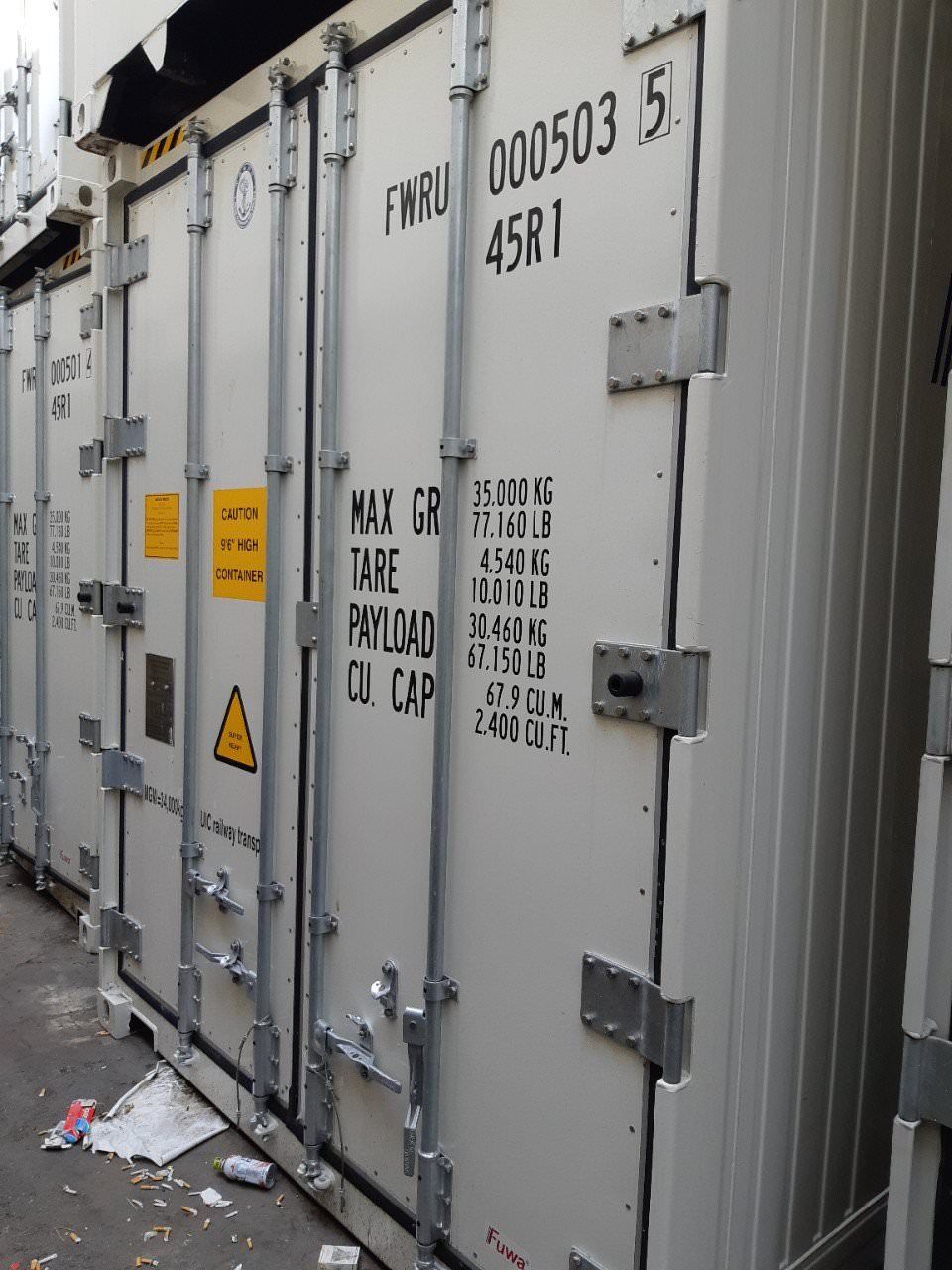 40 Feet Fuwa Reefer Containers
General information
| | |
| --- | --- |
| Long - wide - high (tipped) | 12,192 - 2,438 - 2,896 m |
| Long - wide - high (lap) | 11,584 - 2,290 - 2,557 m |
| Weight of goods | 29.430 kg |
| Volume | 67.3 m3 |
| Cold degree | 25oC to -40oC |
Details Products
High quality 40RH reefer container with the principle of indirect refrigeration operation Automatic thermal shut-off system. Cooling by blower.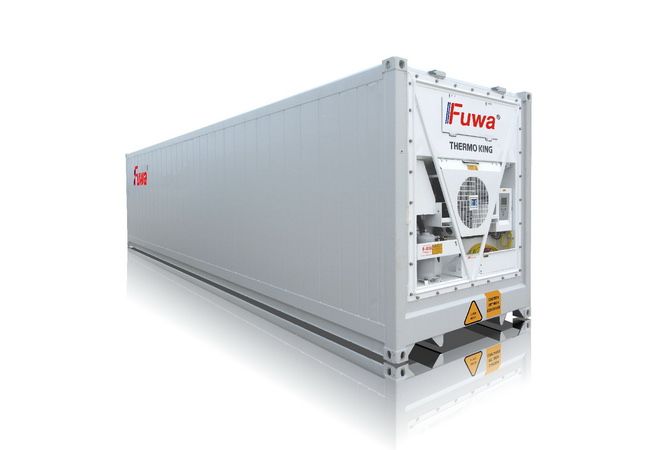 Advantages
Always keep the temperature constant for safe product storage.
Deliver exceptionally flexible freight to desired locations.
Cost savings during transportation and storage.
Application
Used for transportation of fresh foods.

Used for transportation of frozen foods.

Used for transportation of medicine, pharmaceutical products.

Used as goods warehouses of frozen goods, goods needed mobile refrigeration reserve.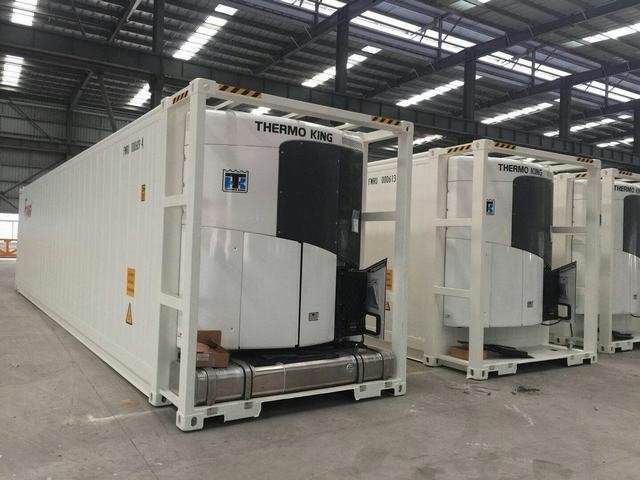 Specifications
40 FEET REEFER CONTAINER (new 100%)

External dimensions

L: 12,192 m x W: 2,438 m x H: 2,896 m

Internal dimensions

L: 11,584 m x W: 2,290 m x H: 2,557 m

Maximum gross weight

34.000 kg

Container shell weight

4.570 kg

Playload

29.430 kg

Cubic capacity

67.3 m3

Electric current

3 pha ( 380/460 V )(50/60Hz)

Cold degree

20oC đến -20oC

Refrigerator

Thermoking Magnum Plus

Wattage

7.3kW
Wind flow
5.480m3/h

Cold Gas

R404A

Operation principle

Indirect refrigeration
Contact Now
Tan Thanh
24/7
support!