Special Vehicles
Oversize Semi-trailer
ModulMAX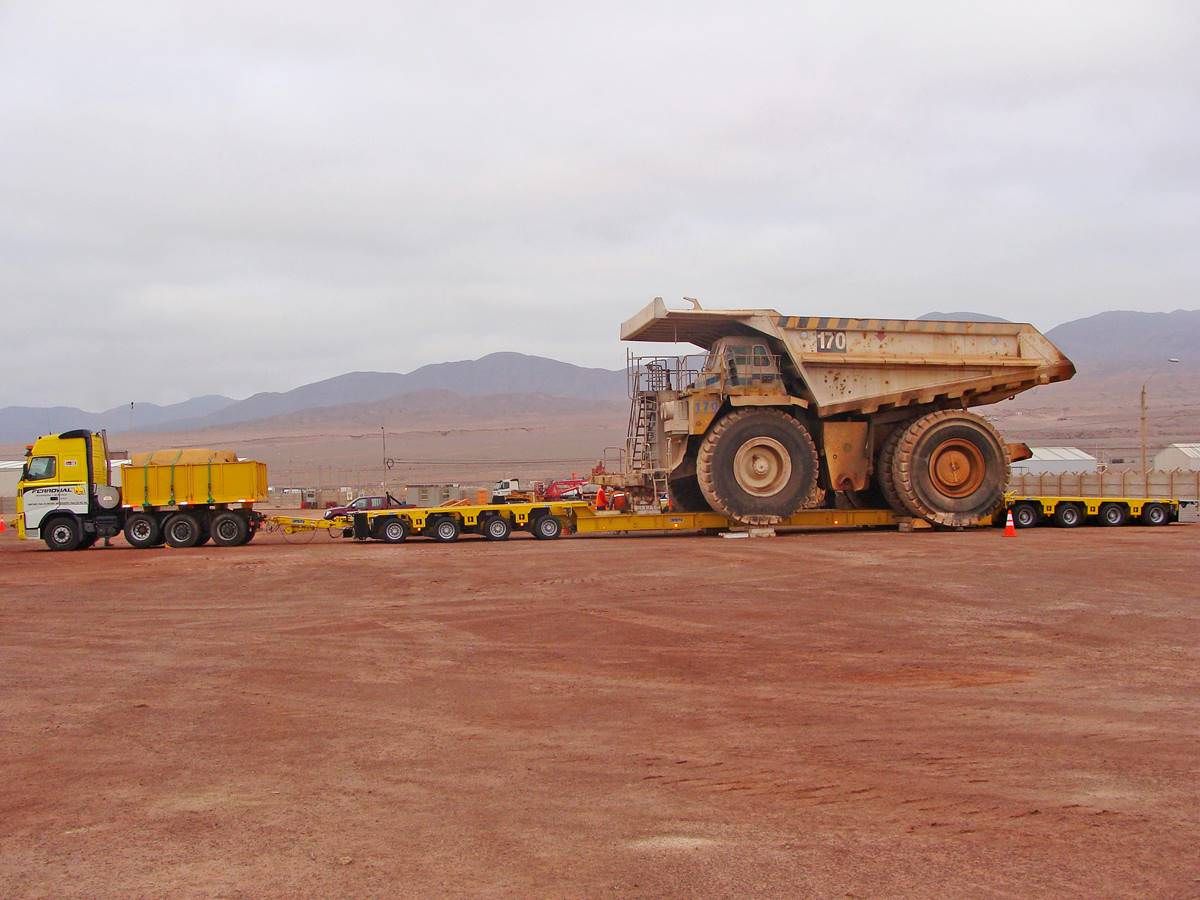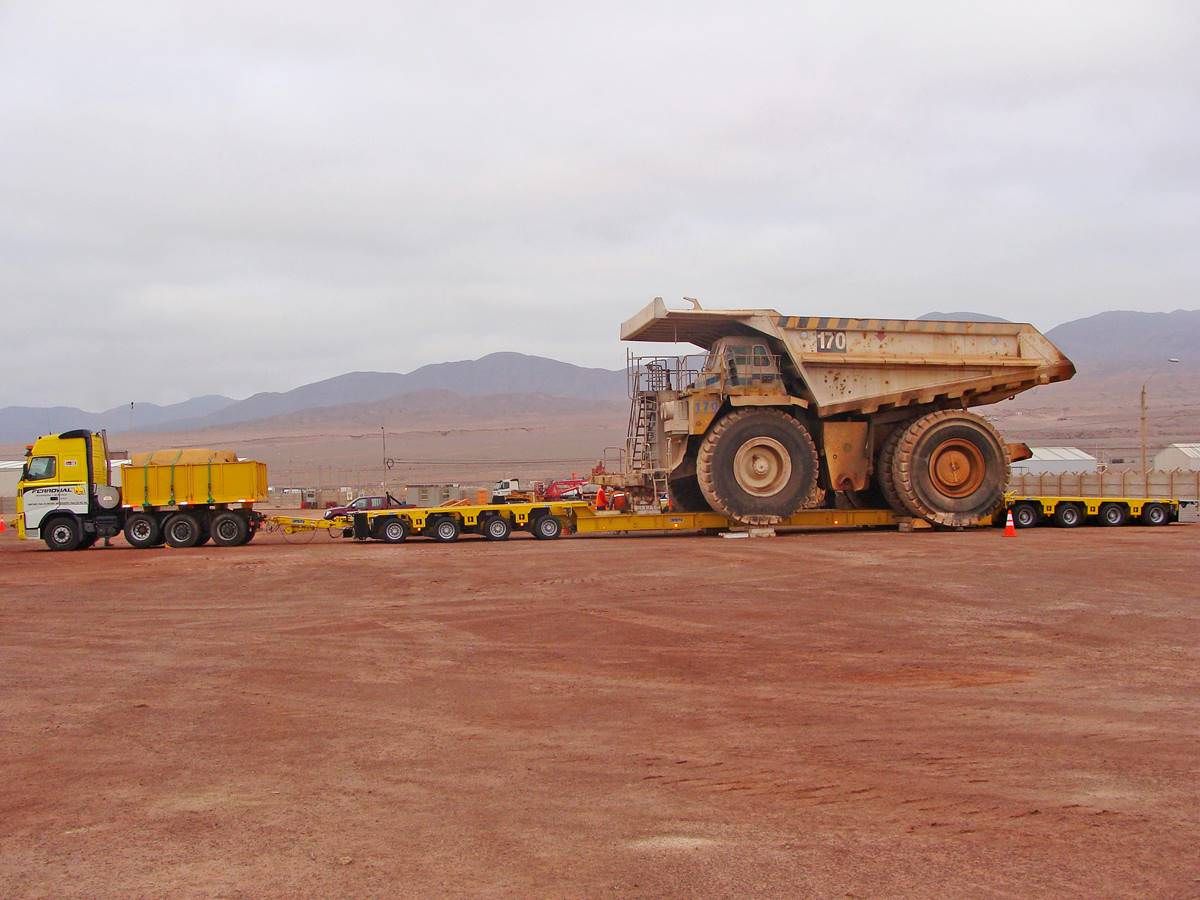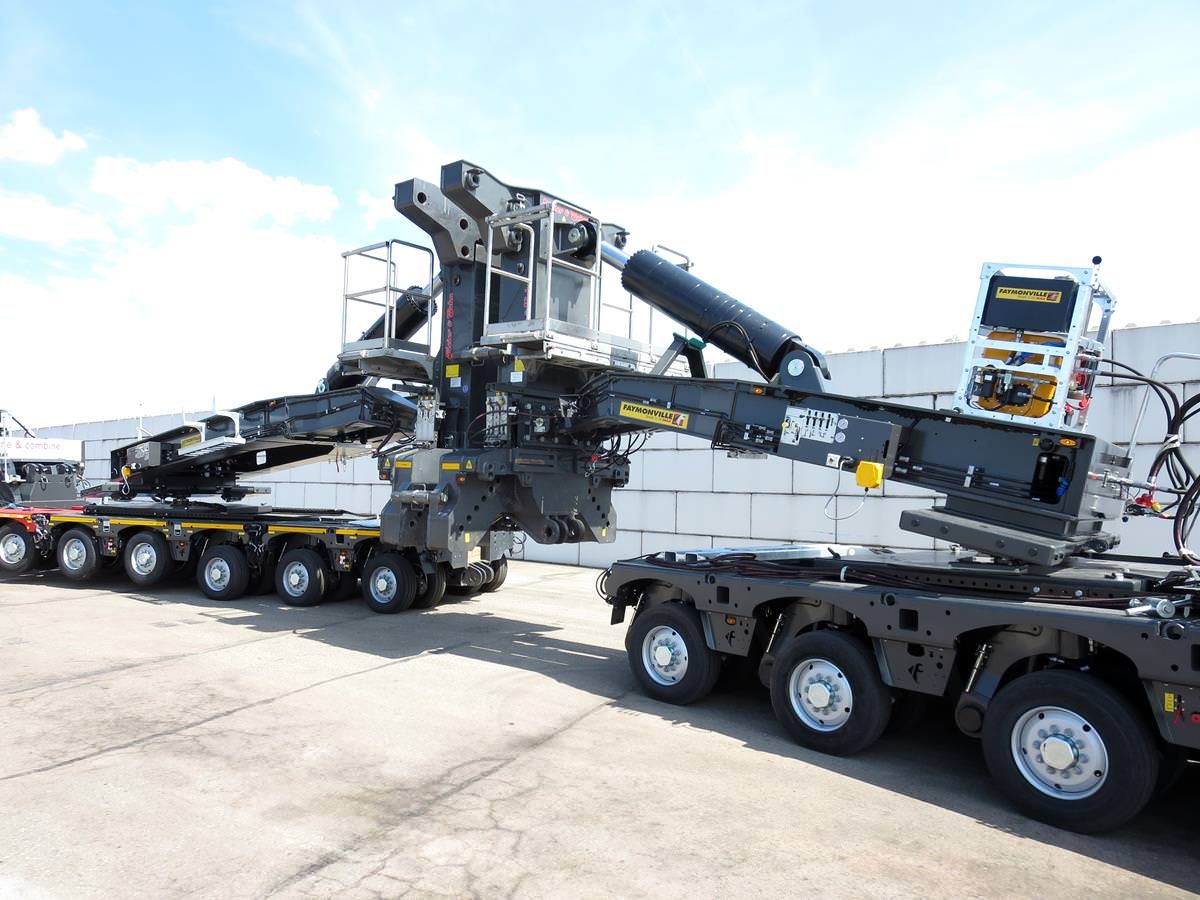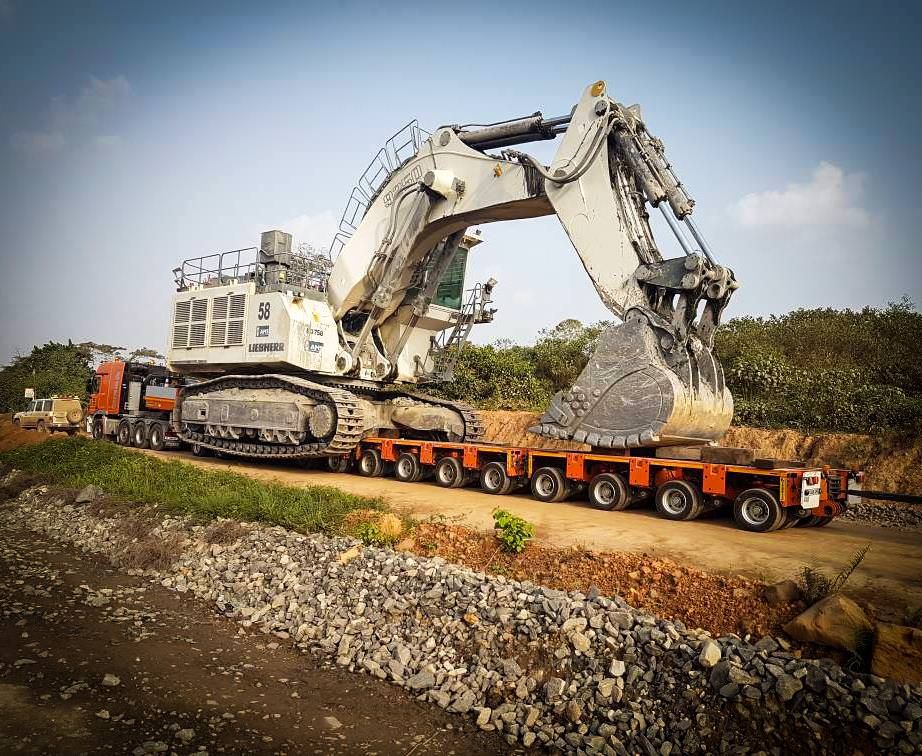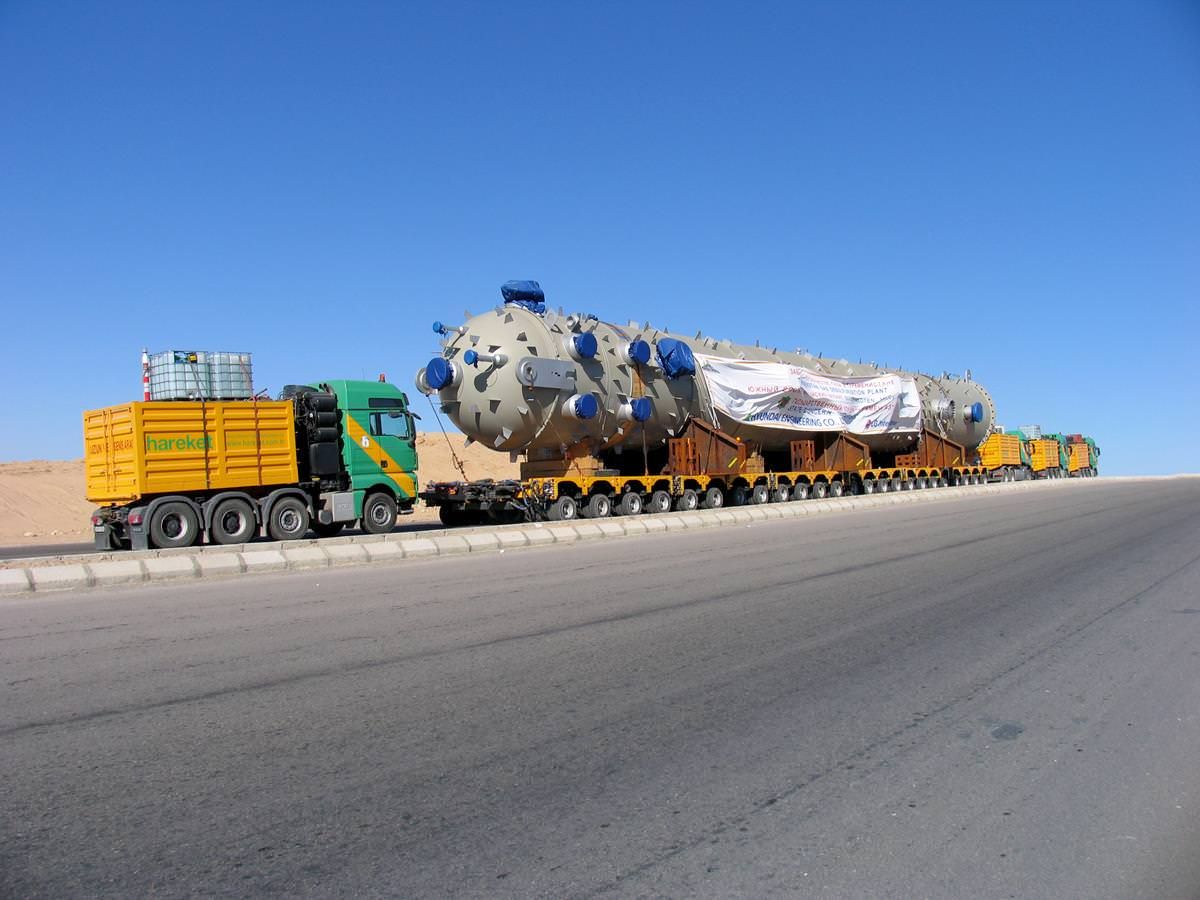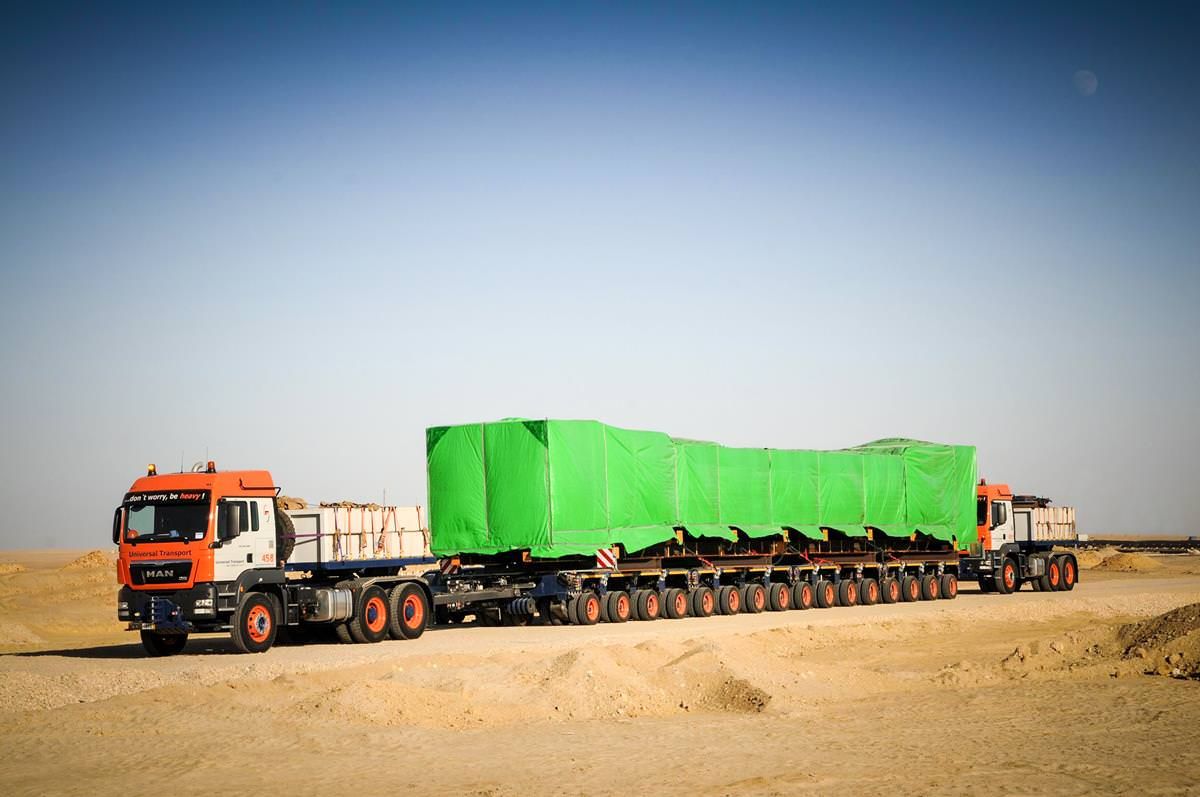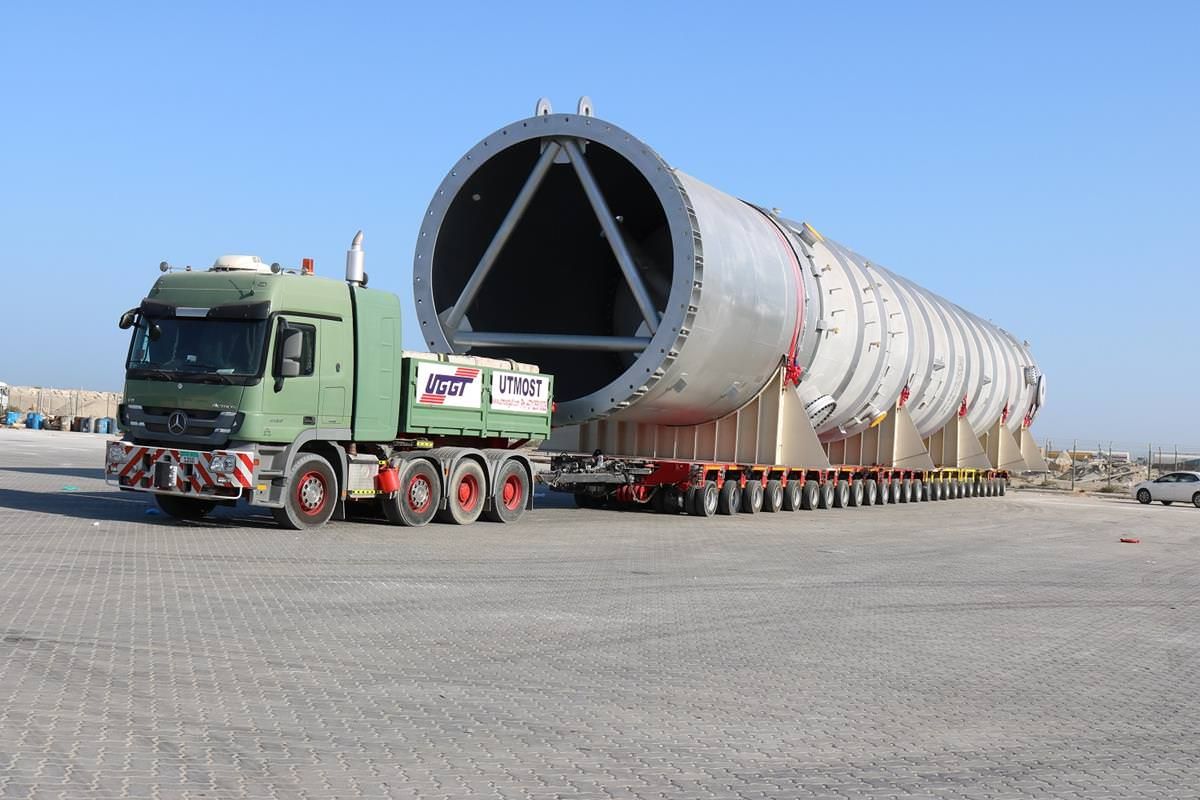 ModulMAX
General information
The Faymonville ModulMAX is a series of combinable transport modules with 2-6 axle lines for off-road and on-road operations. The modular vehicles are equipped with 215/75 R17.5¨ twin tyres and are available in a basic width of 3,000 mm.
Details Products
The ModulMAX range includes technical characteristics that are put to multi-disciplinary use for G-Modul, S-Modul and C-Modul. The transport operator benefits from this freedom of choice to select the modular type that suits the best with its requirements.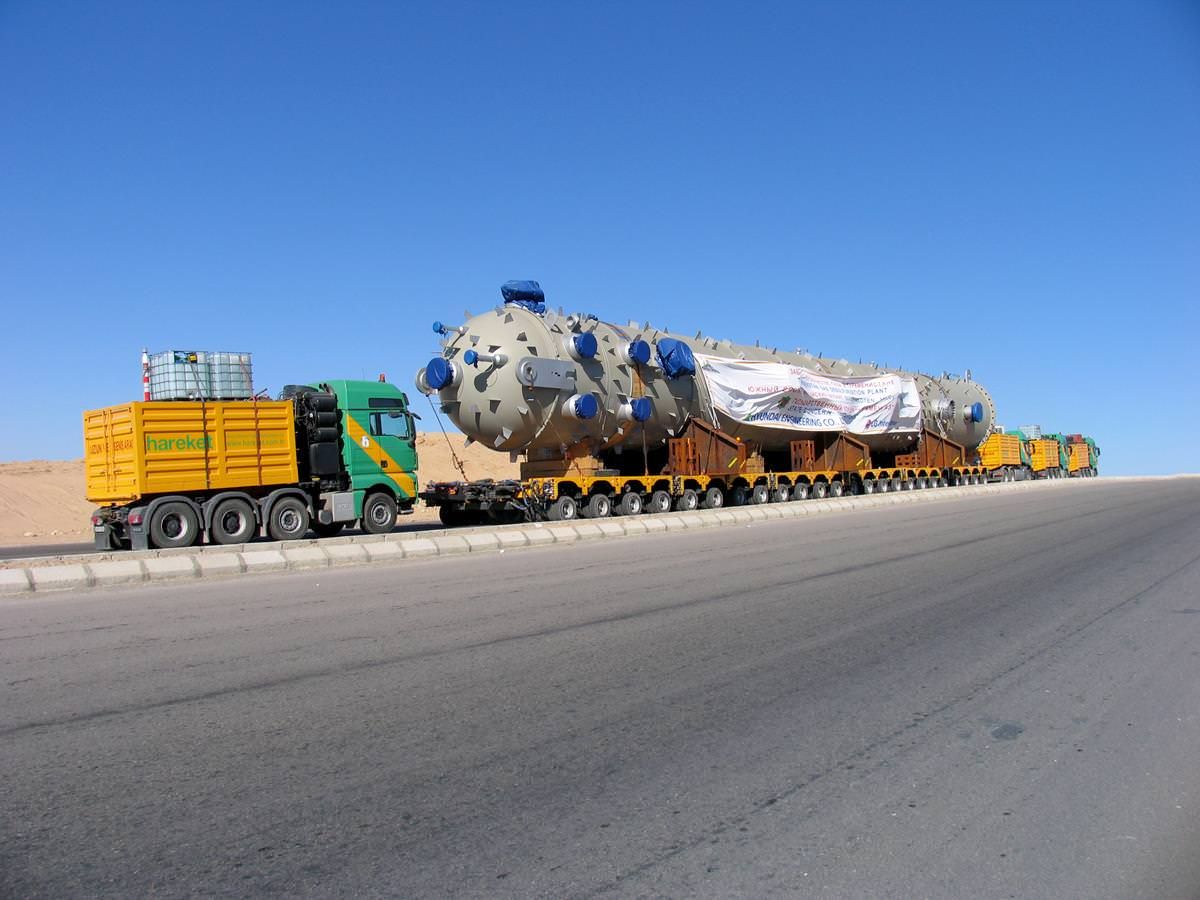 Advantages
The widest heavy duty range
Seamless interoperability
Full range of accessories
High-level manufacturing
The best corrosion protection on the market
Application
ModulMAX modular heavy duty trailers are suitable for the transport of the following goods:
Heavy construction machines for excavation and road construction or recycling
Structural elements as steel and concrete elements
Industrial parts, for example transformers and crane-loaded goods
Cranes, crane weights and crane components
Conveying and crushing systems for the demolition and recycling industry
Pipeline elements
Offshore structures such as drilling platforms, wind turbines, platforms and pipelines
Ships or parts of ships
Power stations
Bridge elements
Bulky goods, long materials and heavy loads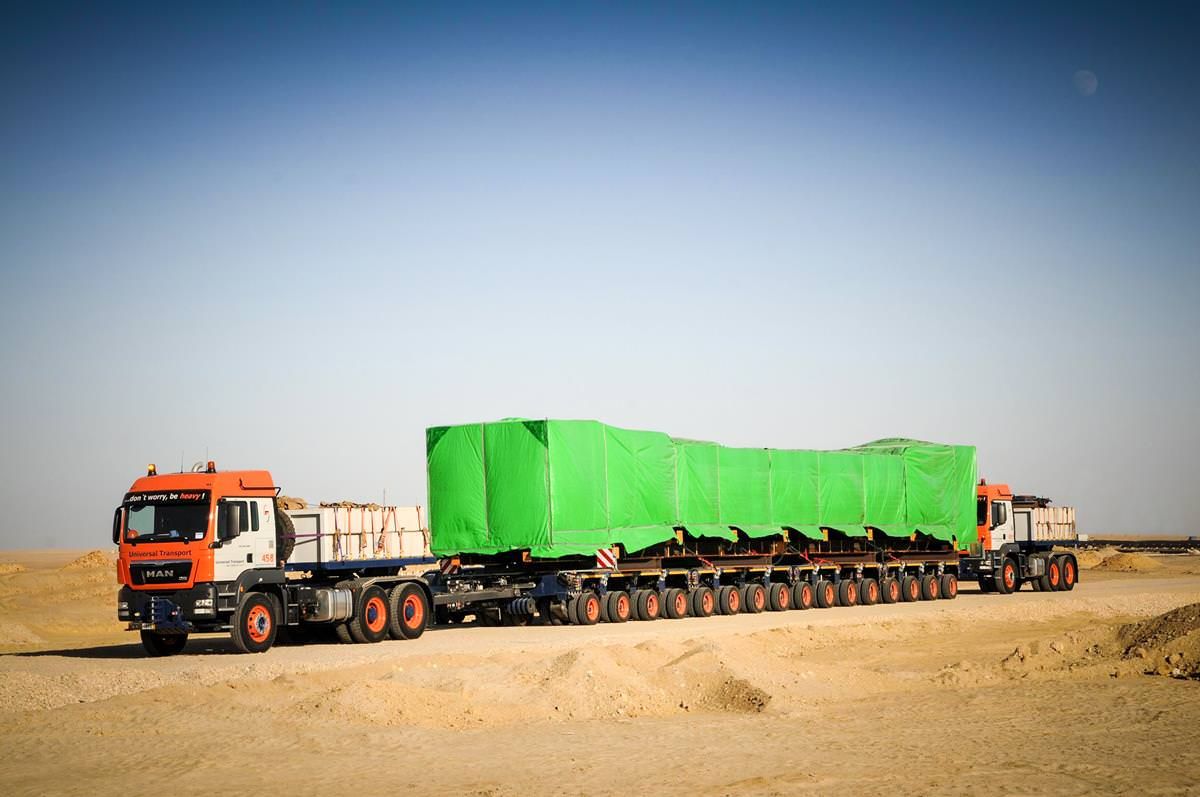 Specifications
ModulMax can be tailored individually to the transport requirements
Contact Now
Tan Thanh
24/7
support!