Special Vehicles
Oversize Semi-trailer
CombiMAX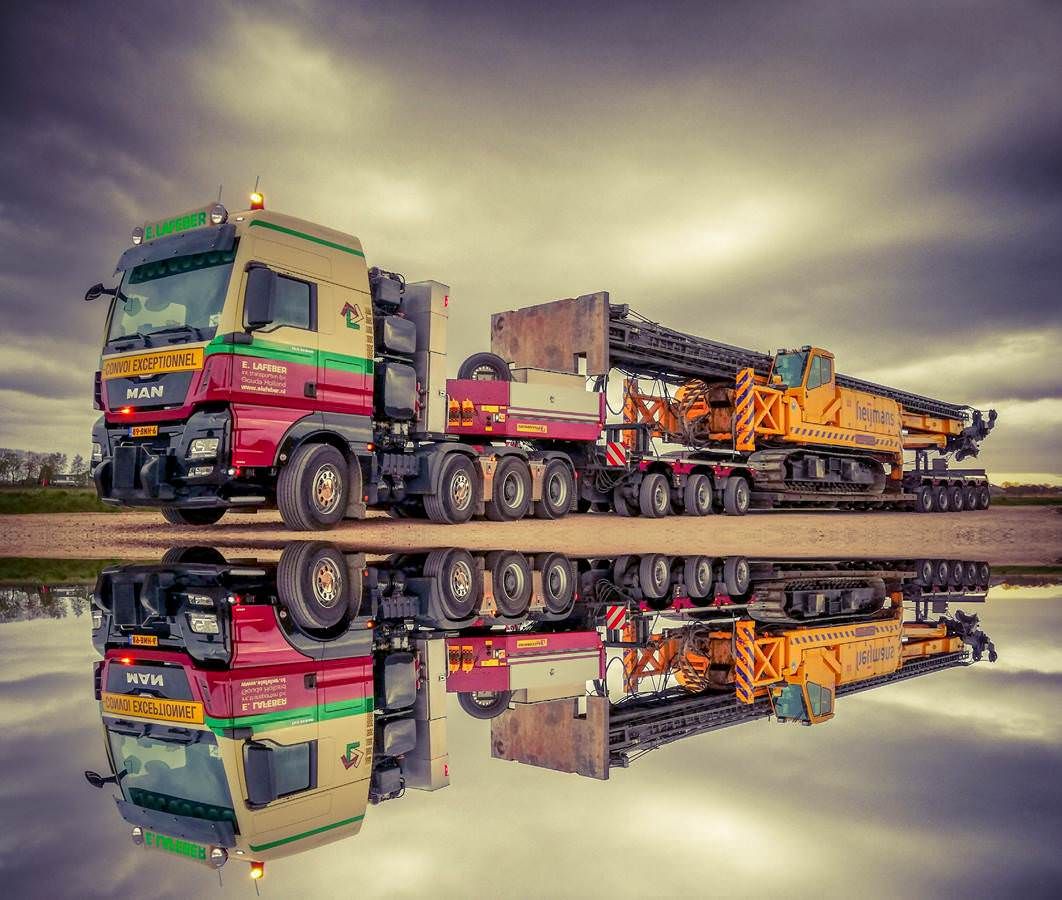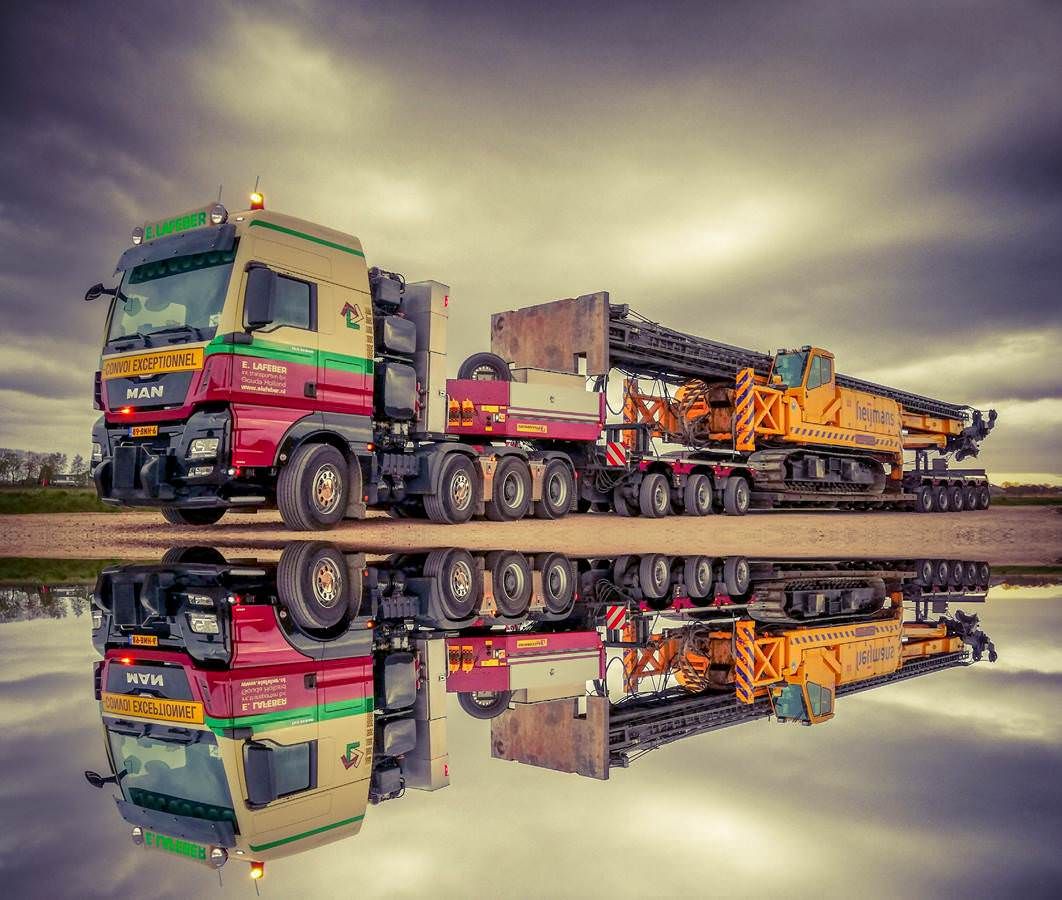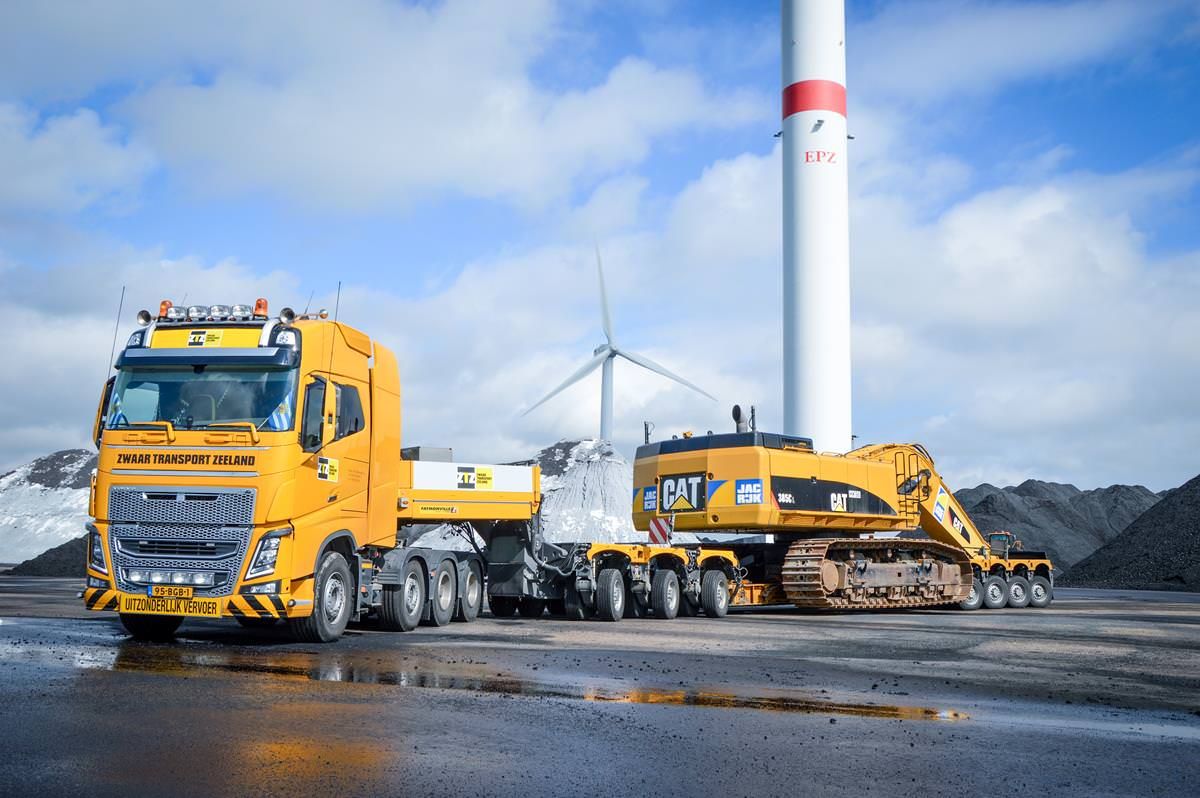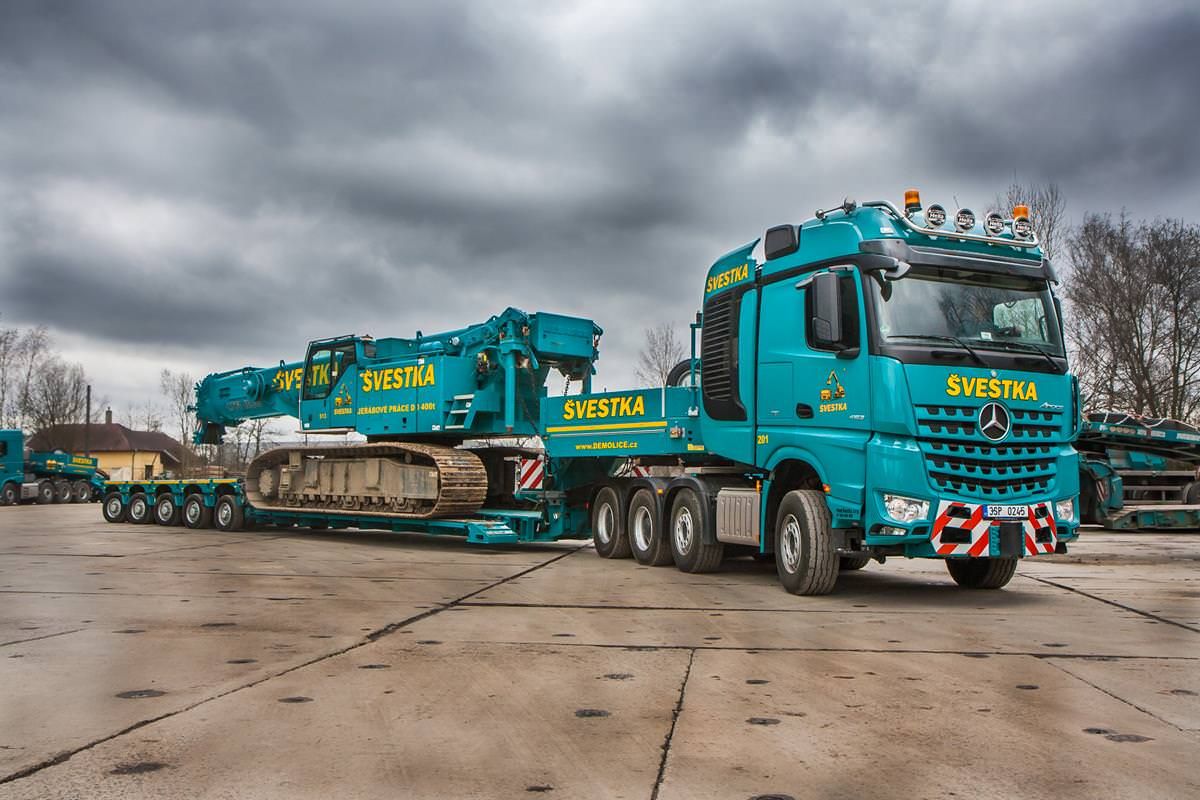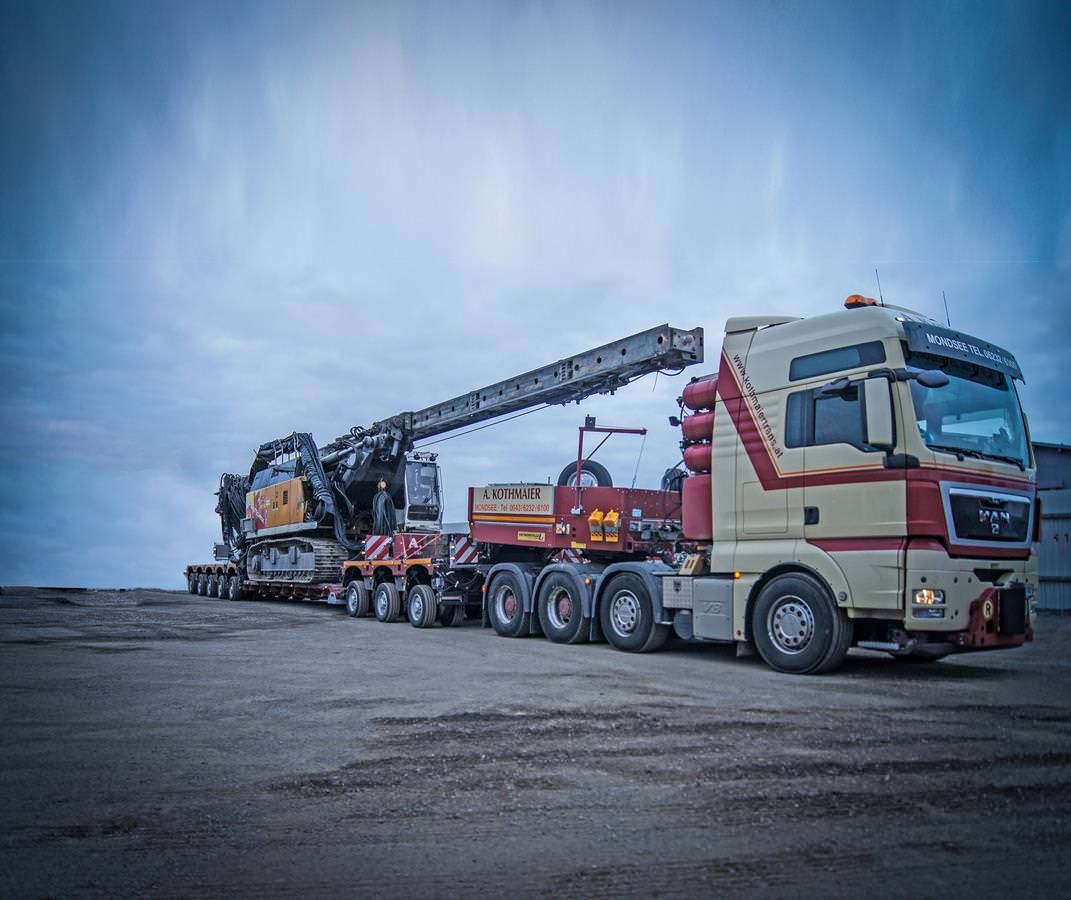 CombiMAX
General information
The CombiMAX is a unique, far-reaching modular vehicle concept, the idea of which is based on the variety of combinations with standardised components.
The principles of modularity and flexibility are applied to the trailers for medium to heavy payloads of between 50 and 250 tonnes.
Details Products
The CombiMAX modular trailer can be tailored individually to every transport requirement. New components and methods have been developed especially for this concept.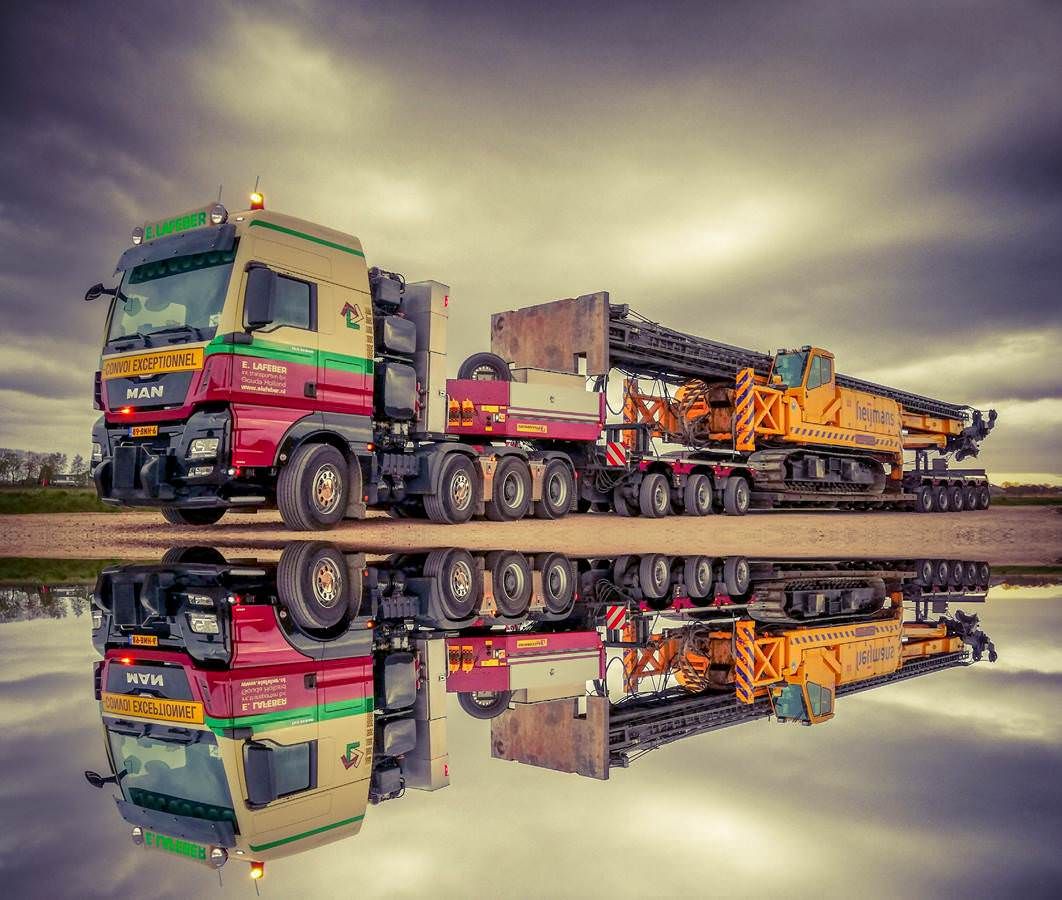 Advantages
Technical advantages and new items

The combination of three coupling systems is also new:

Universal coupling head with bolt coupling
Hook adaptor
Installable telescopic centre beam ("Add-On Beam")

Define and configure!
The Faymonville CombiMAX captivates by its versatility and is accordingly suitable for all transport needs. "Define your transport task - configure your vehicle solution!"
Application
The CombiMAX can be tailored individually to the transport requirements. Whatever the transport challenge, it can be mastered by individual configuration thanks to the CombiMAX principle. Hence, all areas of application remain possible, for example the loading of:
Construction machines (excavation and road construction, recycling...)
Wind power plants (tower segments, generators, rotor or turbine blades)
Structural elements (steel and concrete elements)
Industrial parts (transformers, crane-loaded goods...)
Track-guided vehicles (trams, locomotives, wagons)
Bulky goods, long materials and heavy loads
Offshore structures (drilling platforms, wind turbines, platforms, pipelines)
Ships or parts of ships
Bridge elements
Specifications
The composition of the CombiMAX modular trailer can be extended as desired by accessories. The equipment options for the semi-trailerinclude:
Extendable (single to double telescoping): Add-on Beam
Low beds
Trailer equipment with various drawbars
Long material equipment with self-tracking devices
Intermediate platform ("Spacer")
FALCO calculation-software available
Tower adapter
Contact Now
Tan Thanh
24/7
support!