Semi Trailers
Lowboy Semi Trailers
FloatMAX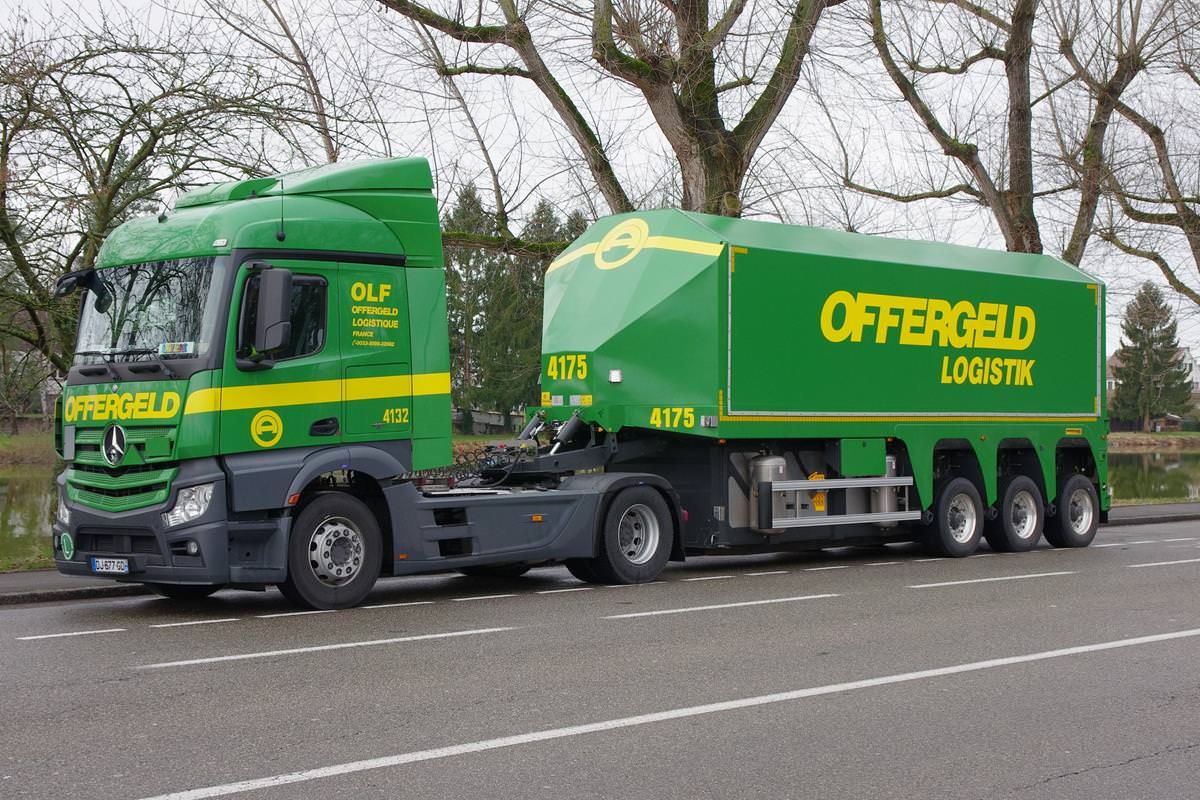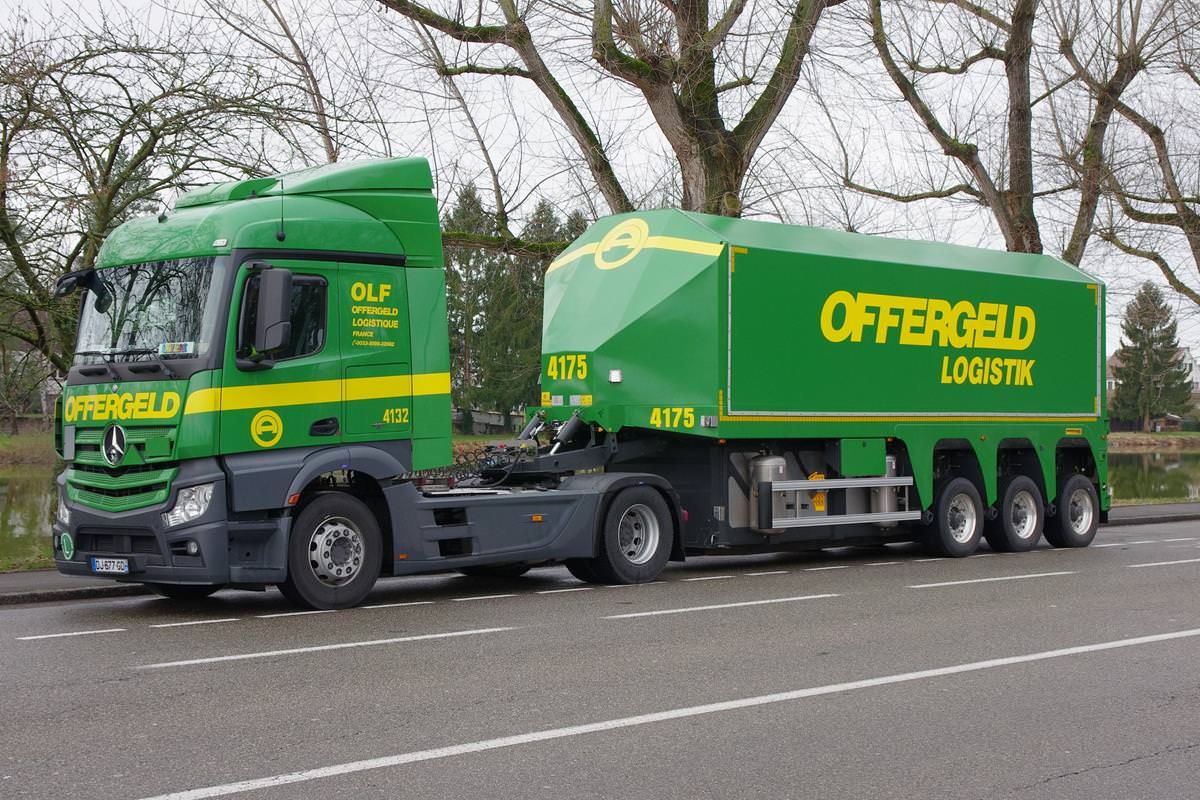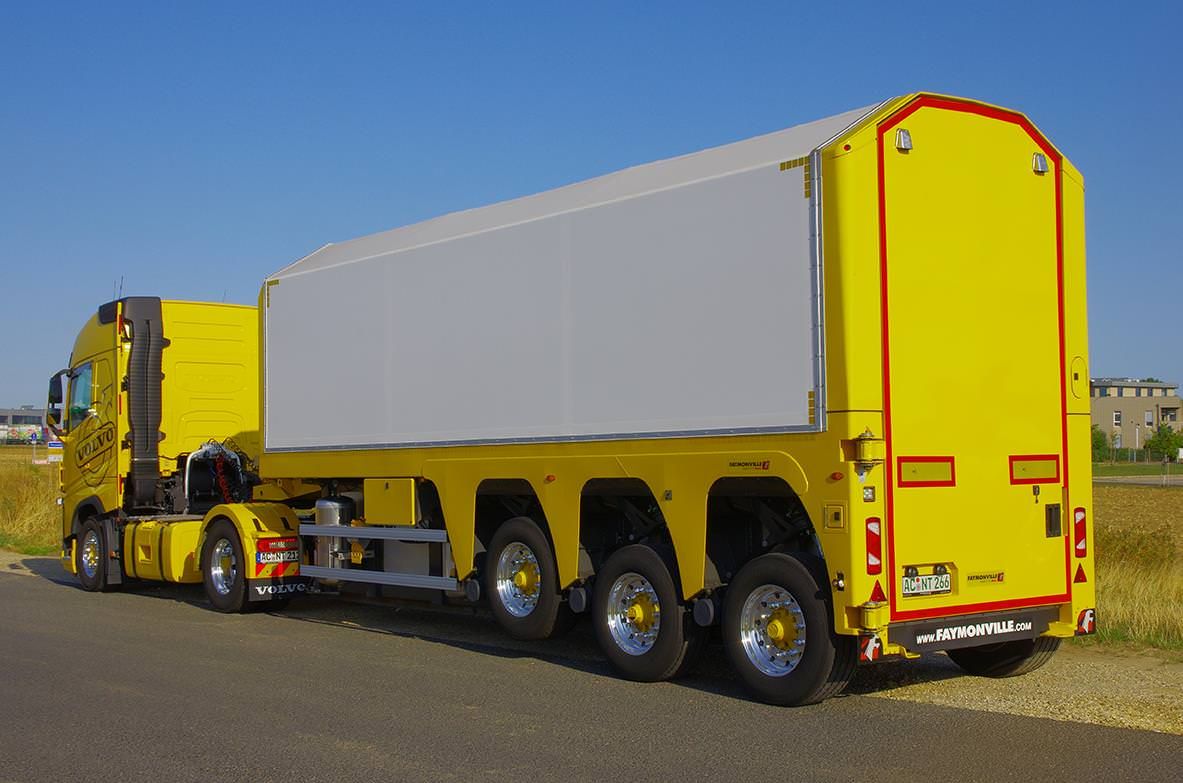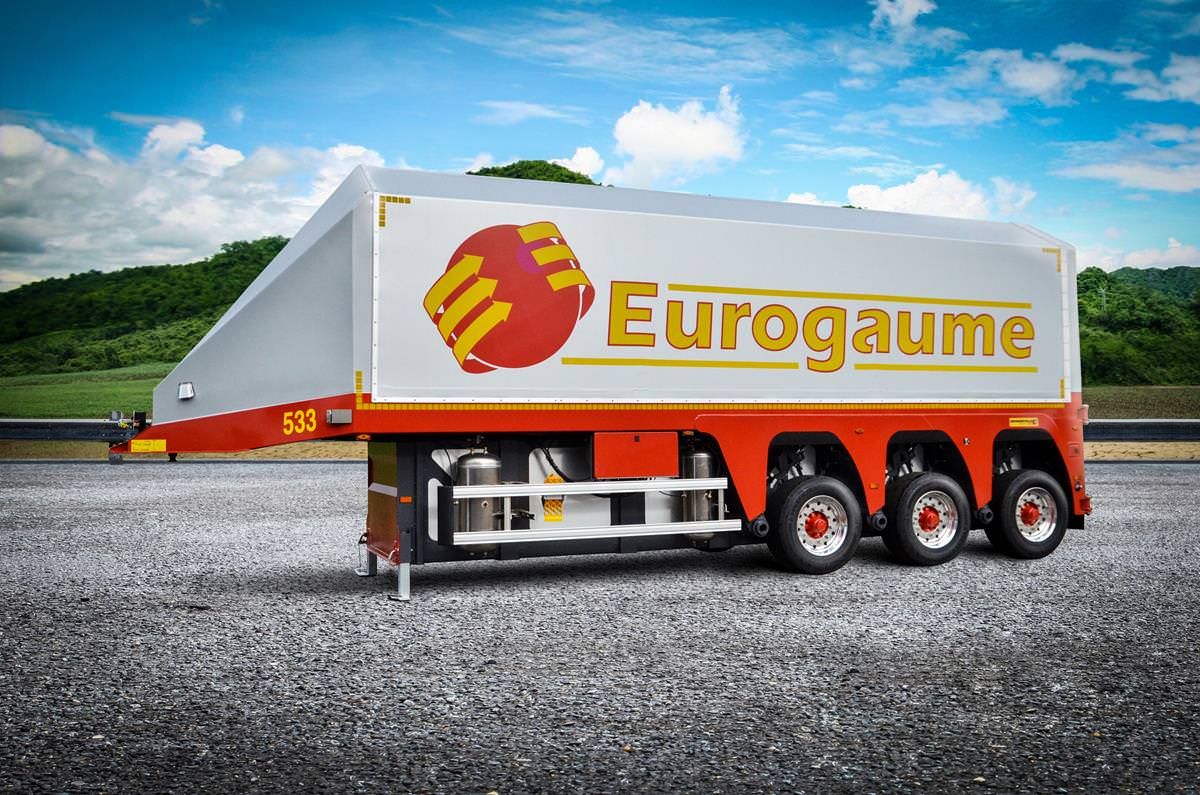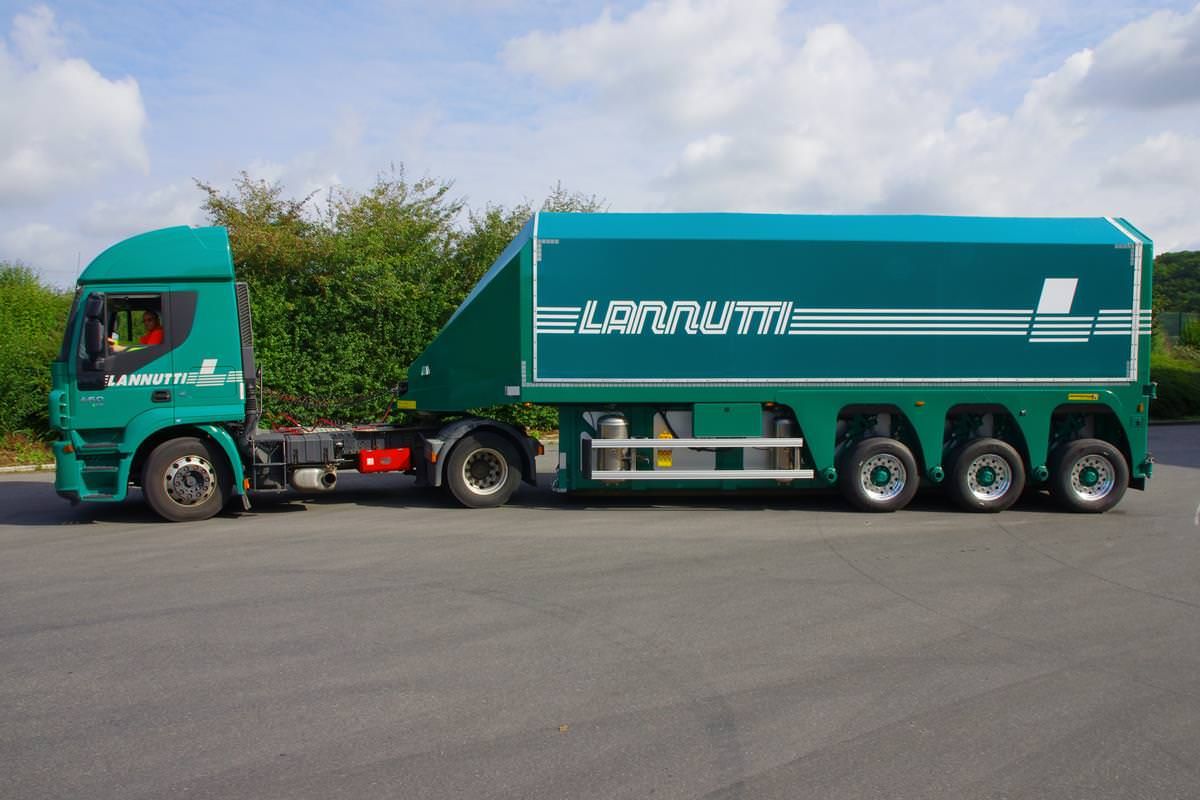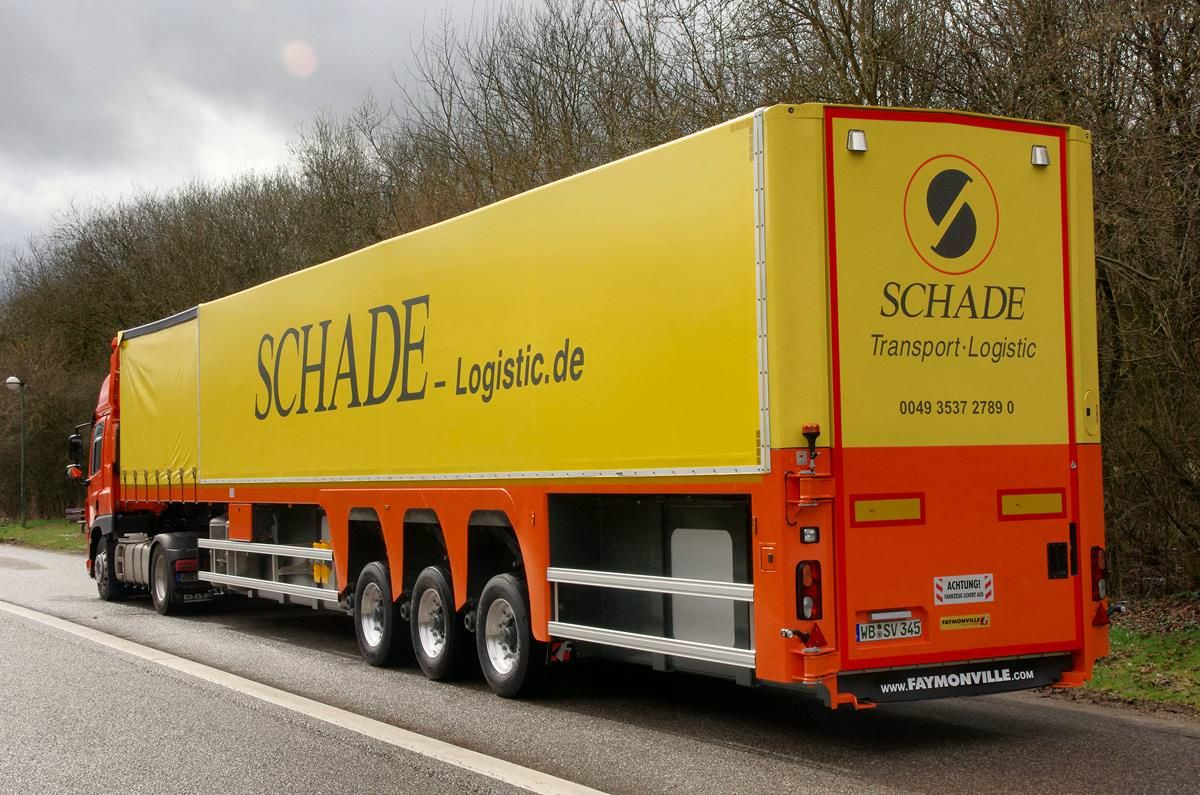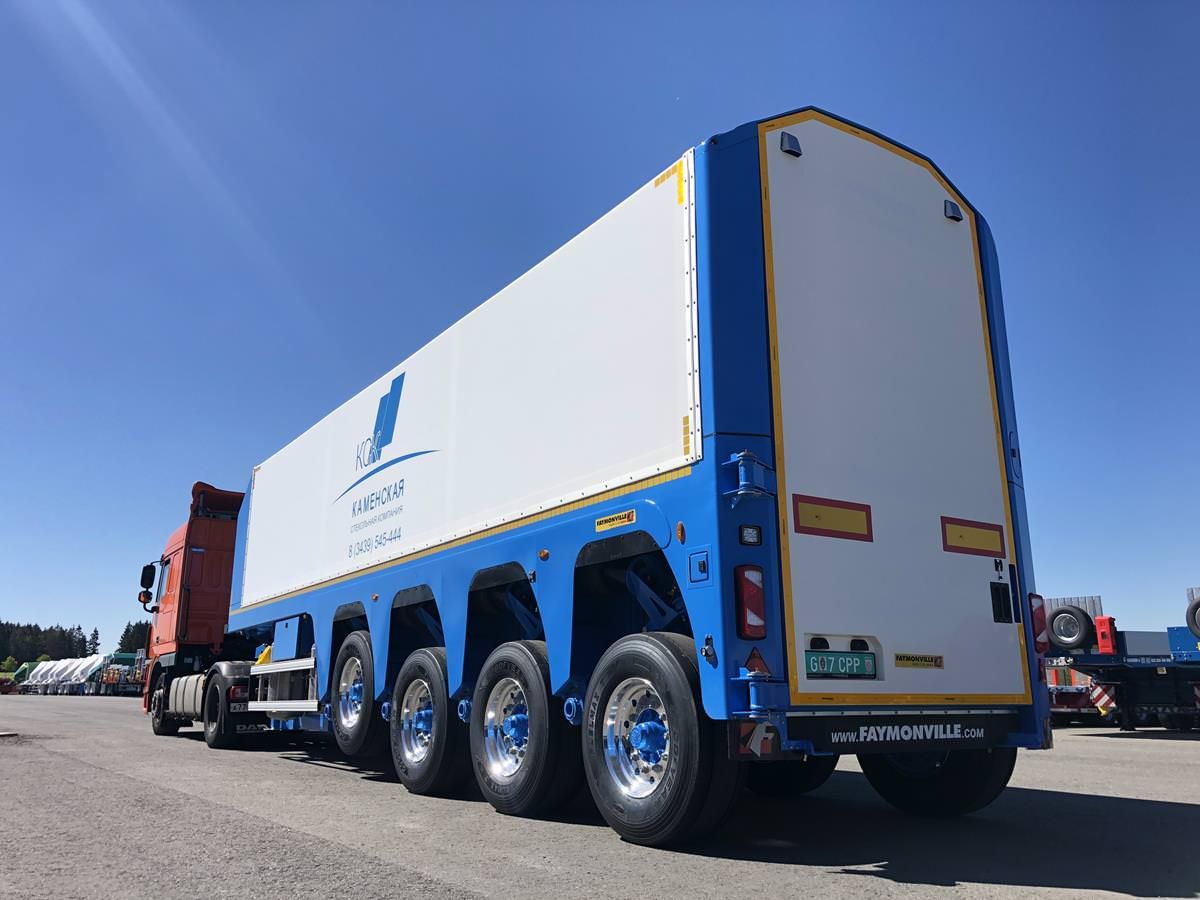 FloatMAX
General information
The Faymonville FloatMAX is a multi-functional inloader for the transportation of glass.
Details Products
Built on 3 axles and equipped with a sophisticated securing system, the FloatMAX semi-trailer, partially metallised as standard, guarantees a high level of loading safety for the transportation of heavy and tall glass panes.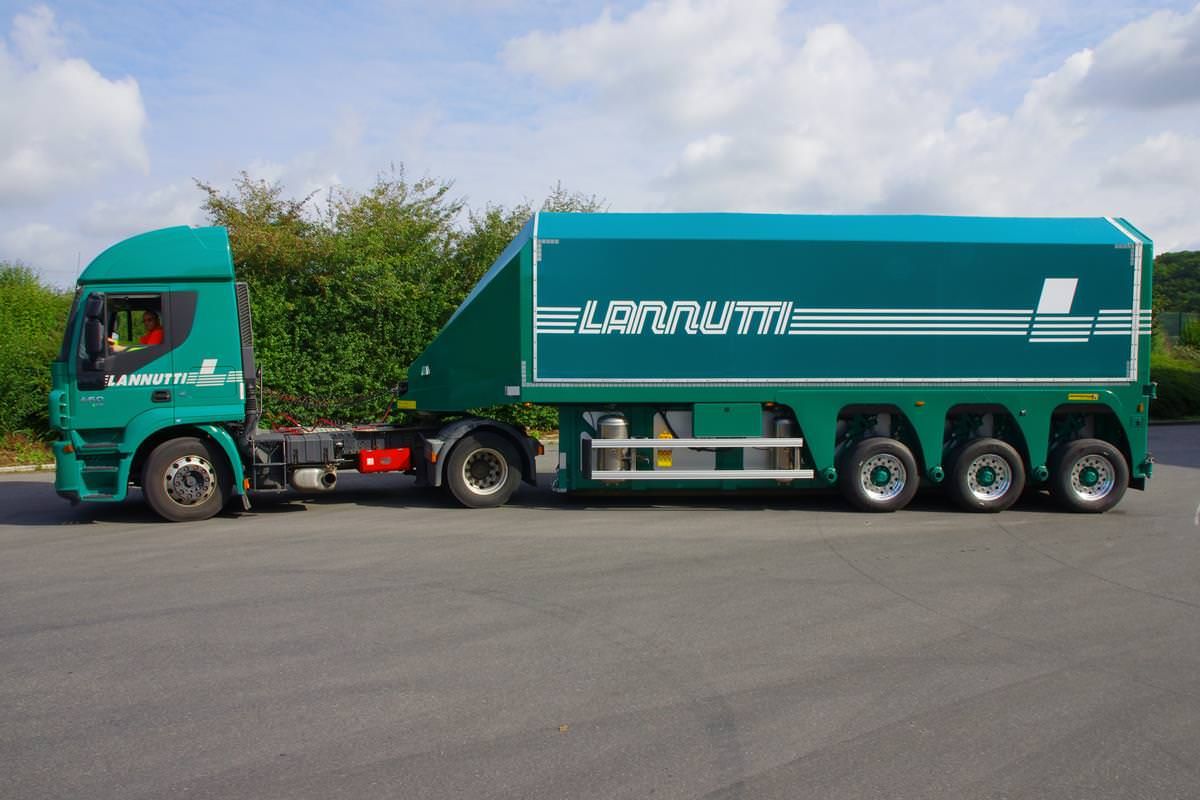 Advantages
The FloatMAX Inloader is equipped with pneumatic suspension and independent suspension (stub axles on axle balancers).

Lashing of the load

FloatMAX inloader variants
Application
The Faymonville FloatMAX is a specially designed inloader to transport heavy and tall glass panes and packages.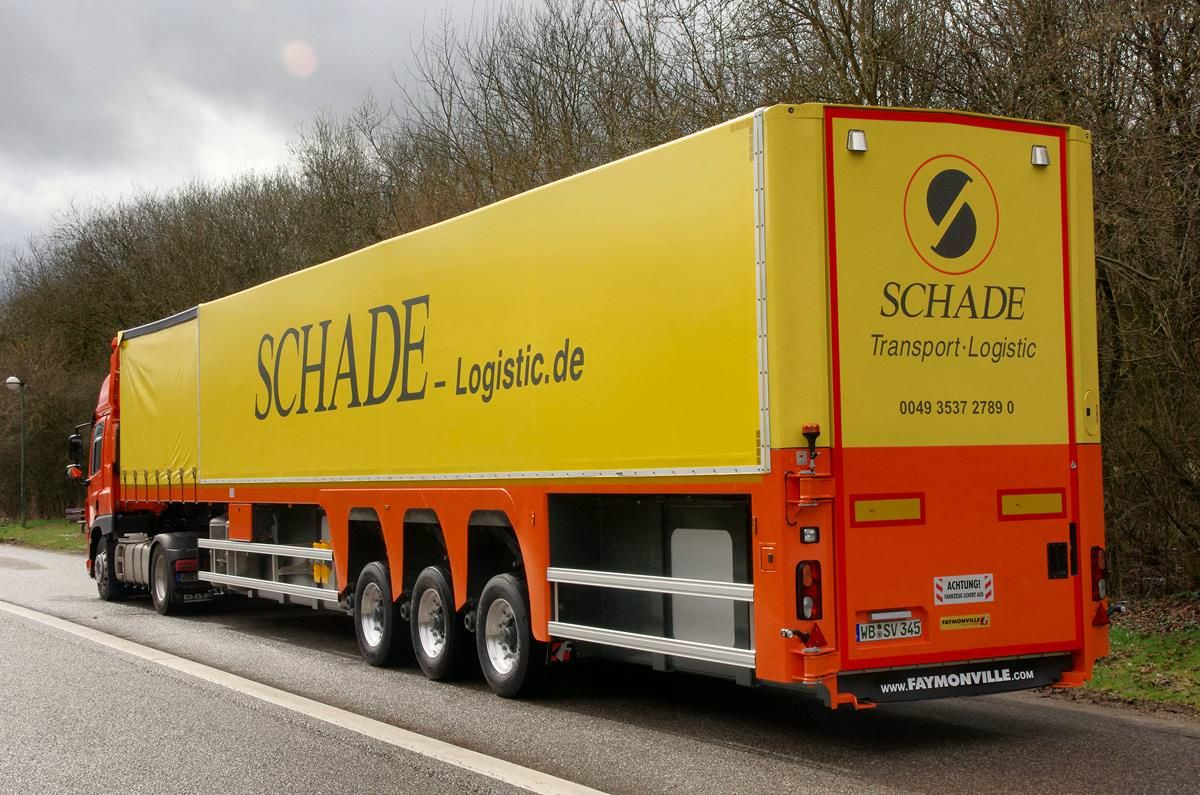 Specifications
The FloatMAX Inloader can be tailored individually to the transport requirements. Here are just a few of the equipment options
Auxiliary heating
Awnings and sliding tarpaulins
Aluminium wheel rims
Contact Now
Tan Thanh
24/7
support!