Social activities
21/11/2020
Tan Thanh's union members actively participated in the third voluntary blood donation activity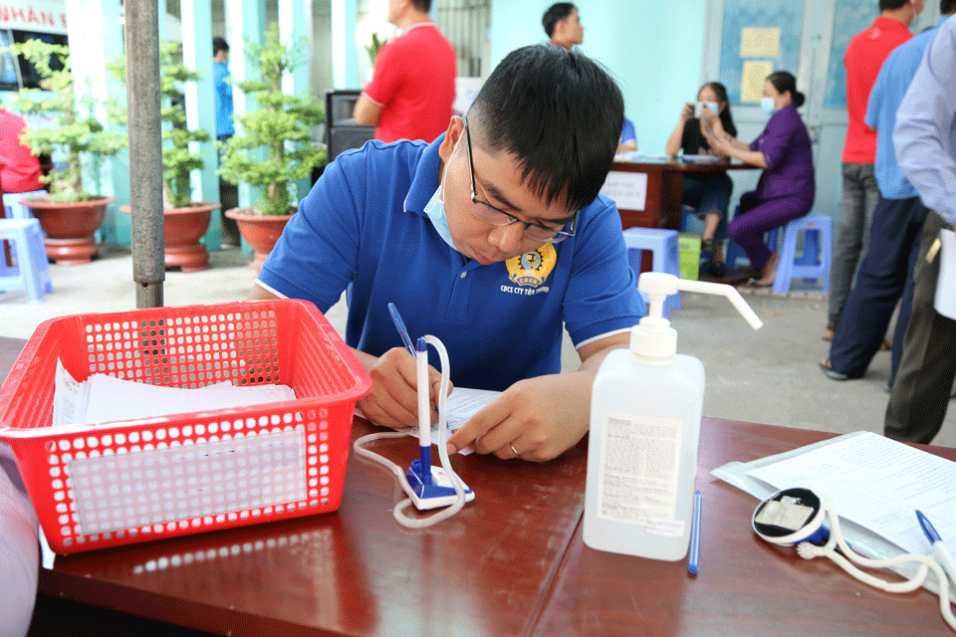 Voluntary blood donation is a noble act that gives thousands of sick people a chance to save their lives. Spreading the spirit of "A good leaf covers torn leaves", in the morning of September 20th, 2020, Tan Thanh's employees joined the 3rd voluntary blood donation held in the Labor Federation of Thu Duc District.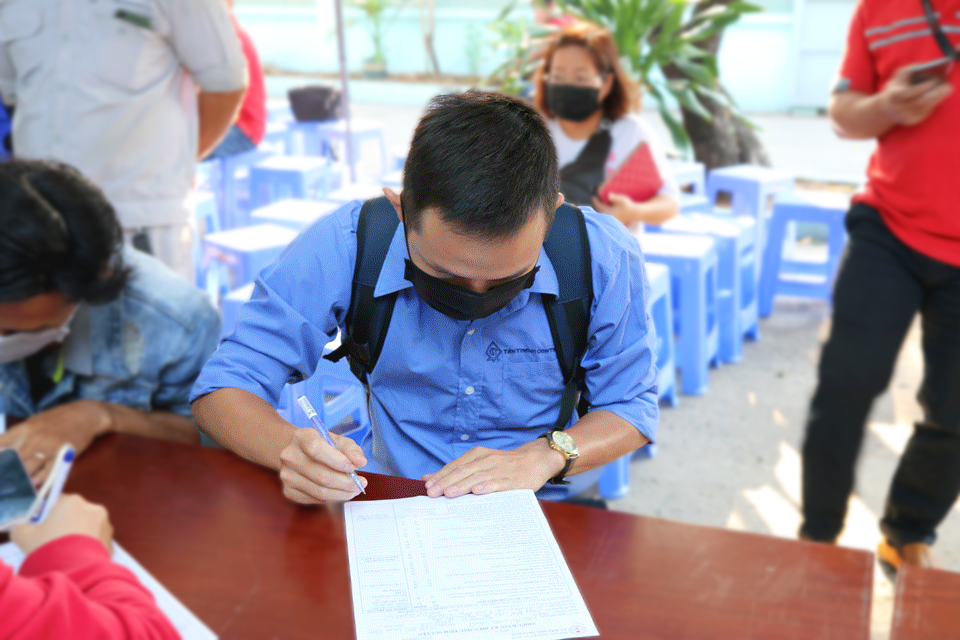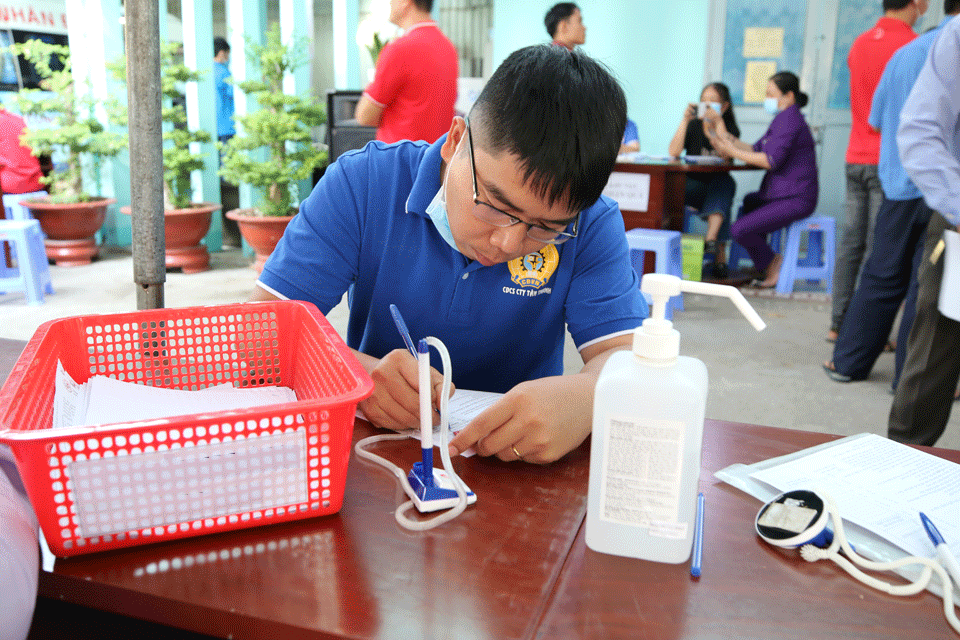 The program was organized by the Labor Federation of Thu Duc District in coordination with the Red Cross Association of Thu Duc District with the keen support from the Labor Union of Tan Thanh. There were 12 union members participating in blood donation.
Currently, we are facing a severe blood reserve shortage due to the effect of the Covid-19 pandemic. Meanwhile, the demand for blood transfusion for patients is constantly increasing in all hospitals in our country. Therefore, we believe that the blood donation of Tan Thanh's employees in that time would contribute to dealing with the emergency and give more opportunities to win lives for the patients.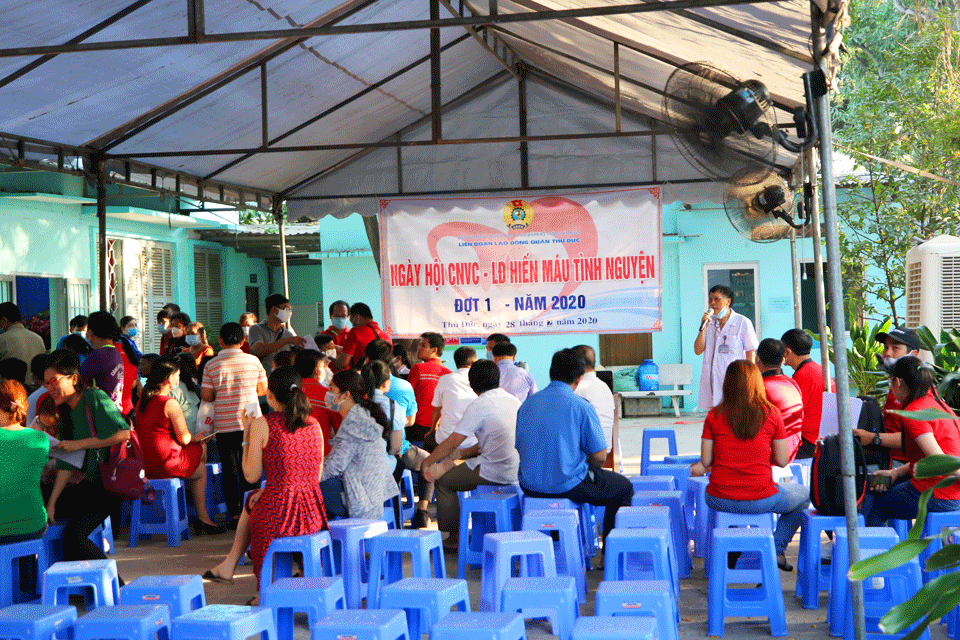 Due to the complicated situation of the Covid-19 epidemic, the organizer took many measures to prevent epidemics such as: checking body temperature, asking all the volunteers to wash their hands and wear medical masks during the voluntary blood donation.
Below are some pictures of the activity: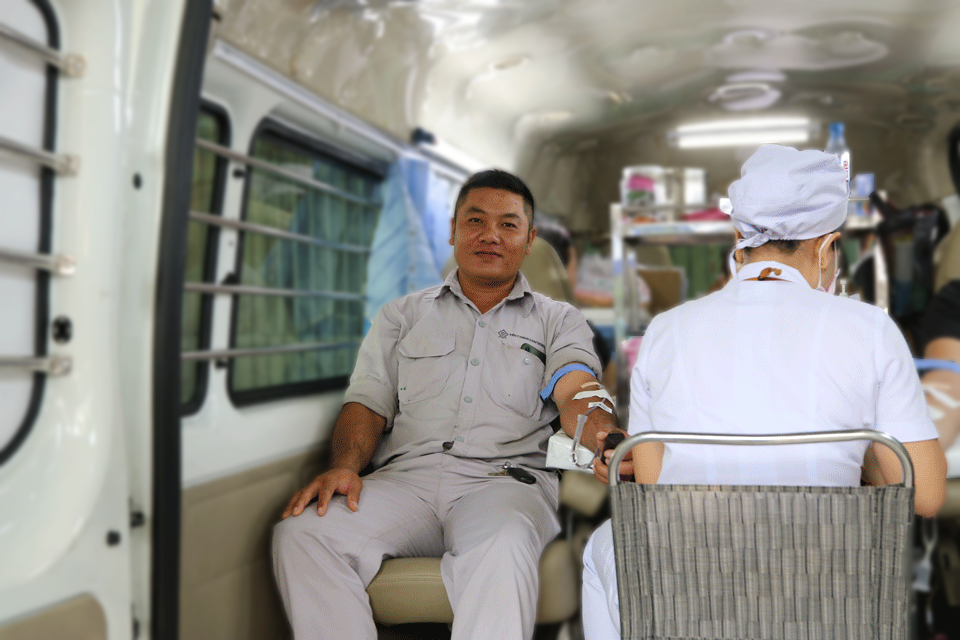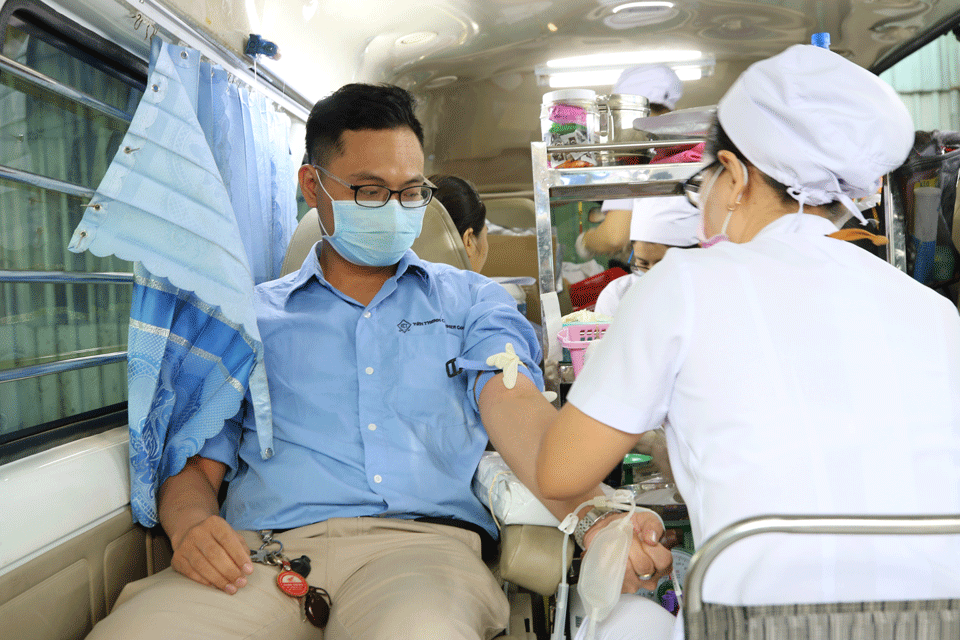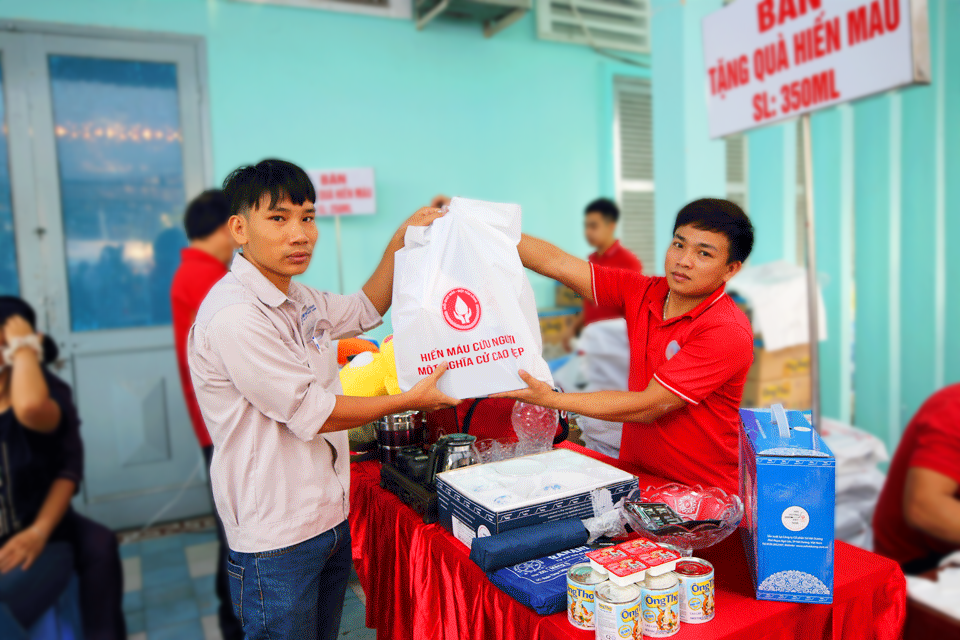 With the spirit of sharing for the community, in the upcoming time, Tan Thanh's Labor Union will continue maintaining volunteer activities, especially participating in the voluntary blood donation activities in order to contribute to the treatment of the patients.
# voluntaryblooddonation #tanthanhcontainer #TanThanhLaborUnion