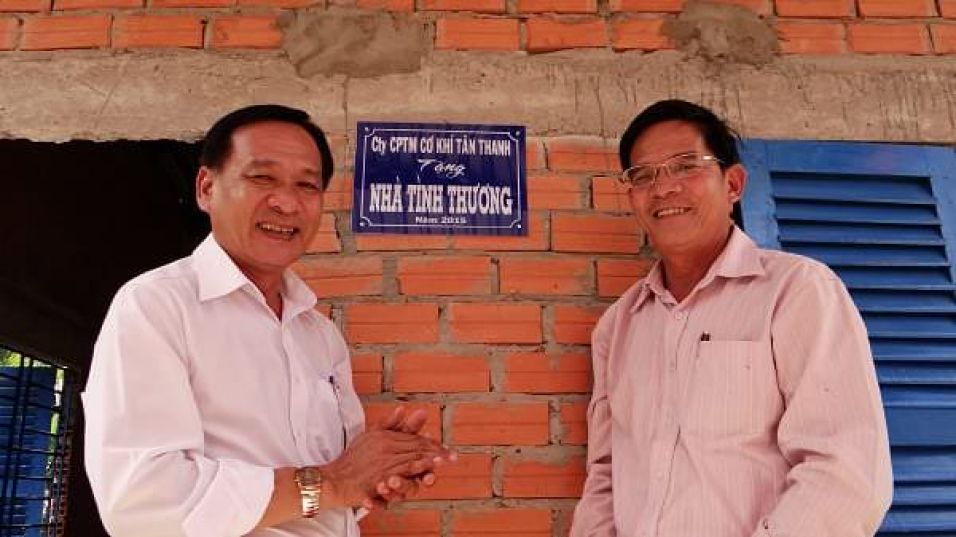 Sharing business profits, participating in social activities to demonstrate corporate social responsibility has always been a guideline for Tan Thanh's operation since its establishment. With that motto, on September 25th, 2015, the Board of Directors of Tan Thanh Trading Mechanic Corporation cooperated with the People's Committee of Tan Phuoc Tay commune, Tan Tru district, Long An province to hand over a charity house to Mrs. Cao Thi Hieu who was residing there.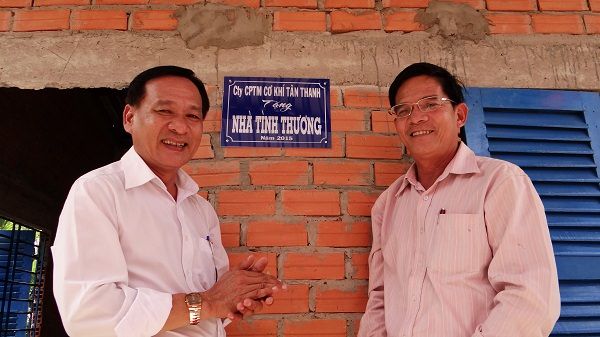 Ms. Cao Thi Hieu is in a difficult circumstance in the locality. Her husband died early and now she lives with her son and grandchild, she is also sick at the moment. By building and awarding this charity house, Tan Thanh Company once again affirms its operational guideline. The house was built on an area of 40m2 with a total construction cost of VND 50 million, of which Tan Thanh sponsored VND 40 million and the rest was paid by the family.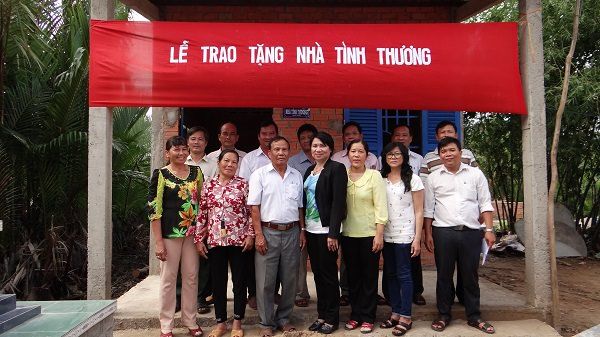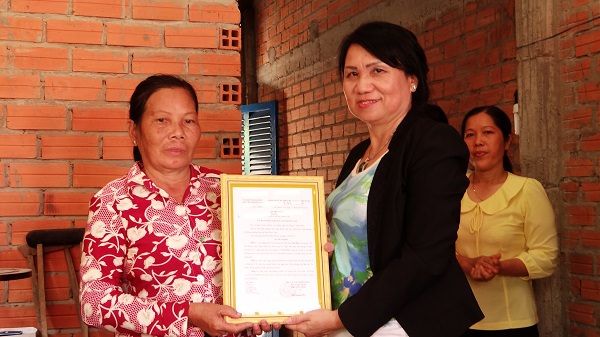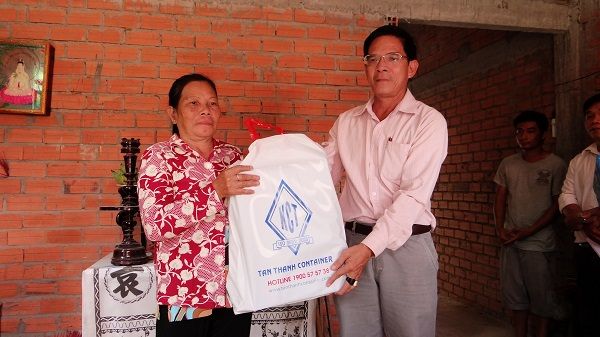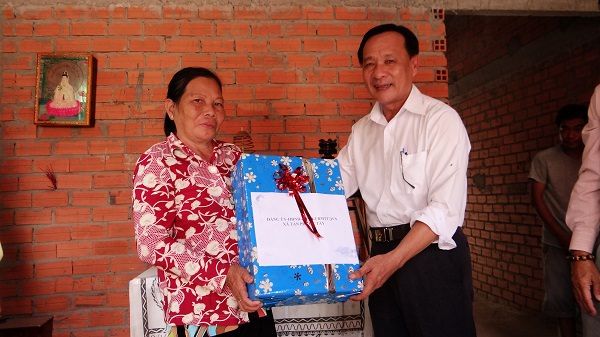 Attending the handover ceremony, the representative of the local authority, Mr. Mai Thanh Tan - Vice President of Tan Phuoc Tay Commune People's Committee sent thanks to Tan Thanh company for accompanying with the local area in sharing and helping households in difficult circumstances. In the emotional atmosphere at the house handover ceremony, Ms. Cao Thi Hieu shared and thanked deeply for the attention of the leaders and Tan Thanh company who sponsored the construction of this meaningful house.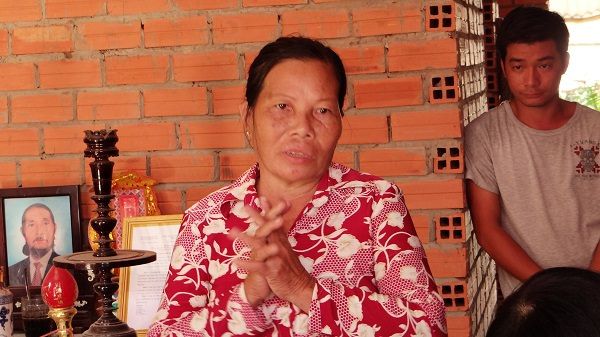 At the end of the house handover ceremony, the tears and happy smiles of Ms. Hieu's family and the local authority gives more motivation for the Board of Directors of Tan Thanh company to strive more on the upcoming development path.