News
25/11/2020
The 2016 Reviewing Conference of the cargo transportation association of Ho Chi Minh City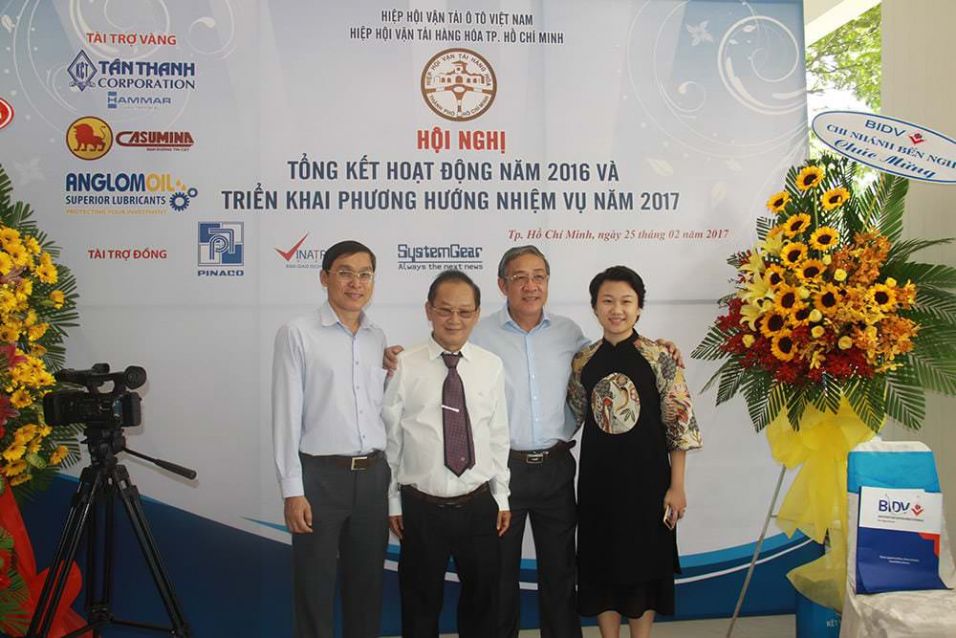 On February 25, 2017, the Ho Chi Minh City Cargo Transport Association held a conference reviewing the activities in 2016 and planning the 2017 operation direction at Queen Plaza Center - 16A, Le Hong Phong, Ward 12. , District 10, HCMC.
Attending the conference, there were Mr. Nguyen Ngoc Dong - Deputy Minister of Transport, Mr. Nguyen Van Thanh - Chairman of Vietnam Automobile Transport Association, Mr. Nguyen Huu Tri - Deputy Director of Vietnam Register Department, Representatives of the Vietnam Chamber of Commerce in Ho Chi Minh City, Representatives of the Department of Transport of Ho Chi Minh City, the Traffic Safety Committee of Ho Chi Minh City, the Emulation and Reward Committee ..., Associations, Enterprise Members, sponsors, news agencies.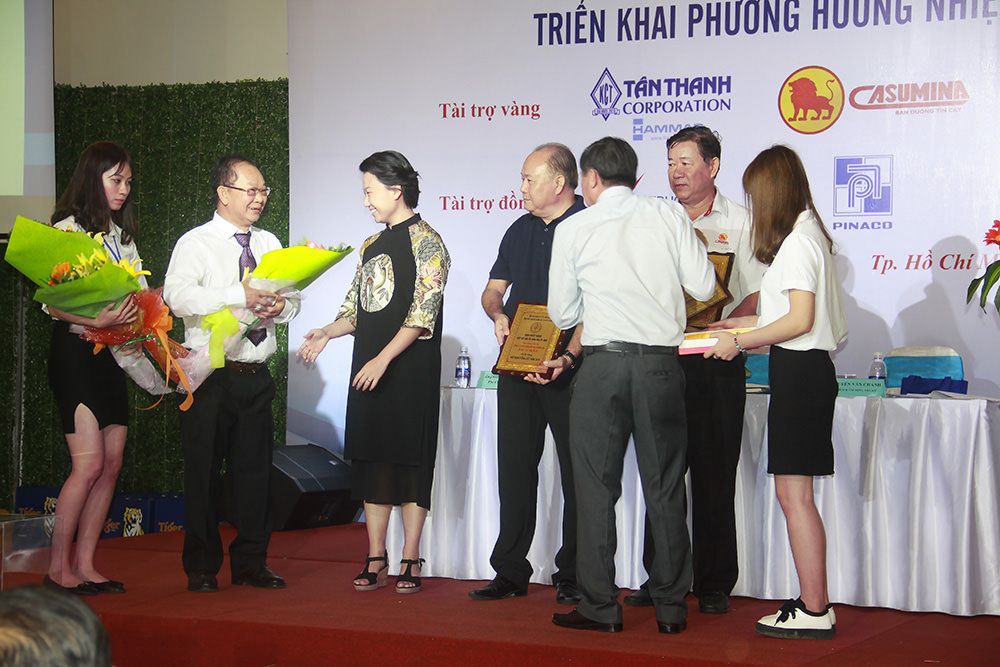 According to the report from the conference, the year of 2016 has passed with many difficulties and challenges, the national economy in general and Ho Chi Minh City in particular still has many difficulties and the market is increasingly competitive, including fluctuating fuel prices, rising tolls and the fact that overloaded vehicles still exist and traffic congestion are still difficult in big cities, especially Ho Chi Minh City. Facing this situation, the Cargo Transport Association has always accompanied, side by side with the enterprises, supporting together to overcome difficulties and achieve positive and encouraging results.
It is known that Tan Thanh Trading and Mechanic Corporation has made great contributions to the HCMC Cargo Transport Association for many years. With continuous striving and advancement, the company has been researching to offer useful transportation solutions for domestic and international enterprises to continuously improve product quality and develop domestic support industry and product cost reduction. The company's innovations all bring the hope of bringing more benefits to customers and boosting the country's economic development.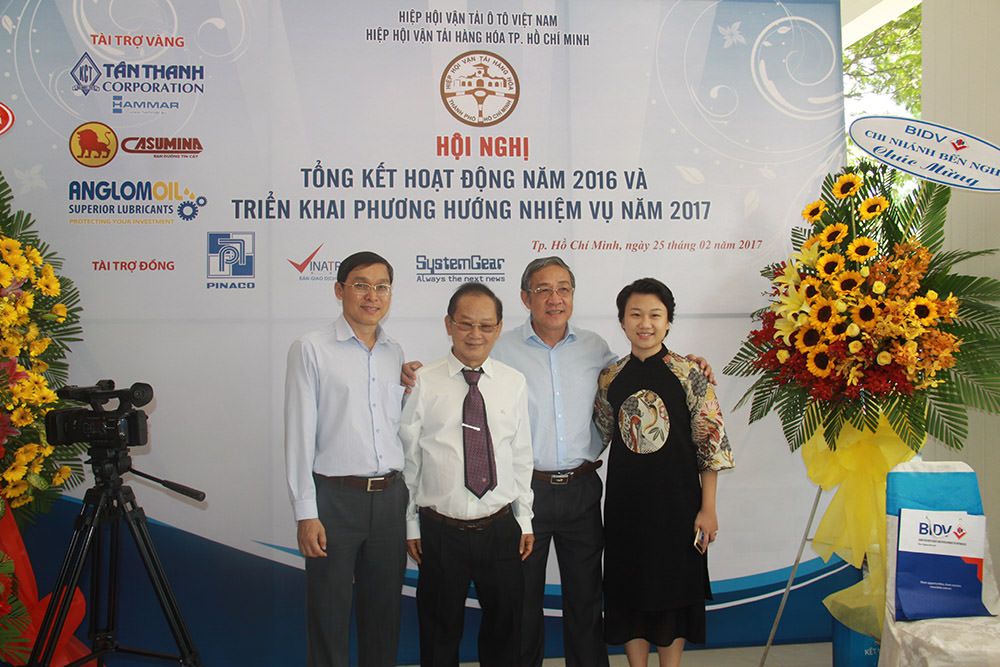 With the continuous rise with a team of young, dynamic and enthusiastic staff, Tan Thanh is confident that it will be a companion throughout the development of the transport business, a reliable companion of domestic and international SMRM car drivers.