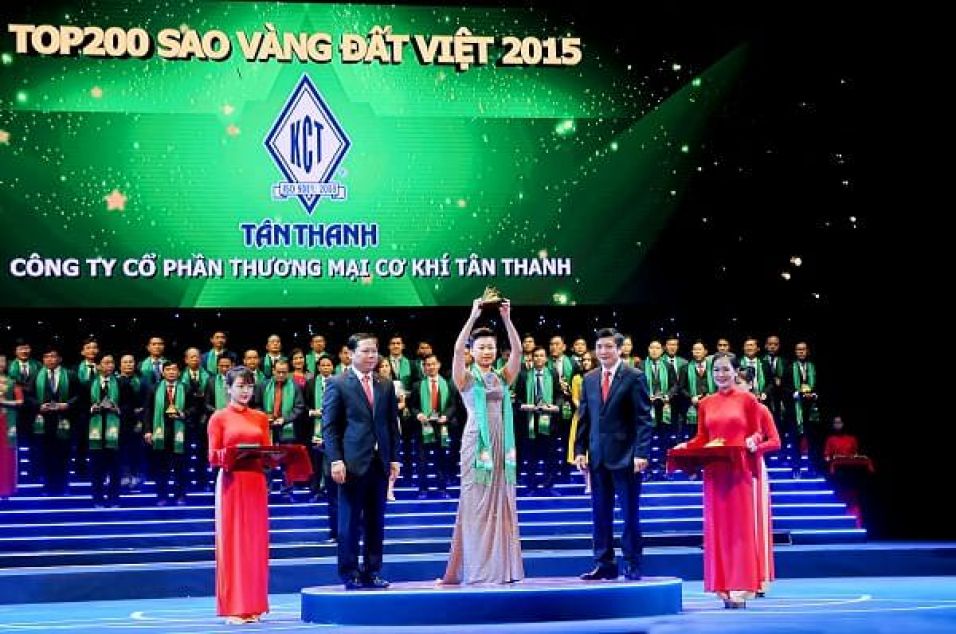 Going up from a small container repair facility originally headquartered in Quarter 4, Truong Son Street, P.Linh Trung, Thu Duc District, Ho Chi Minh City, Tan Thanh has become a container company and the top supplier in Vietnam. The company has developed branches in key regions across the country with a variety of services. In addition to container leasing, Tan Thanh also has related consulting services such as transport, lifting, inspection and repair ... In addition to providing traditional containers, Tan Thanh also supplies high application products such as Container houses, container offices, mobile container classrooms, container villas, container resorts and office container clusters.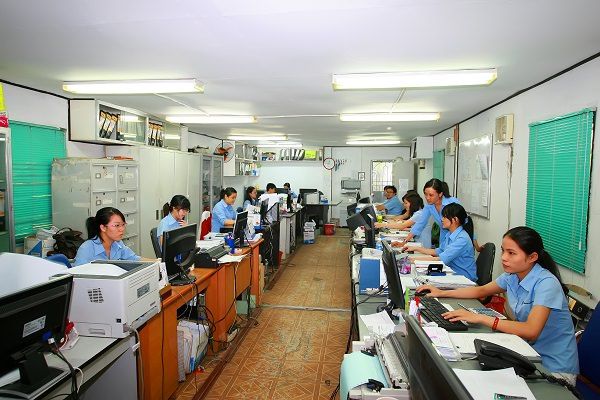 In addition to providing containers, Tan Thanh also becomes the leading manufacturer in Vietnam. Tan Thanh Container has built a domestic trailer production line and was officially issued a certificate by the Vietnam Registry Department to produce all kinds of trailer in October 2005. Nowadays, Tan Thanh Container brand is more prestigious in the market, known and trusted by many domestic and foreign customers.
Businesswoman - Ms. Tran Dieu Canh - General Director of the Company said: "Our business philosophy is to always lead in quality, always improve production, sales and service systems to meet needs and bring the greatest satisfaction to all customers. All systems: production, sales, service and management are strictly complied with the ISO 9001-2008 international quality management system and the company's internal quality management system. Applying ISO's corporate system management process has helped Tan Thanh increasingly assert its name in the market ".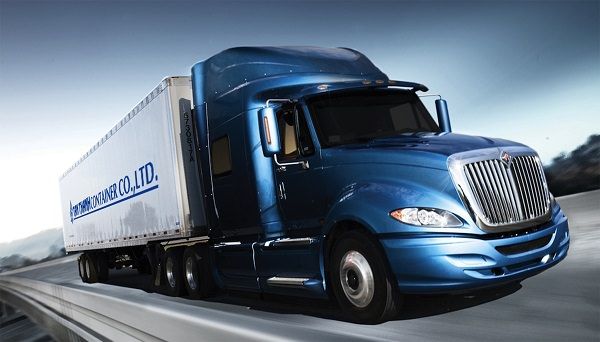 The more it goes through ups and downs, the more brave it is; The more challenges faced, the more aspirations, Tan Thanh Container gains. Tan Thanh Container has become a strong brand, and is one of the leading companies in the manufacturing industry of trailers and containers in Vietnam. Bold investment and thorough access to the world's advanced technologies is a way for Tan Thanh Container to move faster on the path of integration into the global economy and gradually reaching the international level.
Now, products produced by Tan Thanh are not enough to supply the domestic market, sales growth is more than 30%/year. Ms.Tran Dieu Canh also sets her goal to conquer regional markets such as Thailand, Malaysia, the Philippines, Cambodia ... and beyond is the global market.
To do that, an important factor determining the success of Tan Thanh is to build a good team. Accordingly, currently, Tan Thanh Container has built a team of professional workers about 700 people in charge of many fields such as: business, mechanics, manufacturing with many specialists, engineers and skilled workers. "Today's success is due to natural times, favorable conditions and harmony in which the human source is very important. Therefore, Tan Thanh only recruits people who work for the benefit of the company. And we are very fortunate to have the team that has been sticking around since its inception "- Ms. Tran Dieu Canh shared.
With this concept, not only pay salaries to ensure life for employees, Tan Thanh also has a monthly and quarterly bonus policy for employees who have achieved achievements; reward for inventions for innovation; reward productivity - quality; Lending employees to buy cars, lending employees money to buy a house ... Tan Thanh is also one of the companies with a very exciting entertainment and sports movement. That has contributed to encouraging the working spirit and dedication of the staff.