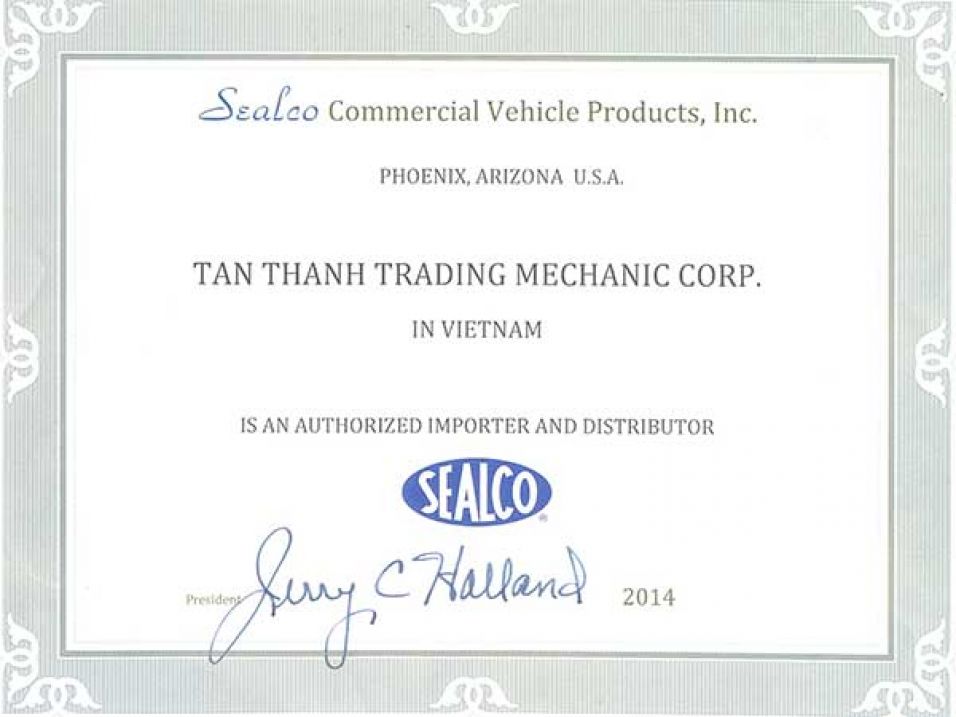 In early August 2014, Tan Thanh and Sealco signed a business cooperation agreement, under which Tan Thanh would be Sealco's official importer and distributor in the Vietnamese market.
Sealco is a 100% US owned company with over 60 years of experience in the field of manufacturing and supplying equipment and spare parts for the automotive industry. Sealco is recognized as a leading supplier of pneumatic brake valves, electrical equipment, anti-lock braking systems for trailers in North America and many countries around the world.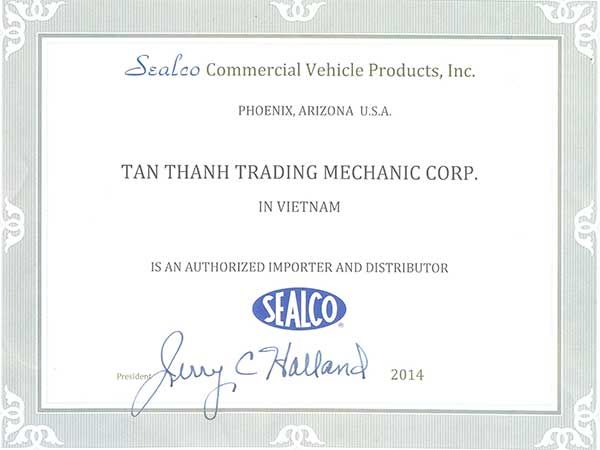 Sealco's success is due to its strong commitment to continuously innovating and improving the quality of its products and services. All of Sealco's products are designed, machined and assembled in the United States in compliance with strict technical standards.
Becoming an official agent of Sealco will help Tan Thanh diversify the supply of spare parts for the production, maintenance and repair of trailers in the country. Through this agreement, customers of Tan Thanh will also have the opportunity to access high quality and prestigious products from the United States.
Currently, Tan Thanh is a leading and reputable trailer manufacturer, assembly and repairer in Vietnam. Every year, Tan Thanh produces more than 1,200 new trailer types to directly serve the logistics industry at home and abroad. Tan Thanh also invests a large amount of funding for human resource training, upgrading and expanding factories, purchasing modern equipment and machines for the warranty and repair of trailers after sales.
For Tan Thanh, providing customers with high quality products and services is our goal. Customer satisfaction is the success of Tan Thanh.