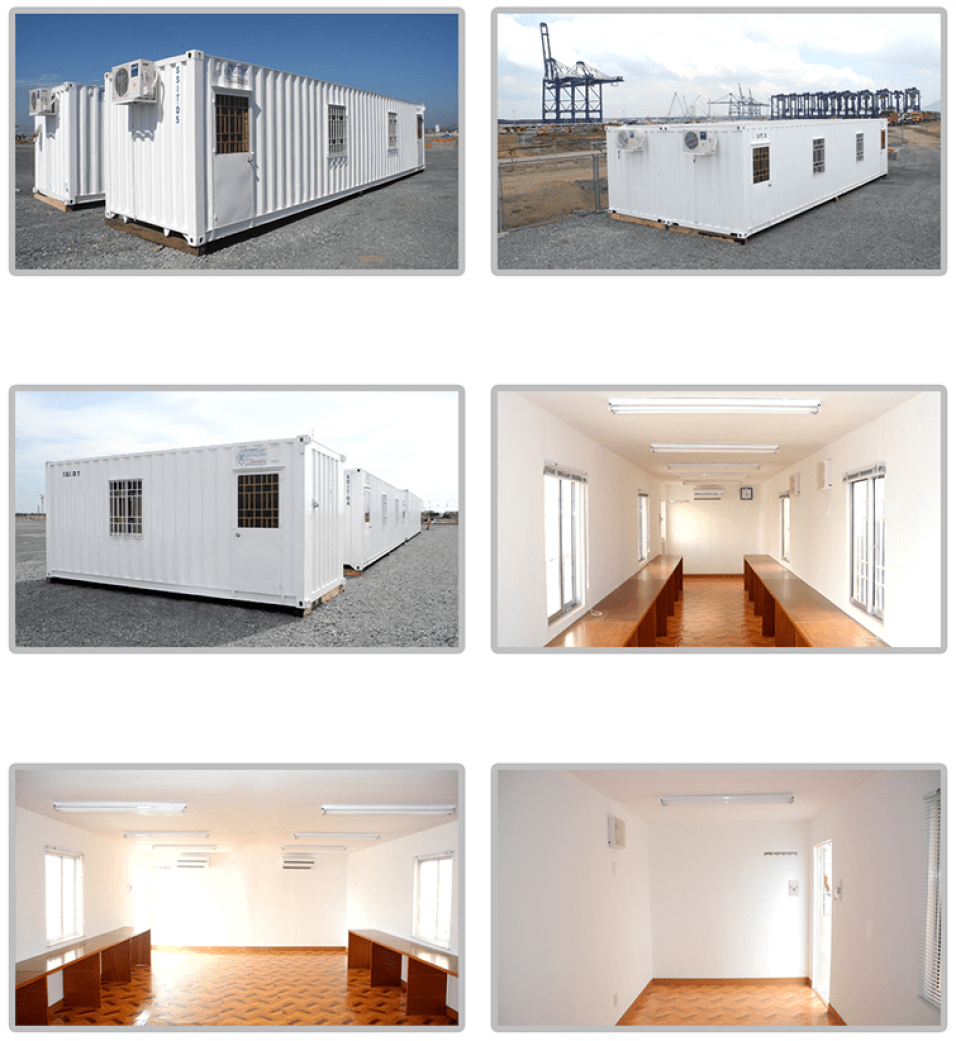 In order to improve service quality, Tan Thanh Trading and Mechanic Corporation would like to inform customers that from October 4, 2013, the company will carry out a special upgrade for the office container for rent. Tan Thanh Company commits to keep unchanged the rental rate for these upgraded containers. The specifically upgraded items are as follows:
1 / Foam insulation: Before jute only spray foam on the roof, now the top is 3 cm thick foam insulation and foam insulation foam wall 2 cm thick helps sound insulation, better heat insulation
2 / Air conditioner: Use Reteech, 1.5 HP, 2-piece air conditioners to replace the previous 1-piece air conditioners to minimize noise, operate stably, and save energy.
3 / Floor: lined with anti-scratch ceramic tiles suitable for harsh working conditions at the site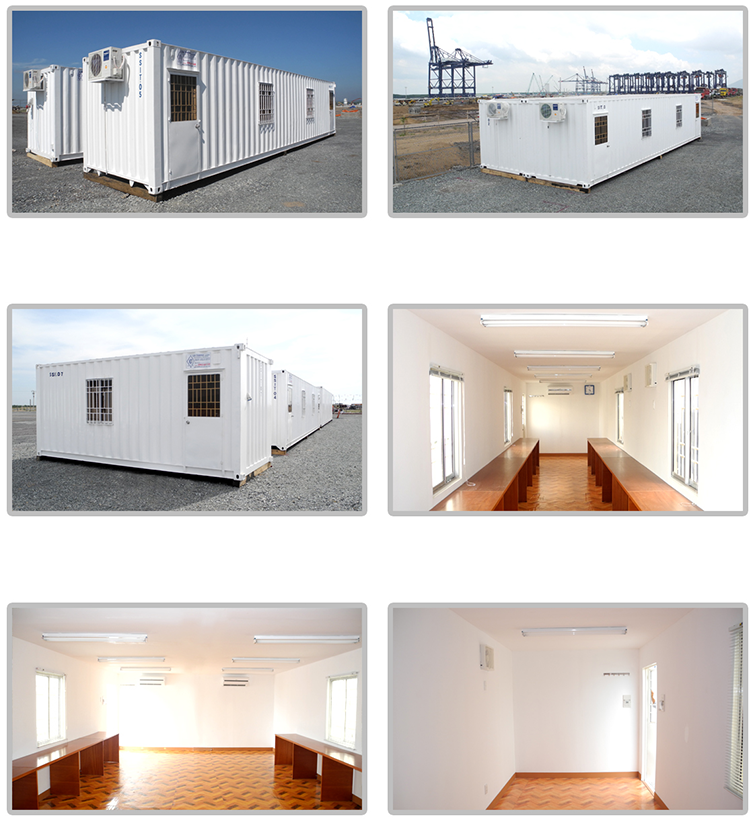 Tan Thanh's Office containers are products designed to be used as temporary accommodation and living for managers, engineers, workers. .. at construction sites, mining zones, outdoor events. .. Today's office containers are favored for their convenience and ease of transport from place to place; occupying minimum space area, soundproof, good heat insulation, safe in operation; reasonable rental purchase price; Inside the office container is fully equipped with amenities: desk, air conditioners, internet cable, telephone cable. ..