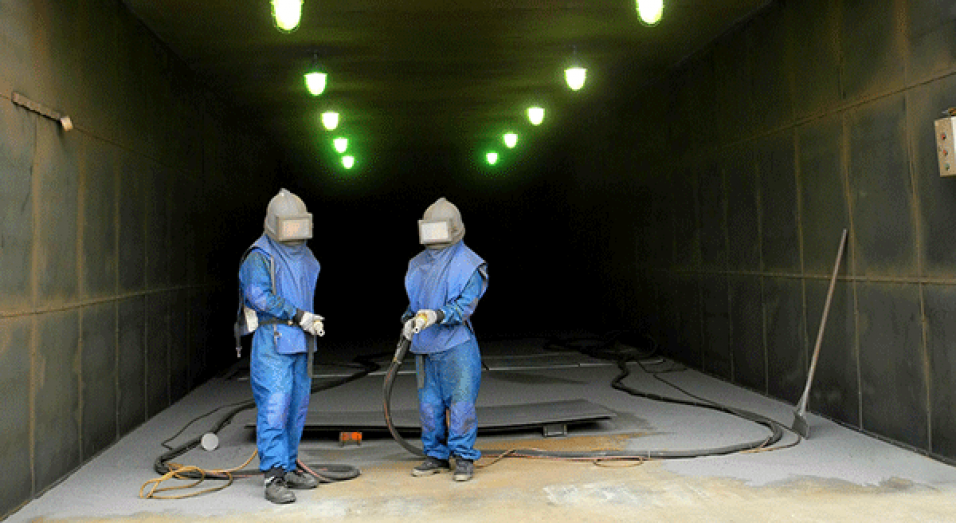 Due to the development needs, Tan Thanh Trading and Mechanic Corporation would like to invite qualified suppliers to provide Ball Spraying Equipment with cleaning metal surfaces (spraying 100 m² per hour).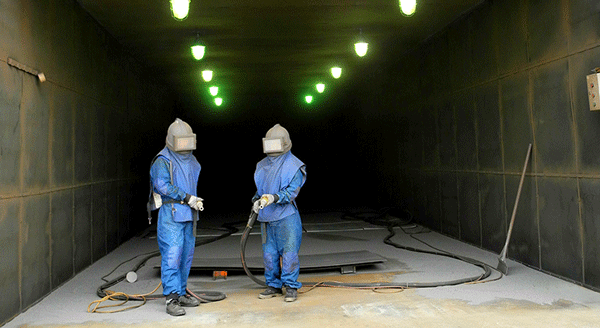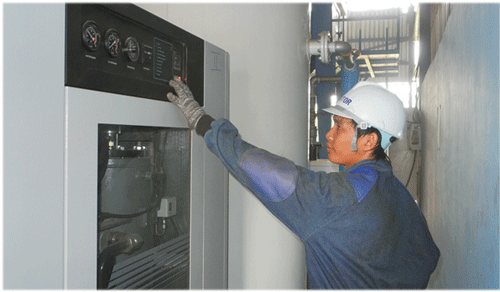 Required technology:
1 / Floor recovery ball: On the floor with wire mesh (Grating). Retrieval area: 18x5x4.5 (m), recovery capacity is 1000kg/hour.
2 / Silo containing steel particles and separating devices to reduce dust from steel grains for reuse. Use 4mm and 6mm thick steel. Contains 3 tons of steel grain for 2 shot blasting machines.
3 / The dust extraction equipment in the steel grain includes a 20HP suction fan motor, an electronic valve that opens and closes with compressed air, timer and water wash dust filter.
4 / The central control system for the device.
Contact information:
Mr. Kieu Cong Tham - Import Export Material Manager
Phone: 0903 918 790
Email: manager10@tanthanhcontainer.com