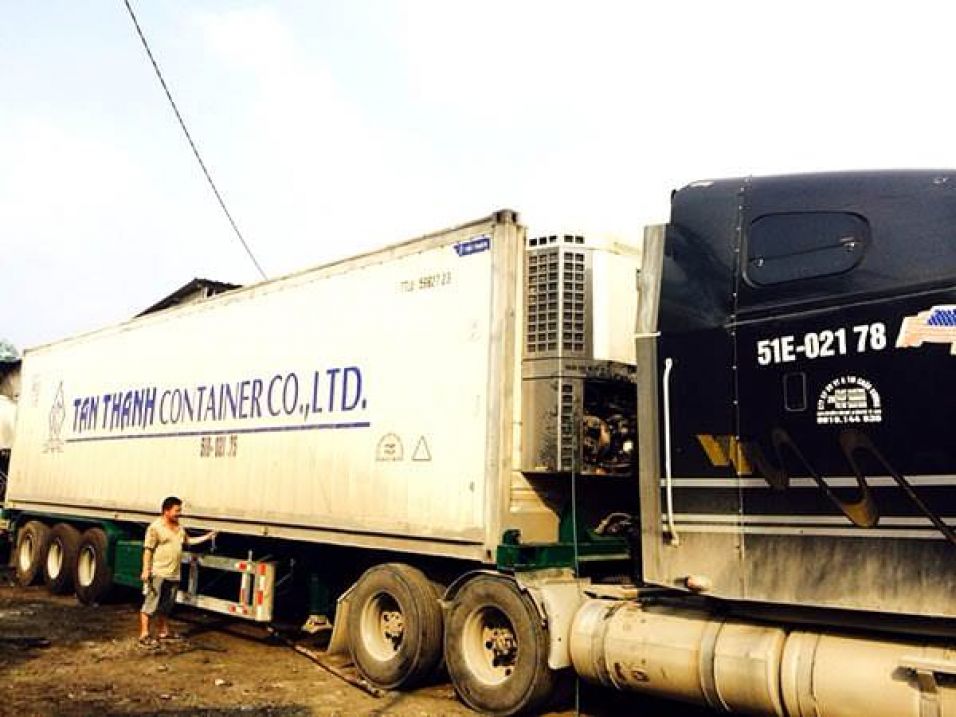 Driving is a popular profession and it is considered to be quite tough and dangerous, but the salary is attractive, and only after one training course, the driver's license exam is able to accept the job of driving. That is why this job is chosen by many people to make a living for themselves.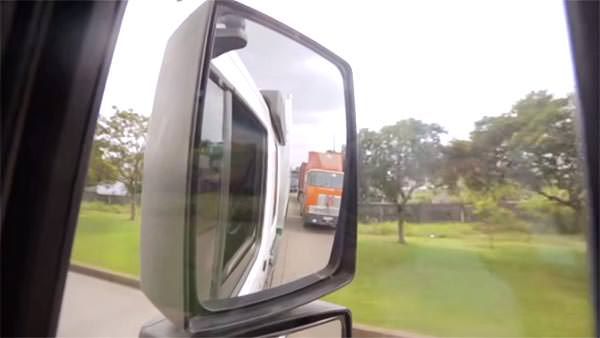 Journey of long distance Container Drivers
However, driving a Container tractor is quite hard, requires good health and strong nerves, if you are planning to choose a container driver, you must consider whether you can satisfy because Container driver is not the same such as drivers of cars or small trucks, Container drivers working in the environment of ports, warehouses, ...; work mainly at night; driving continuously for many hours; The time of eating and resting is not guaranteed ... ..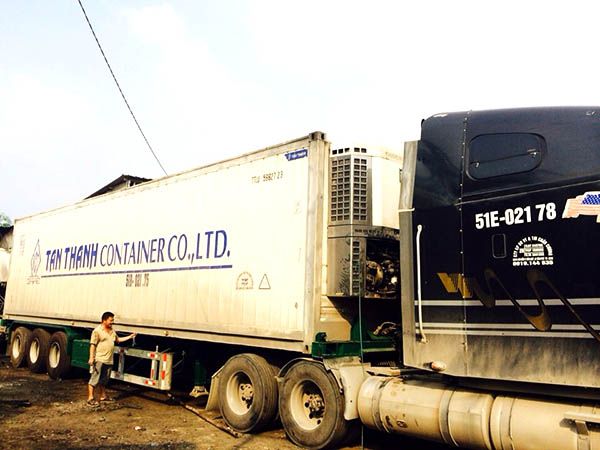 Long-distance Container Driver
Currently, there are nearly 50,000 people nationwide with FC-class driver's license, while the number of Container tractors that the transportation enterprises in the country manage is only about 10,000 units. Particularly in Ho Chi Minh City, each year about 1,200 people are trained and issued with FC driver licenses. However, the serious shortage of Container drivers at enterprises still happened because part of the pressure of work was too great, the salary and remuneration regime of some transportation enterprises was not good, so Container drivers quit many jobs. Since the transportation industry tightened the control of overloaded vehicles and managed the container drivers, the transportation enterprises had difficulty in human resources, lacking a lot of drivers with FC license. (according to HTV online)
Long-distance Container Drivers
In the driving profession, traffic accidents are always the obsession of many drivers. So traveling on a long distance is always a concern of many drivers because they have to concentrate when moving, so psychological and mental stress, fatigue reduces the ability to focus and alert to handle situations.
With every trip of a long-distance driver lasting from 3 to 5 days, the biggest challenge for drivers is the risk of robbery, accidents, health problems and away from home. Especially, Container tractor drivers need to have more skills and good nerves to control large, bulky Container vehicles on the road. However, Container tractor drivers are under pressure to turn the truck and often drive at night. Therefore, the long-distance driving and the Container tractor is quite hard, plus the lack of sleep, tired body, and mental stress, just lack of observation, attention, accidents may happen. That is the cause of many tragic accidents currently.
Therefore, the drivers, in addition to the skill of controlling the car, need to keep a clear mind and always keep a calm attitude in order to know how to handle incidents and situations to solve and handle the best way.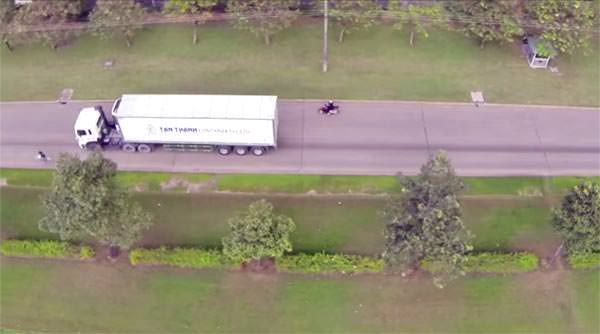 Long distance Container driving profession
Container drivers use Tan Thanh Company's products and services directly, so they will understand the advantages and disadvantages of Tan Thanh's products and services best. Tan Thanh Company always listens to suggestions to improve the quality of products and services to better meet the needs of customers.
From www.tanthanhcontainer.com