News
01/12/2020
How to recognize the standard Cement tank trailer, many enterprises still don't know it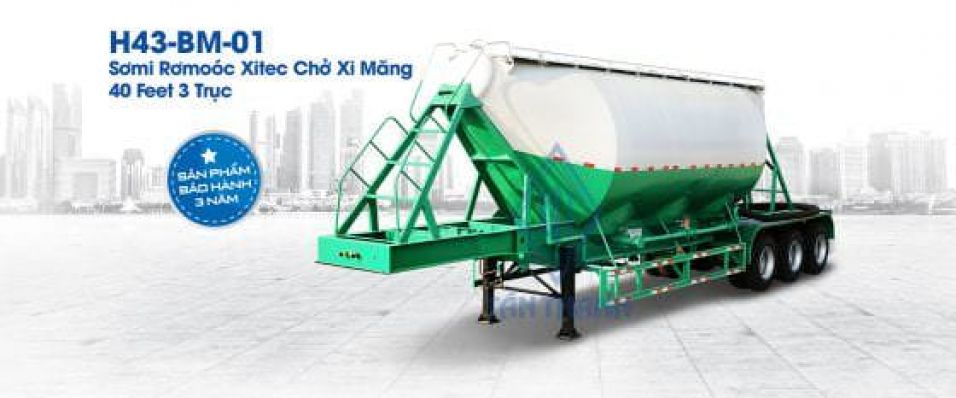 Through this article, we hope to help enterprises have more experience in choosing Cement tank trailers to soon own a preeminent system of transportation machinery and equipment for stable operation. Moreover, from the suggestions that Tan Thanh brings, it is very likely that enterprises will find a place selling Cement tank semi trailers with good prices and preeminent warranty policy as expected.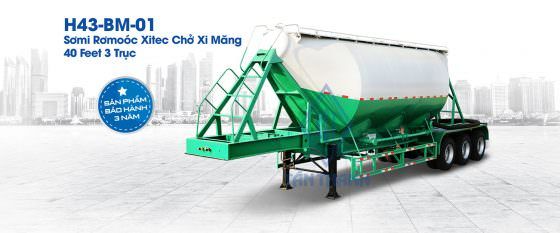 How to know high-quality Cement tank trailers that you should buy
The Cement tank trailer is a useful and necessary means for many large-scale construction enterprises. Currently, many units have a need to buy tank trucks carrying cement but have no experience in this field.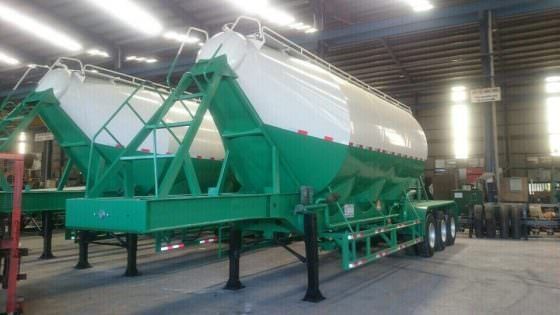 If you do not research carefully, it is likely that your company will choose the wrong cement tank truck or not as expected. Tan Thanh Company will give some details to help enterprises realize the high-quality Cement mixing tank semi trailer as follows:
The product has a solid design and is certified by the registry with good axles, brakes, electricity, quiet operation, genuine spare parts, good warranty.

The equipment must ensure good cement emptiness, avoiding the wasteful aggregate accumulation.

Especially, enterprises should choose to buy products with flexible latches, effectively anti-roll, and consume less fuel for tractors..
In addition, enterprises should pay attention to the characteristics of the tires, axles, balancing system and brakes to find the right type of vehicle they are expecting.
Why should you buy the Cement tank trailer from Tan Thanh?
If they take the time to find out, enterprises will find that there are many enterprises cement tanks and similar lines. However, not all enterprises bring good prices, preferential policies and high-quality products.
With over 25 years of experience, Tan Thanh Company is proud to be a unit highly appreciated by many partners and customers. We also provide genuine Cement tank trailers with high load capacity, products ensure outstanding durability, stable and long-term operation.
Combined with the preeminent warranty policy of up to 3 years, Tan Thanh Company will accompany you on all roads, and all projects. Please contact us at hotline 1900 5757 38 to get useful information.