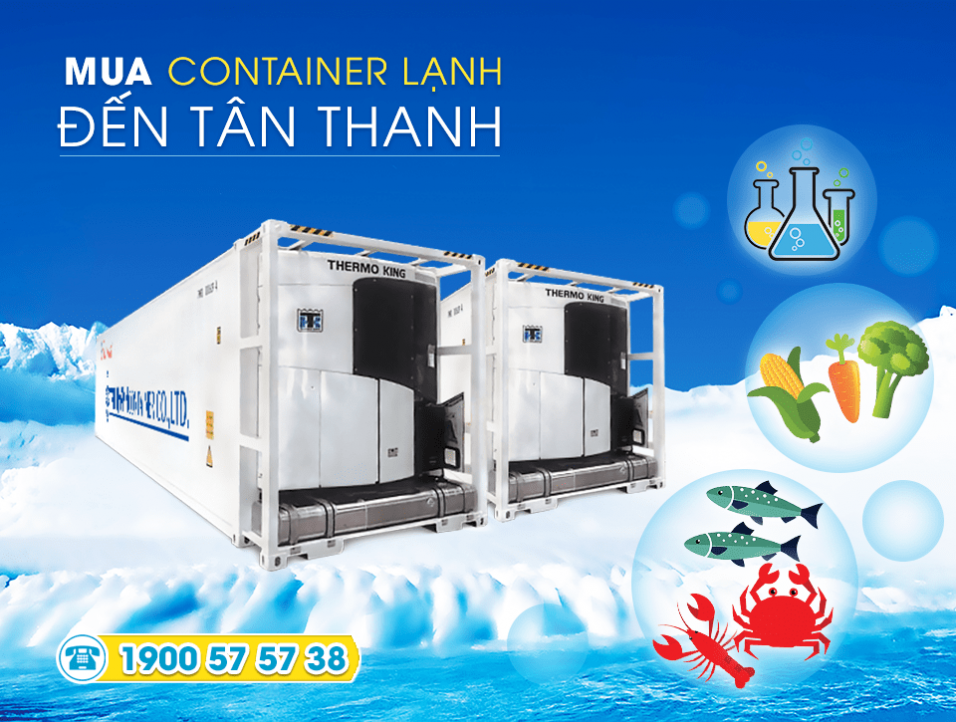 What is refrigerated containers
Refrigerated/Reefer containers are a common form of thermal containers. Refrigerated containers are often used in the transport of frozen, raw or medical medicine. In a reefer container, the air conditioner is compared with the heart of a human, it provides the circulating cold air, bringing the cold air to every place in the container, ensuring optimal cooling effect for the cargo. Air-conditioner is controlled completely automatically.
There are many types of air conditioners used in reefer containers, but the most commonly used ones are manufactured by Carrier, DaiKin, Mitsubishi, Thermoking, Starcool with the same overall capacity of 7.5HP.
Reefer containers have various sizes ranging from 10 feet reefer containers, 20 feet reefer containers, and 40 feet reefer containers, to 45 feet reefer containers. Therefore, customers have many choices in accordance with their demand on the goods quantity.
How to preserve goods by refrigerated containers
Cargo must be refrigerated to the set temperature before being packed into the container

Do not load goods exceeding the red line in the container

Stacking to ensure the circulation of cold air, the reefer control panel is always closed and protected from water.

Do not dismantle, automatically adjust the air conditioner, do not let the air conditioner run while packing is in progress.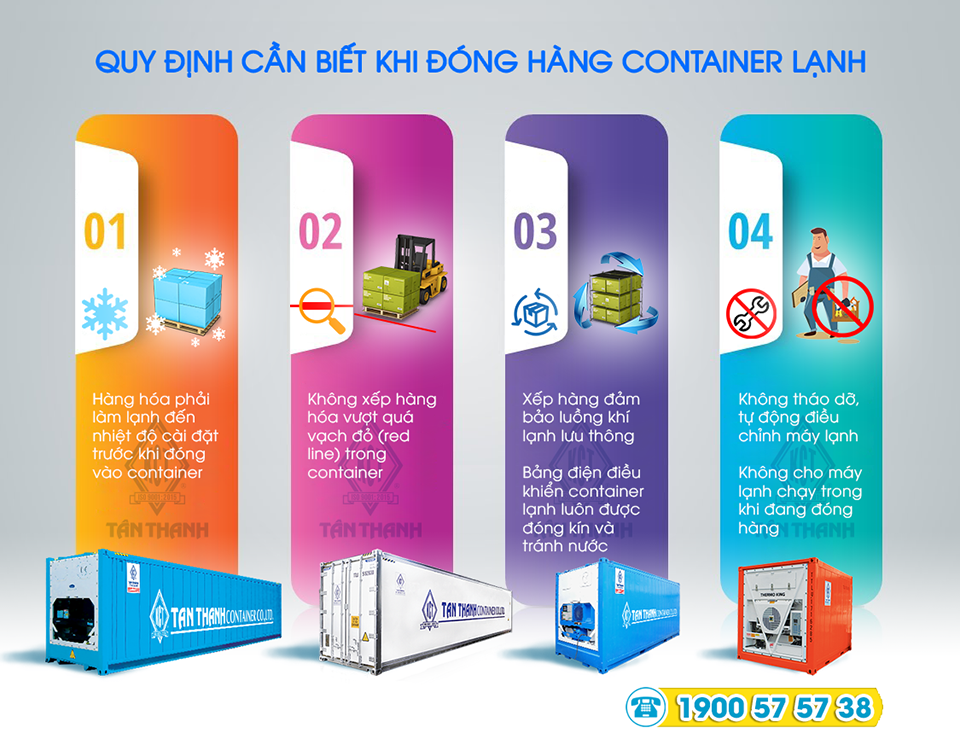 Tan Thanh – A reliable supplier of Reefer containers

Tan Thanh is proud to be the leading reputable company in Vietnam in terms of buying, selling and leasing reefer containers "Safety - Quality - Cost Saving".

Containers are produced according to the latest technology 

40 and 45 feet containers ensure aesthetics and quality

For customers with strict requirements for cargo storage temperatures and refrigeration systems. Example: vaccines, electronic chips, probiotics, chemicals.

Experienced, enthusiastic, dedicated and professional engineers team.

The fastest construction time today, within 1 week

Highest quality in accordance with investment costs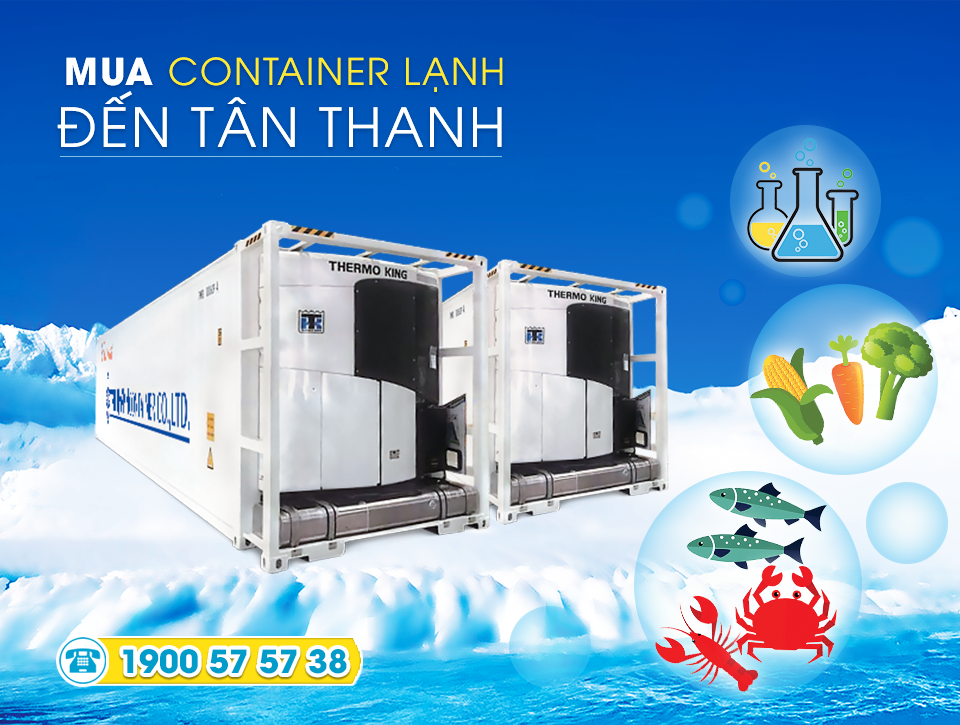 Come to Tan Thanh, customers will be best served.
Contact us at:
Head Office in Ho Chi Minh City
Address: Quarter 4,Truong Son Street, Linh Trung Ward, Thu Duc District, HCMC
Phone: (84 28) 3722 2545
Email: info@tanthanhcontainer.com
Fax: (84 28) 3722 2535
Branch in Da Nang
Address: Road No. 8, Hoa Cam Industrial Park, Hoa Tho Tay Ward, Cam Le District, Da Nang City
Phone: (84 236) 3632 688
Email: danang@tanthanhcontainer.com
Fax: (84 511) 363 2988
Branch in Hai Phong
Address: Lot CN2.9, MP Dinh Vu Industrial Park, Dinh Vu Industrial Zone, Dong Hai 2, Hai An, Hai Phong
Phone: (84 225) 8832 139
Email: haiphong@tanthanhcontainer.com
Branch in Can Tho
Address: No. 2 Phu Thang area, Tan Phu ward, Cai Rang district, Can Tho City
Phone: (84 292) 3512 305
Email: cantho@tanthanhcontainer.com
Source: Marketing Dept