Over 20 years of establishment and development, Tan Thanh is proud to be Vietnam's leading enterprises in the field of manufacturing and trading: containers, Semi trailers, converted products from containers, etc. From a small mechanical processing facility in 1994, Tan Thanh is now the leading mechanical and trading company in Vietnam.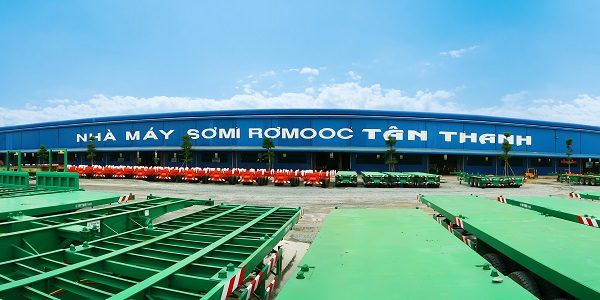 With the business philosophy of "Always leading in quality", always improving the production, sales and service systems in order to meet the needs and bring the most satisfaction to all customers. All production, sales, service and management systems are strictly complied with the ISO 9001-2008 international quality management system and the company's internal quality management system.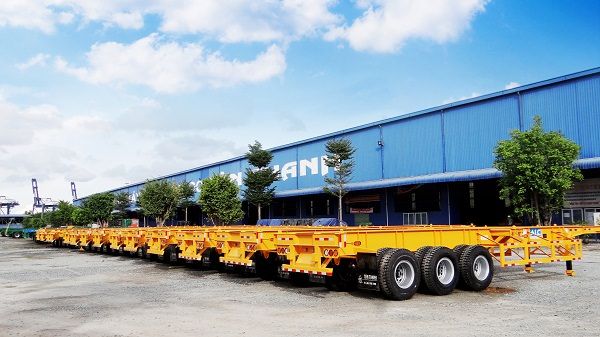 Over many years of construction, with the investment of many modern equipment, Tan Thanh has continuously launched many Semi trailers and containers products suitable to the market demand and traffic in Vietnam.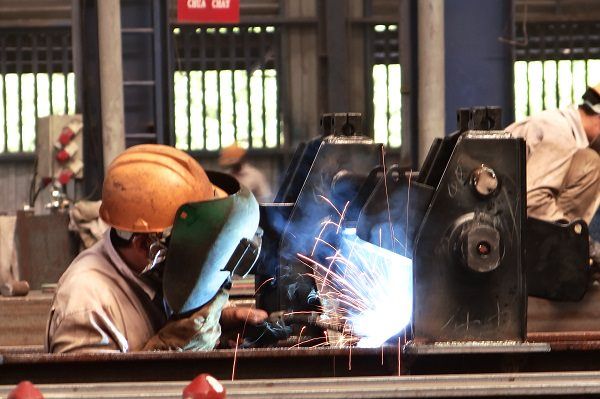 Through a development process with Logistic Vietnam since the country's opening and integration, Tan Thanh is always proud to accompany Logistic Vietnam in particular and the development of the country in general. With that motto on the occasion of the 70th anniversary of the August Revolution and the National Day September 2, Tan Thanh will assist customers with 100% of the registration fee and inspection fee when customers buy Semi trailers from August 12, 2015 to September 15, 2015, the scope of application is nationwide.