Internal activities
26/11/2020
Tan Thanh Company organized a trip to "Vietnam Ao Dai Museum" on the occasion of October 20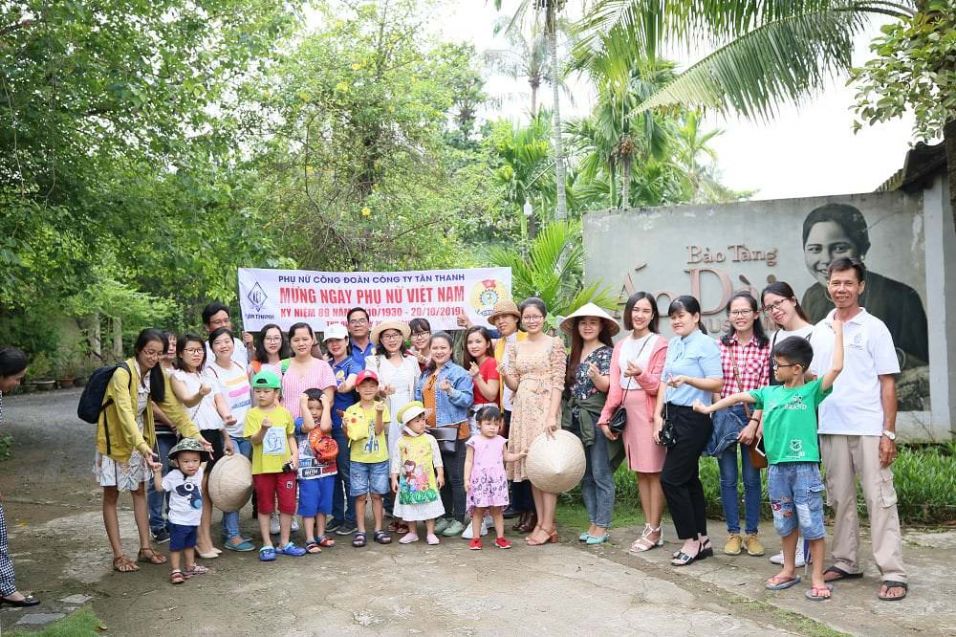 On October 20, Trade Union and Tan Thanh Company organized a trip visiting Vietnam Ao Dai Museum with more than 30 company members. The trip aims to review the Vietnamese women's Ao Dai tradition through historical periods, to tighten the solidarity and connection among the company's union members, as well as an opportunity for the Company and Tan Trade Union to show their care for the spiritual life of the officers, employees of the Company.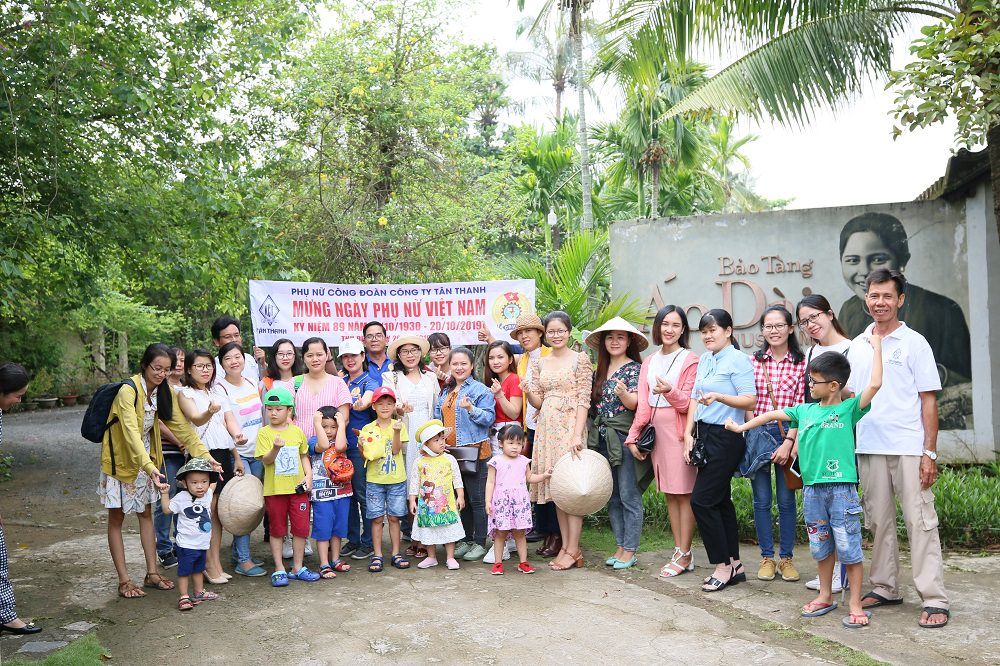 More than 30 employees attended the trip to Ao Dai Museum.
On the occasion of the Vietnam Women's Day (October 20, 1930 - October 20, 2019), the Trade Union and Tan Thanh Company organized a trip visiting Vietnamese Ao Dai Museum at 206/19/30 Long Thuan, Long Phuoc, District 9, HCMC. There, the delegation listened to presentations about the Vietnamese Ao Dai period, visited the Ao Dai galleries, took commemorative photos, organized a contest to answer questions with the theme of "Ao Dai and women".
Activities with the participation of Trade Union President, Mr. Tran Van Hung and more than 30 members of Tan Thanh Company.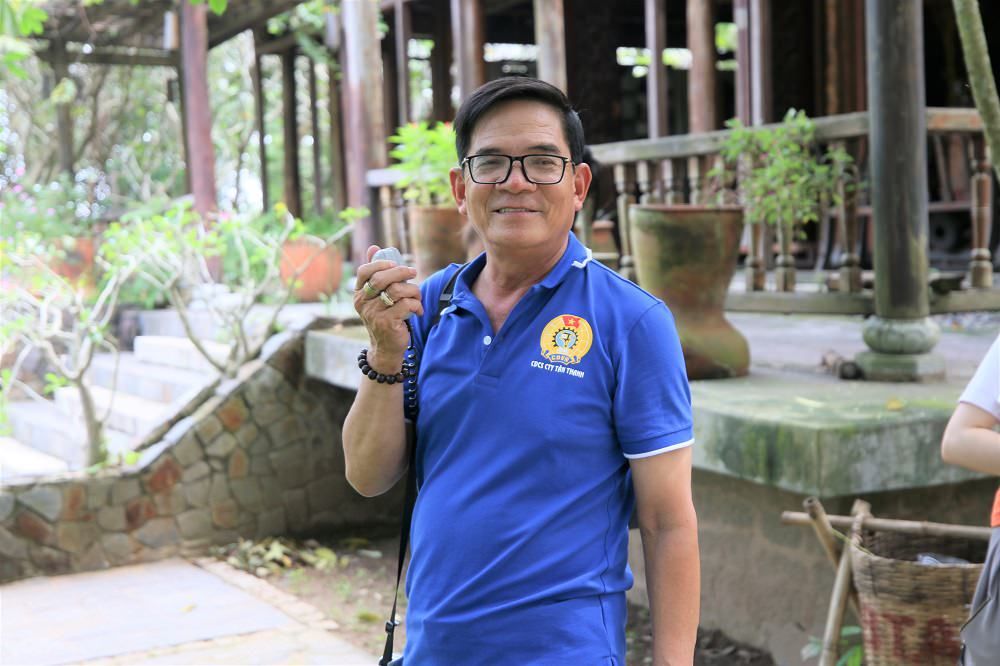 Mr. Tran van Hung – President of the Trade Union of Tna Thanh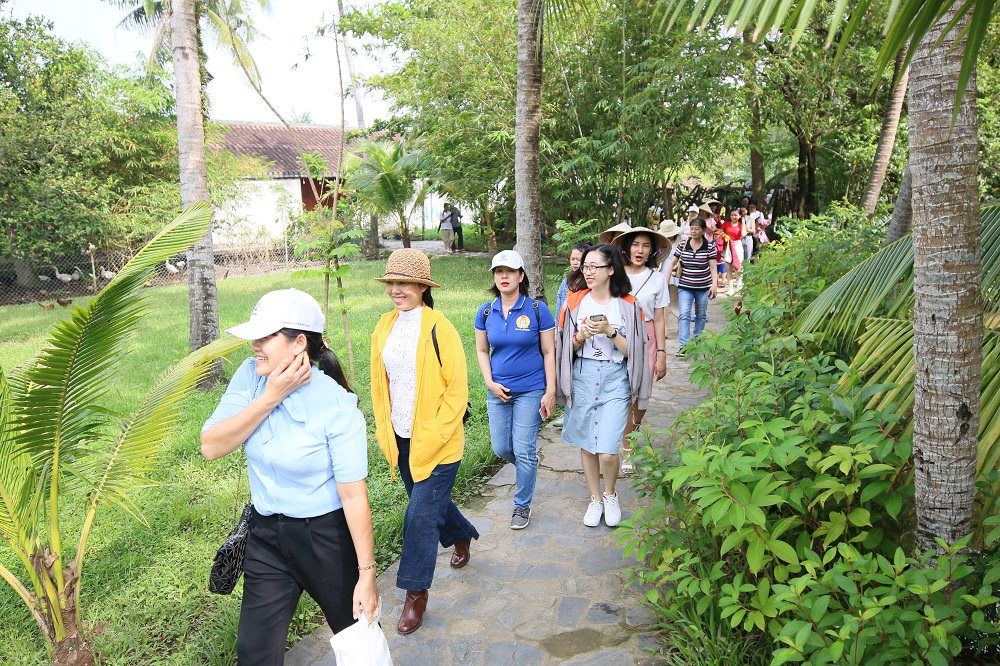 The union members were moving to the Ao Dai Museum
In the morning of October 20, the delegation was present at the Vietnam Ao Dai Museum to visit and listen to presentations about the generations of Vietnamese women through historical periods.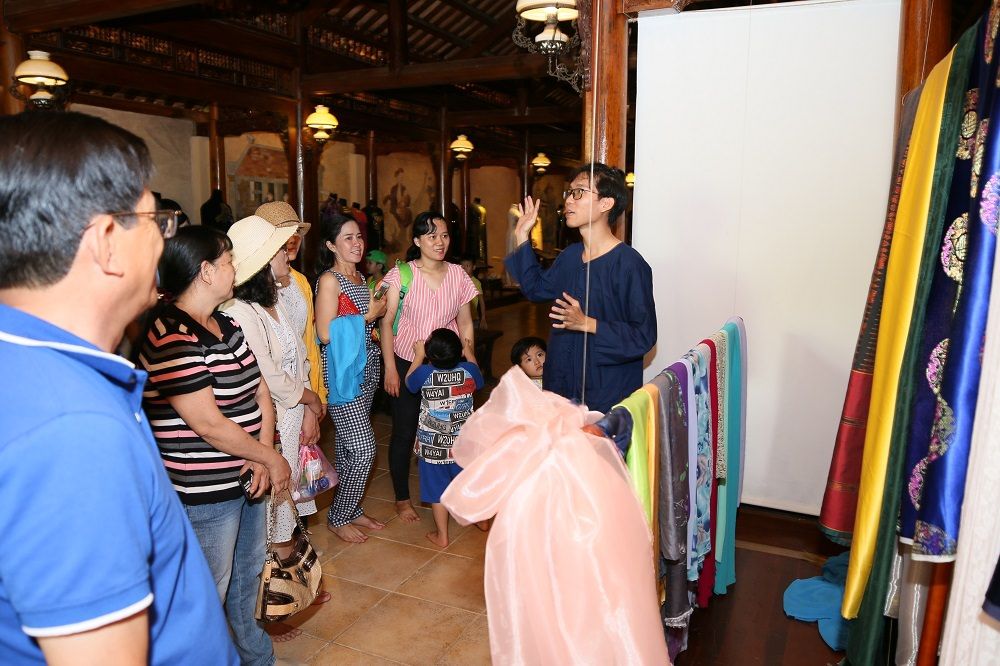 The delegation listened to presentations about generations of Vietnamese ao dai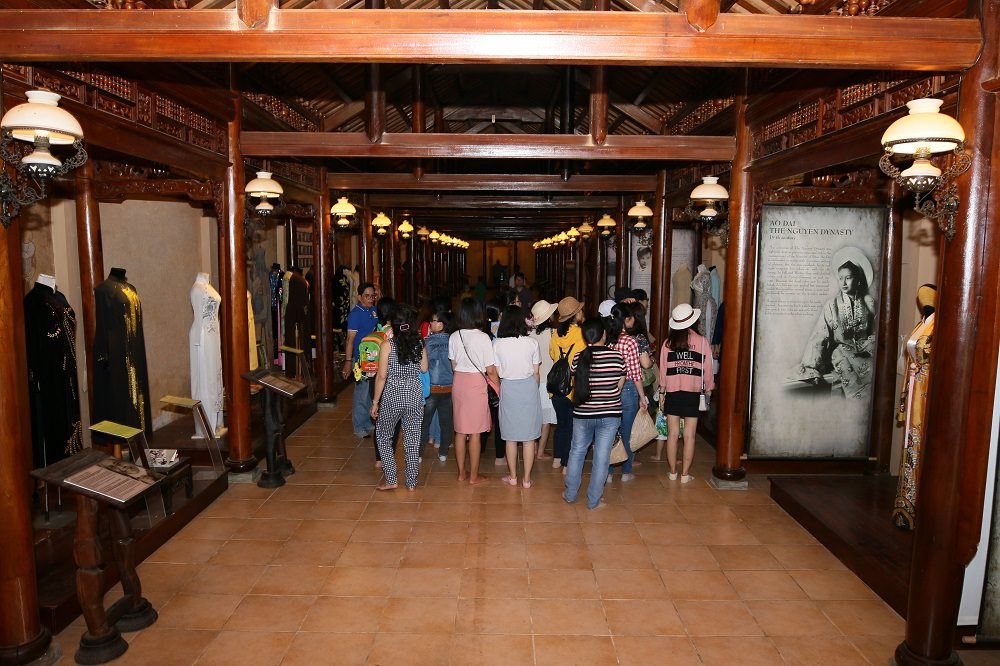 The delegation watched Ao Dai samples at the gallery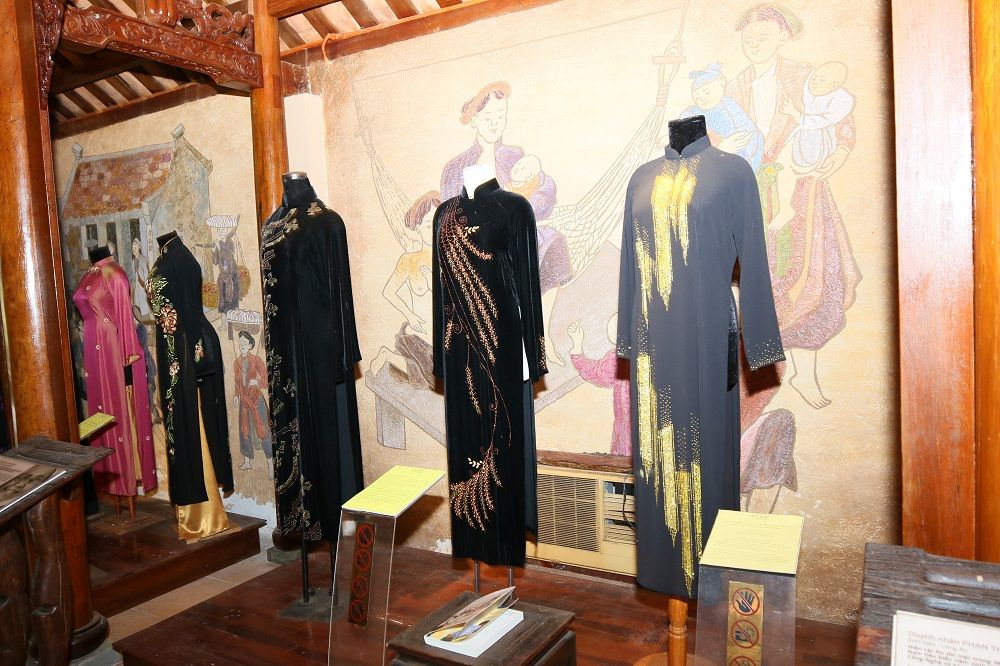 Some ancient ao dai models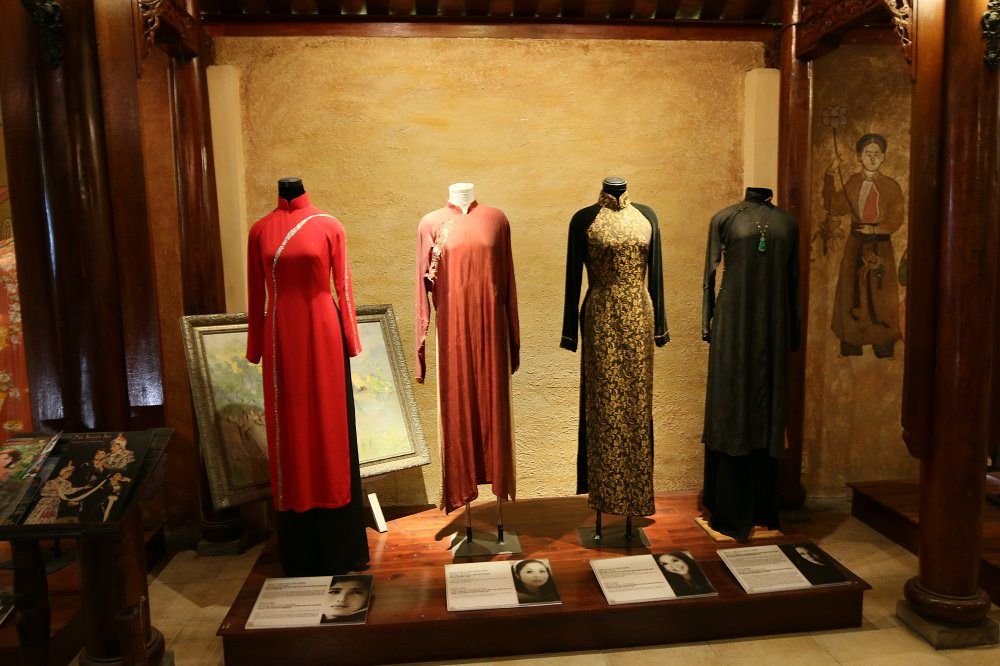 Some ancient ao dai models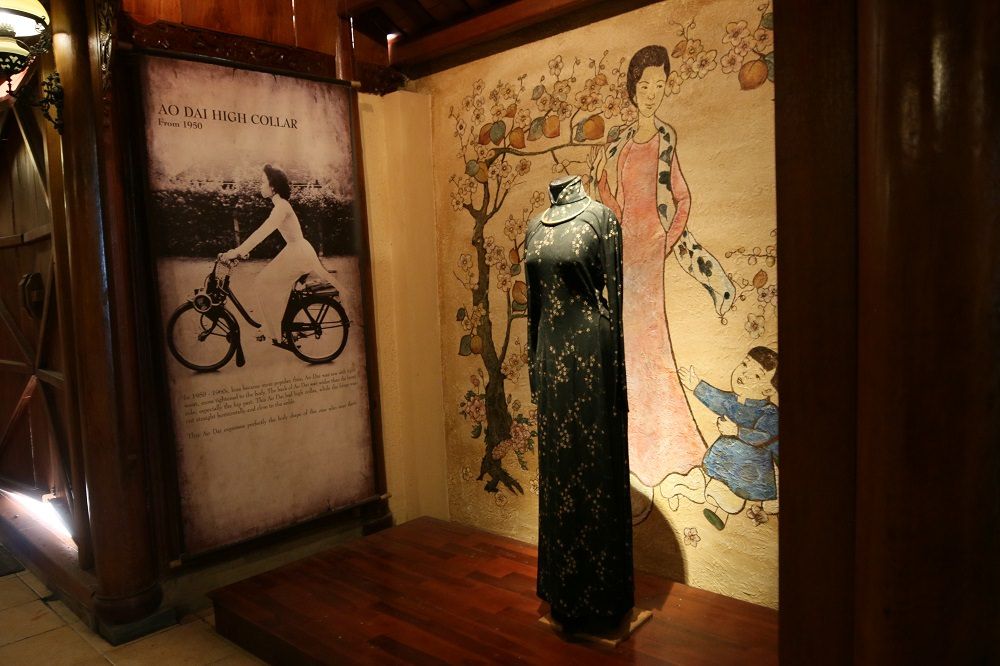 Some ancient ao dai models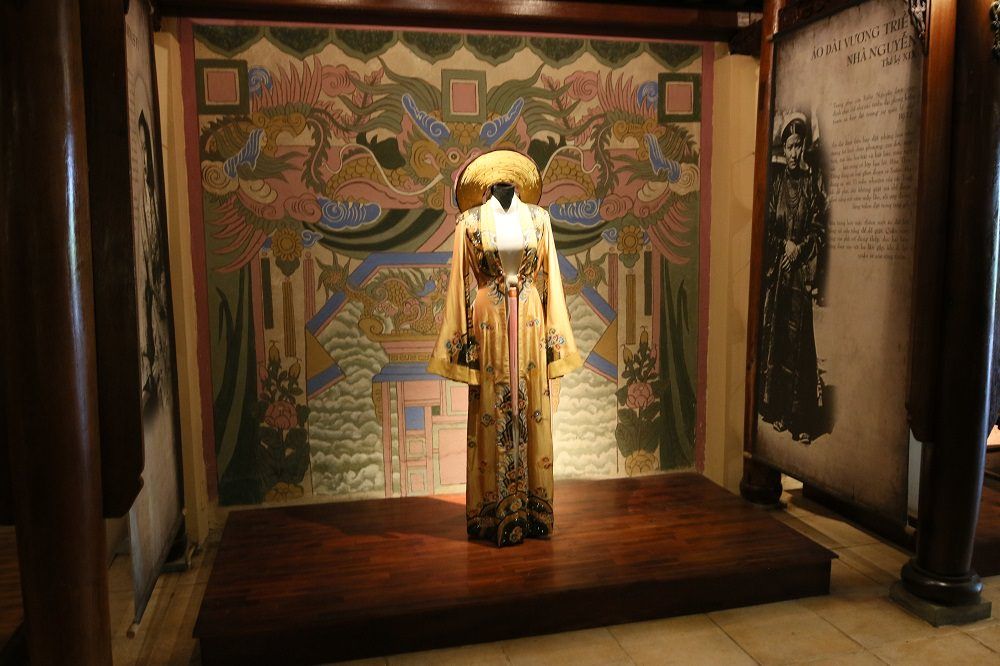 The ao dai of the ancient queen
Next, the delegation visited and took souvenir photos at the museum campus.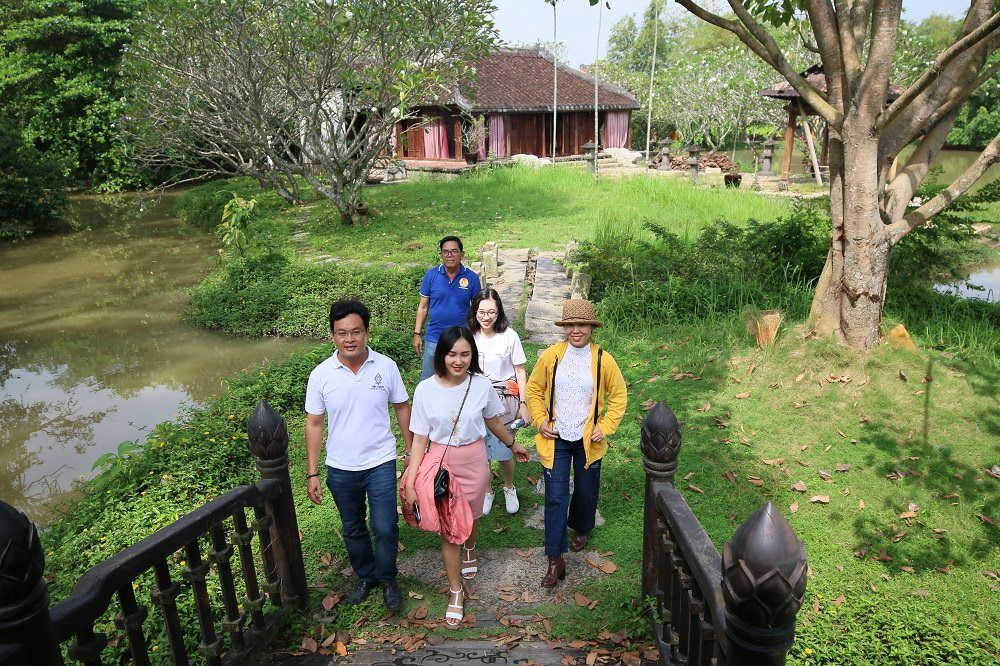 After that, the delegation stopped at the guesthouse to organize a quiz contest to answer questions about ao dai, about women and give gifts to members who answered correctly.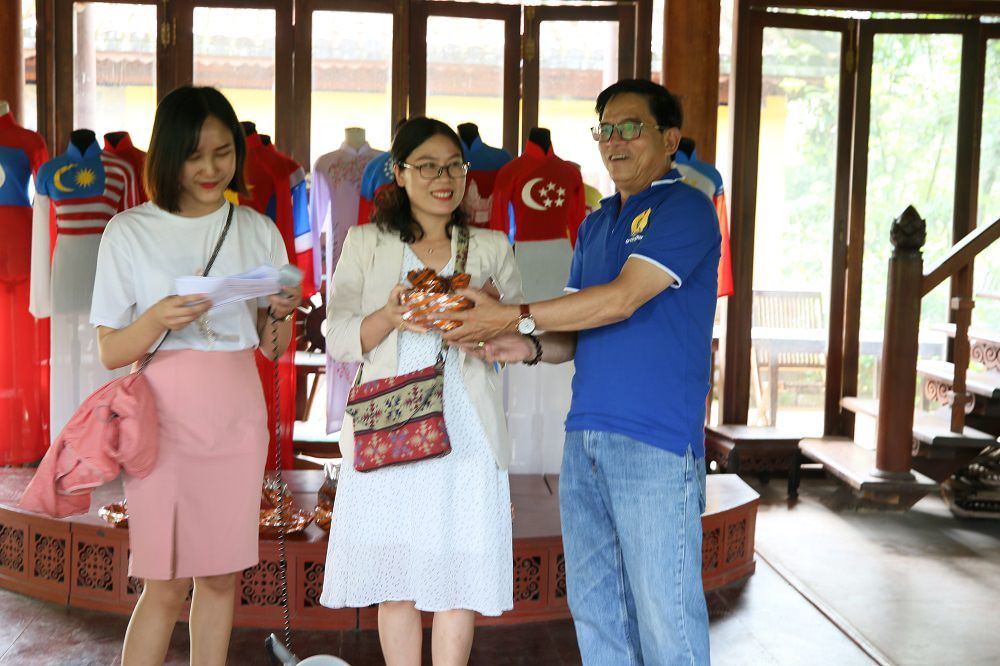 Mr. Tran Van Hung gave gifts to individuals who have correct answers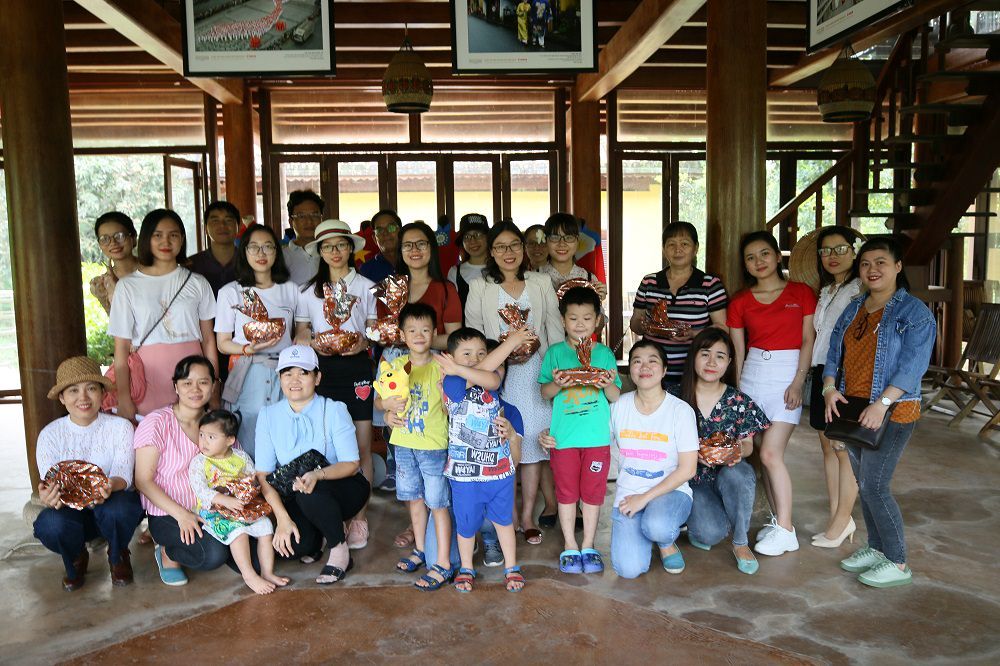 The delegates took photos together at the guest house
At the end of the trip, the delegation organized lunch and gave gifts to female union members on the occasion of October 20.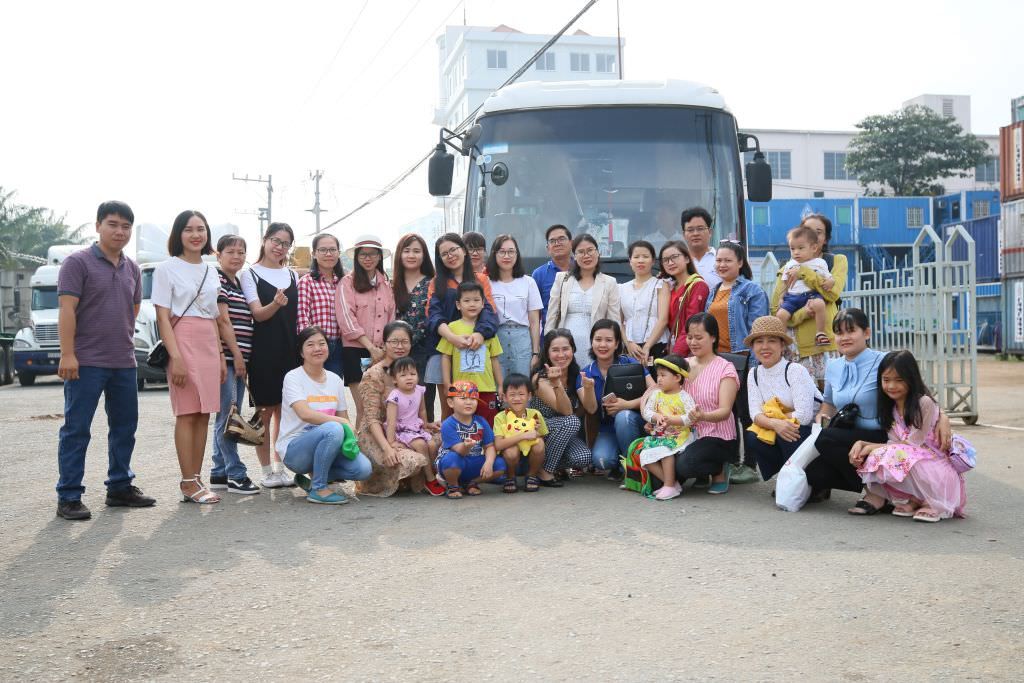 The delegation took photos at Bai 2, Tan Thanh Company
The visit to Ao Dai Museum has practical meaning, and aims to reinforce knowledge about the tradition of ao dai women, so that the young generation will have more love and respect for Vietnamese ao dai. It is also an opportunity to unite the solidarity between the company's members, thereby creating motivation to fulfill the assigned tasks well, contributing to the development of Tan Thanh.
#tanthanhcontainer, #aodaimuseum, #October20celebration, #tanthanh, #20thang10, #vietnamesewoman, #containerstore, #containertracking, #containergianhang, container store, container tracking, containerbooth