Internal activities
24/01/2022
Tan Thanh Branch was rewarded for excellently completing tasks in 2021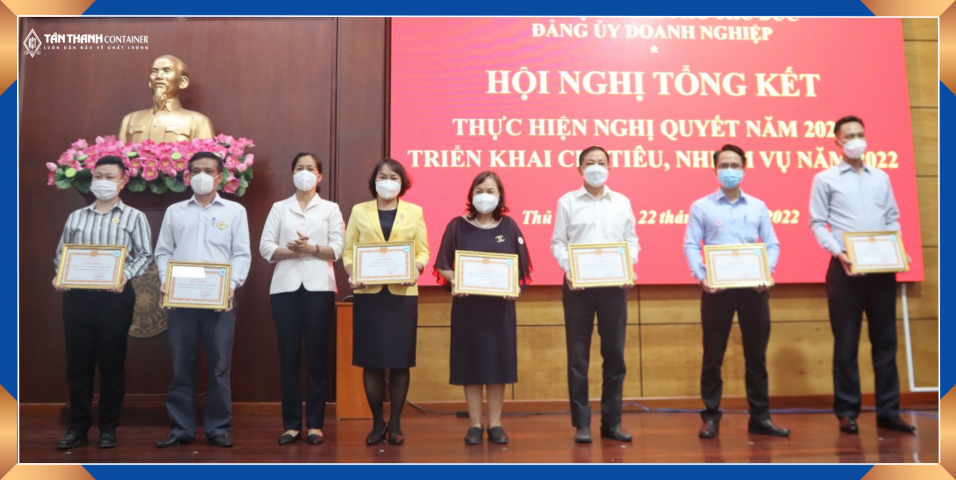 The branch of Tan Thanh Company received a certificate of merit for "Excellent completion of tasks in 2021" from the City Business Party Committee. Thu Duc
The efforts of Tan Thanh company in the conditions affected by the Covid-19 epidemic in the past time have been recognized and expressed positively.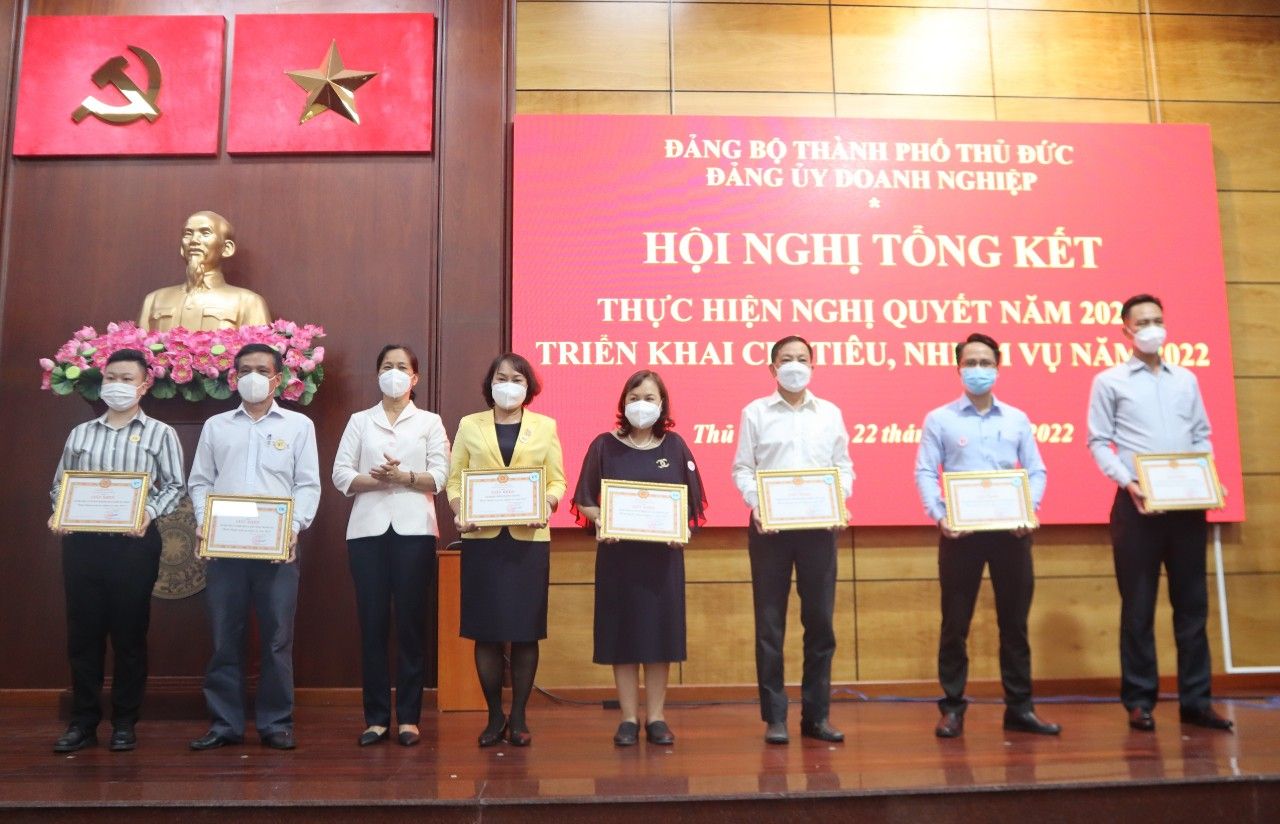 The Party cell has well promoted the role of the nucleus of the Party organization in the enterprise, paid attention to the creation of sources for the development of Party members, and continued to build many good examples in studying and following President Ho Chi Minh.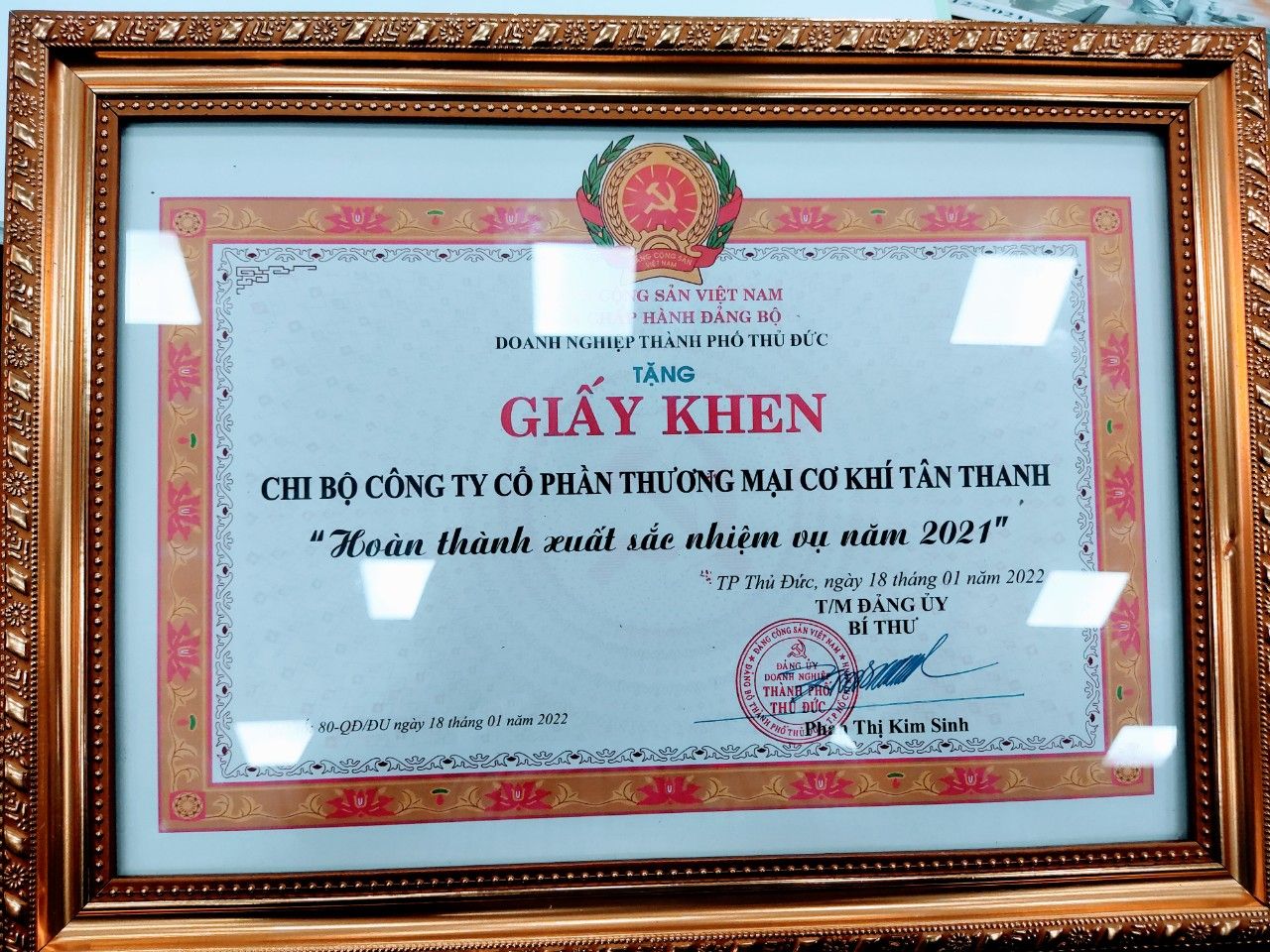 Sincere thanks to the Executive Board of Thu Duc City Business Party Committee.